December 6, 2016 11.09 am
This story is over 67 months old
Stamford pub landlord called man a 'queer' before stabbing him four times with steak knife
A Stamford publican who repeatedly stabbed a man after calling him a "queer" has been jailed for four years. Sean Mitchell, 46, inflicted four stab wounds on Stephen Dagg, 53, after attacking him from behind at the St Mary's Vaults pub in Stamford. Lincoln Crown Court heard there was a history of hostility between the…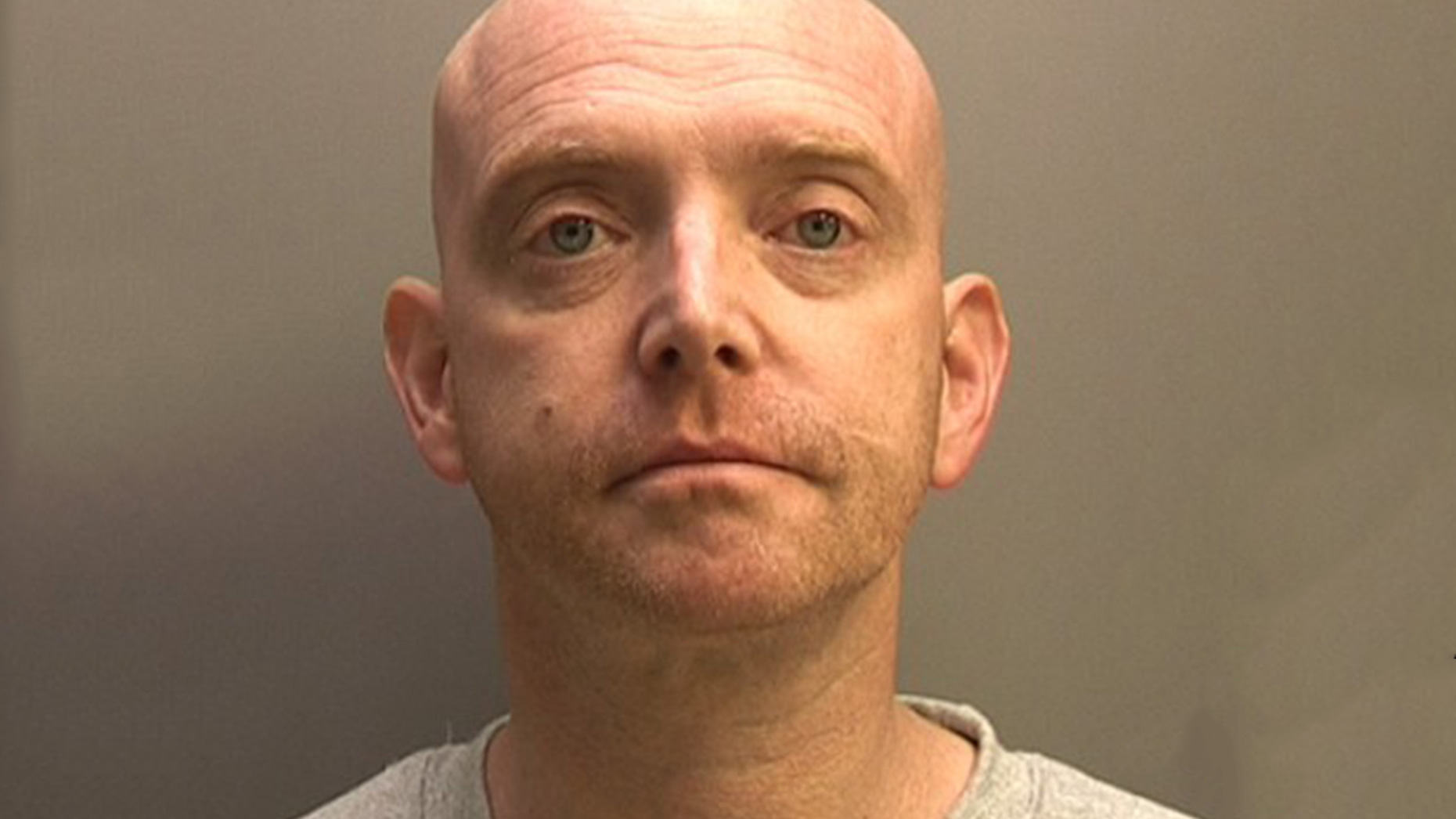 A Stamford publican who repeatedly stabbed a man after calling him a "queer" has been jailed for four years.
Sean Mitchell, 46, inflicted four stab wounds on Stephen Dagg, 53, after attacking him from behind at the St Mary's Vaults pub in Stamford.
Lincoln Crown Court heard there was a history of hostility between the two men, and Mitchell, who was a publican at Stamford's nearby Melbourn pub, had previously banned Mr Dagg from his premises.
Mr Dagg was drinking in the St Mary's Vaults pub at around midday on June 12 when Mitchell burst in to the pub and was heard to say: "Where's that queer?"
Witnesses then described Mitchell, a father-of-three, attacking Mr Dagg from behind and inflicting four "karate chop" type blows to his neck and shoulder area.
The court heard a steak knife was used in the attack.
The publican of St Mary's Vaults confirmed all four of her knives were accounted for which meant Mitchell must have brought his steak knife with him.
Mr Dagg was then chased three or four times around the pub and hid behind the bar before he managed to escape outside.
He was later admitted to hospital in Peterborough where he treated for four stab wounds.
Mitchell, who also had a supervisory role at the St Mary's Vaults pub, later said he had no memory of the attack and simply did not know why it had happened.
Mark Watson, mitigating, admitted Mitchell had brought the weapon with him but said he still had no memory of what happened.
Mr Watson added: "He had and has no idea about the complainant's sexuality. It was simply generic abuse.
"It was so out of character, those witnesses who knew him described him as distant and vacant.
"He is normally a calm influence. At one point he was in charge of 50 employees and he designed a menu across all Sam Smiths pubs."
Mitchell, of All Saints Street, Stamford, admitted a charge of wounding Mr Dagg with intent to cause him grievous bodily harm and having an offensive weapon.
Passing sentence on Tuesday, December 6, Judge Michael Heath said it was not known what triggered the attack.
The judge told Mitchell: "At the time you were a publican in Stamford. There was some ill feeling between you and your victim.
"On June 12 you left your pub armed with a steak knife and went to the pub where Stephen Dagg was drinking."