January 24, 2017 11.28 am
This story is over 63 months old
Lincoln fraudster stole thousands from vulnerable mum and step-father
A fraudster conned her mum and step-father out of thousands of pounds after gaining access to their bank cards, Lincoln Crown Court was told. Rachel Gore used her step-father Karl Flatters' card to remove a total of £17,000 from his account over three years. Katherine Goddard, prosecuting, said that both Mr Flatters and Gore's mother…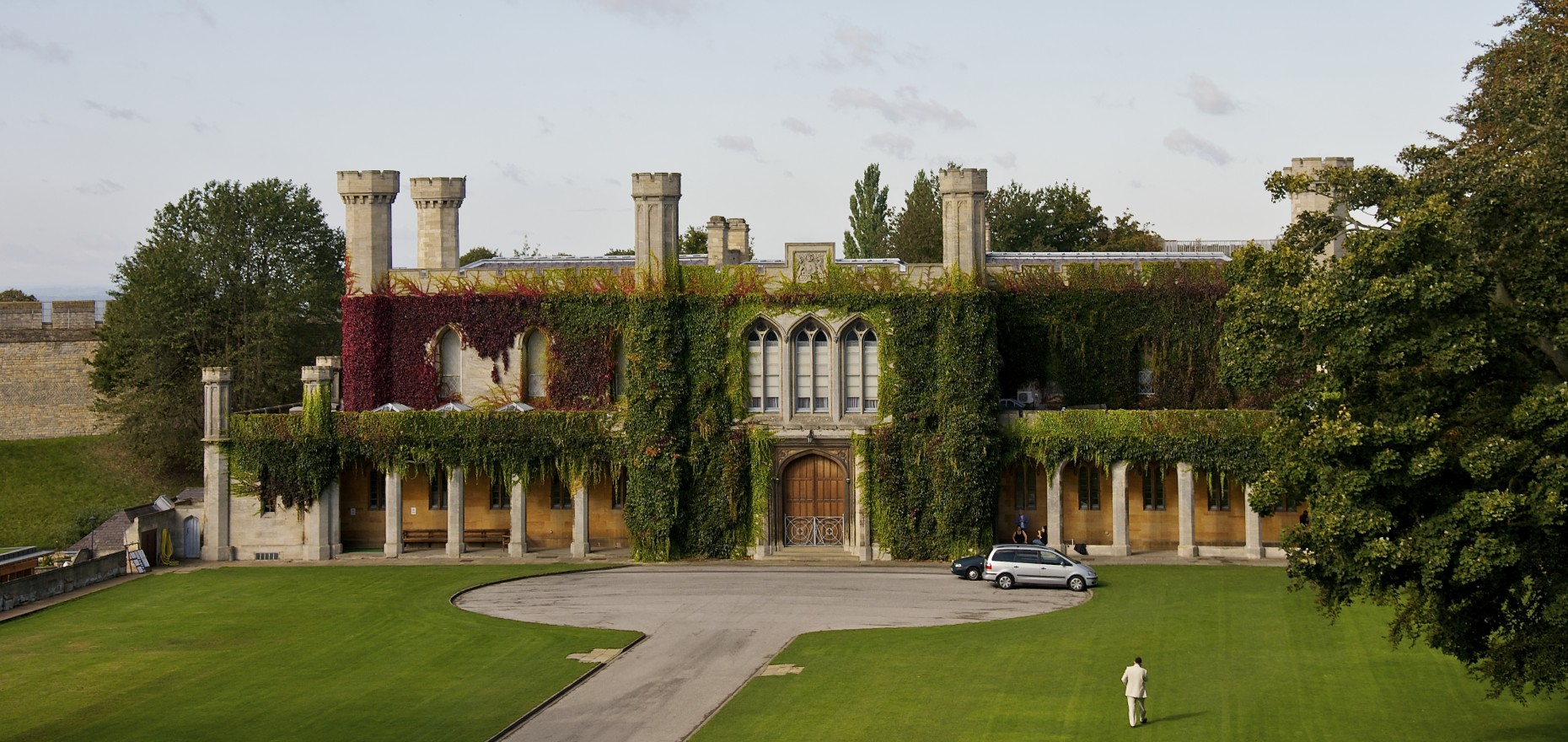 A fraudster conned her mum and step-father out of thousands of pounds after gaining access to their bank cards, Lincoln Crown Court was told.
Rachel Gore used her step-father Karl Flatters' card to remove a total of £17,000 from his account over three years.
Katherine Goddard, prosecuting, said that both Mr Flatters and Gore's mother Christine were vulnerable due to mental health problems and the offences occurred when Gore had access to their cards while helping look after them.
Matters came to light when other relatives raised concerns.
Checks carried out on Christine Flatters' bank account revealed that her card had been used to buy £6,500 worth of goods using online shopping.
Gore was confronted by family members and then police were called in.
Miss Goddard said: "The defendant confirmed she had taken money from her step-father's account. She said that all the transactions using her mother's card were for her mother's benefit but she then pleaded guilty."
Gore, 30, of Tempest Street, Lincoln, admitted two charges of fraud between April 2013 and January 2016. She was given a two year jail sentence suspended for two years with a two year mental health treatment requirement.
Judge John Pini QC told her: "Be under no illusions. I have taken an exceptional course in this case because of the contents of the psychiatric reports.
"If you breach these orders in any way you will come back and the psychiatric reports will not help you. You will got straight to prison."
Jeremy Janes, in mitigation, told the court that Gore is currently being treated at a mental health unit and needed continuing help.
He said: "The significant change in her life was some four or five years ago. Things have not significantly improved from there."