January 25, 2017 10.22 am
This story is over 63 months old
MP and city leaders to debate how referendum to scrap district councils would impact Lincoln
Member of Parliament for Lincoln Karl McCartney will meet with city council leaders to scrutinise proposals which could potentially see county and district councils disbanded and replaced with one or more unitary authorities. The meeting comes in response to an announcement made by Lincolnshire County Council leader Councillor Martin Hill this week that councillors would be…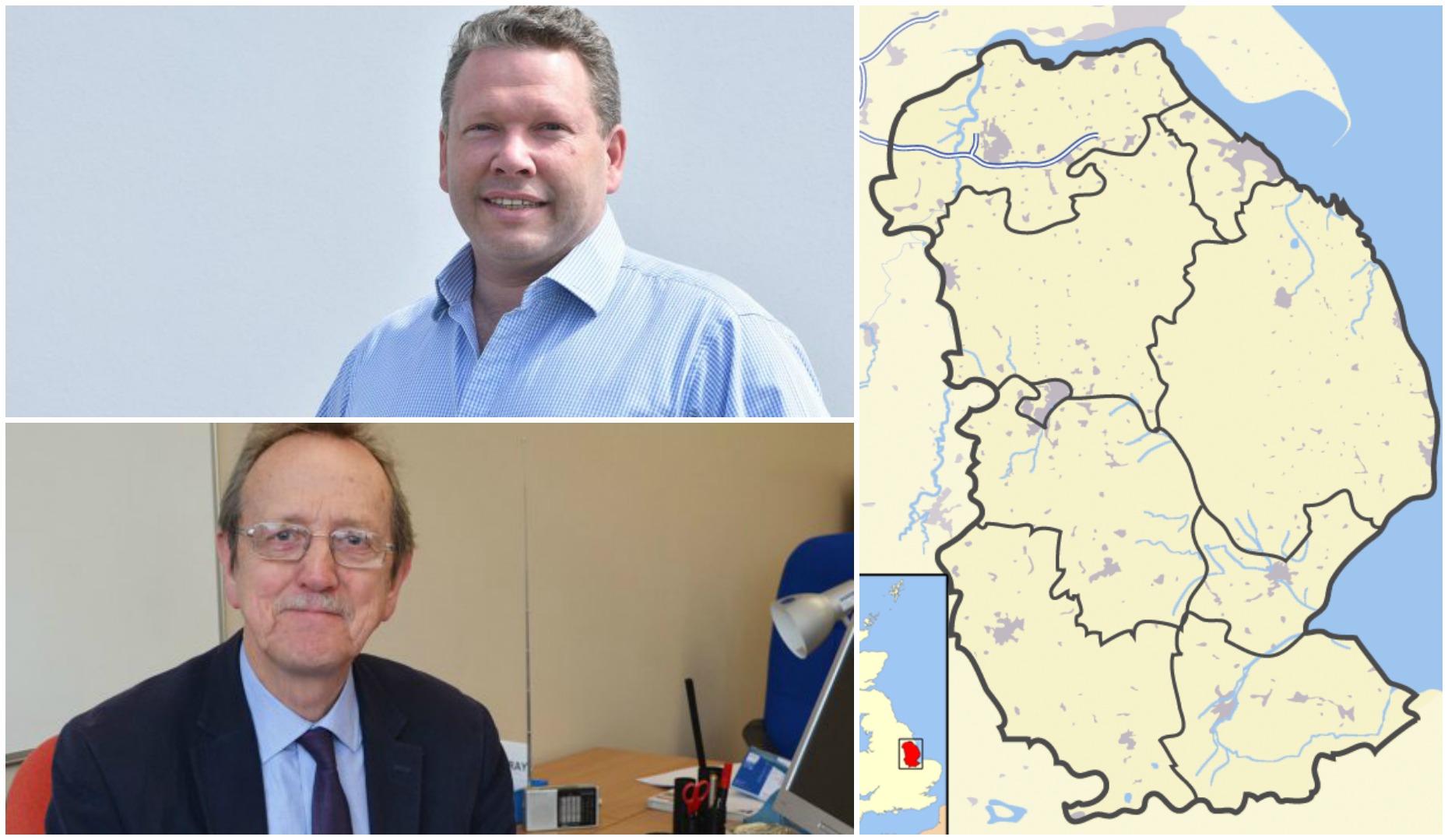 Member of Parliament for Lincoln Karl McCartney will meet with city council leaders to scrutinise proposals which could potentially see county and district councils disbanded and replaced with one or more unitary authorities.
The meeting comes in response to an announcement made by Lincolnshire County Council leader Councillor Martin Hill this week that councillors would be asked to take a vote on February 24, with the potential for a referendum to be held as early as May 4 – the same day as county council elections.
City council leader Ric Metcalfe has already voiced passionate objections to any proposals that would see the local authority dissolved, accusing the county council of a "siege mentality" in an interview with The Lincolnite.
---
ALSO READ: Mixed views from Lincolnshire MPs over unitary authority referendum
---
MP Karl McCartney said he will meet with Councillor Metcalfe, City of Lincoln Council Chief Executive Angela Andrews and the Conservative Group Leader on Thursday, January 26 to determine what they believe would be in the best interests of city residents.
Karl McCartney told The Lincolnite: "I am meeting the Leader, Conservative Group Leader and Chief Executive of the City Council tomorrow to discuss what they believe will be in the best interests of the people, businesses and services in the city of Lincoln and the immediate surrounding area.
"The city of Lincoln is booming, so any future possible arrangements that may or may not be made must not be a distraction to the delivery of vital public services for my constituents.
"What I would add is that as far as I am aware the county's Members of Parliament have still not received any official communication from Lincolnshire County Council about their plans so I think if they are going to sell this idea to the Lincolnshire public, I would suggest that they urgently review how they communicate to key stakeholders."