February 27, 2017 9.26 am
This story is over 62 months old
Lego Red Arrows soar closer to shop shelves after hitting 10k supporters
Anyone who's ever wanted to own their own RAF Red Arrows jet could be in luck as they are now officially being considered as a Lego set. The aerial acrobatics team soared through the petition stage which required 10,000 supporters in just over a month. The Red Arrows, which are based in RAF Scampton near Lincoln,…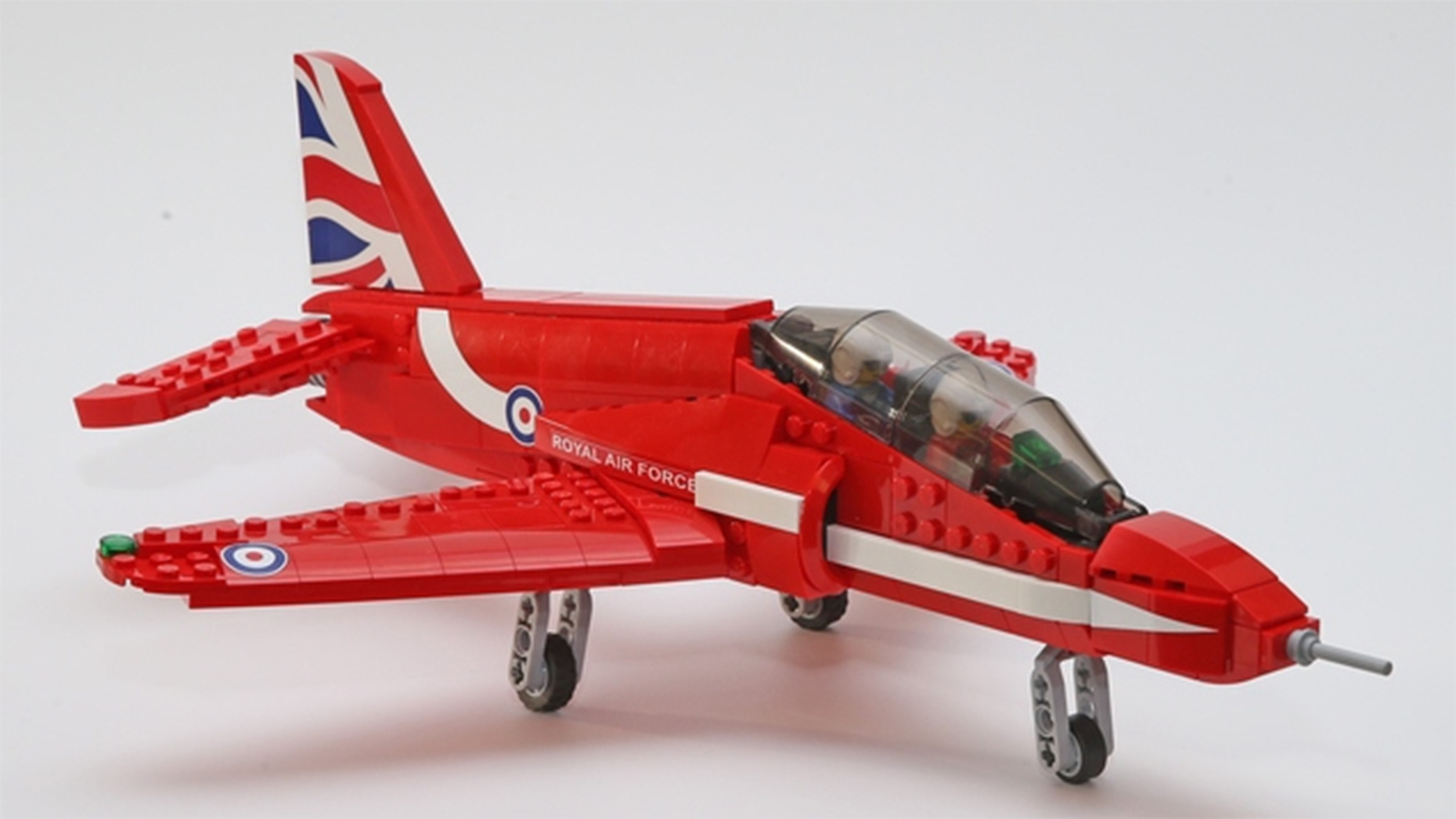 Anyone who's ever wanted to own their own RAF Red Arrows jet could be in luck as they are now officially being considered as a Lego set.
The aerial acrobatics team soared through the petition stage which required 10,000 supporters in just over a month.
The Red Arrows, which are based in RAF Scampton near Lincoln, will now be discussed by Lego to see if they are a viable product.
Squadron Leader Mike Ling posted on Twitter: "We've done it! 10,000 votes in five weeks. Now to the next stage and hope that Lego take this further. Thank you to all who voted!"
A prototype of one of the Red Arrow's famous Hawk T1 aircraft has already been built. It would include an opening cockpit and movable wheels, as well as a pilot and engineer minifigure in their iconic flight suits.
The team are famous for their daring manoeuvres and close flying during displays and have been performing since 1965.
The petition gained support from celebrities like Brian Cox and Jason Bradbury.
Although it had until July to pass the 10,000 supporter milestone, its momentum helped it to fly past that target.
What other landmarks and icons from Lincolnshire would you like to see recreated in Lego? Let us know in the comments below.