Plans to demolish evangelical Christian Gospel Hall in Lincoln and build 10 new homes
Plans have been submitted for the demolition of an evangelical Christian Gospel Hall on Long Leys Road in Lincoln and the construction of 10 new homes on the site. The hall has served as a place of worship for evangelical Christian group the Plymouth Brethren since 1979. After congregations grew in size, including as many as 500…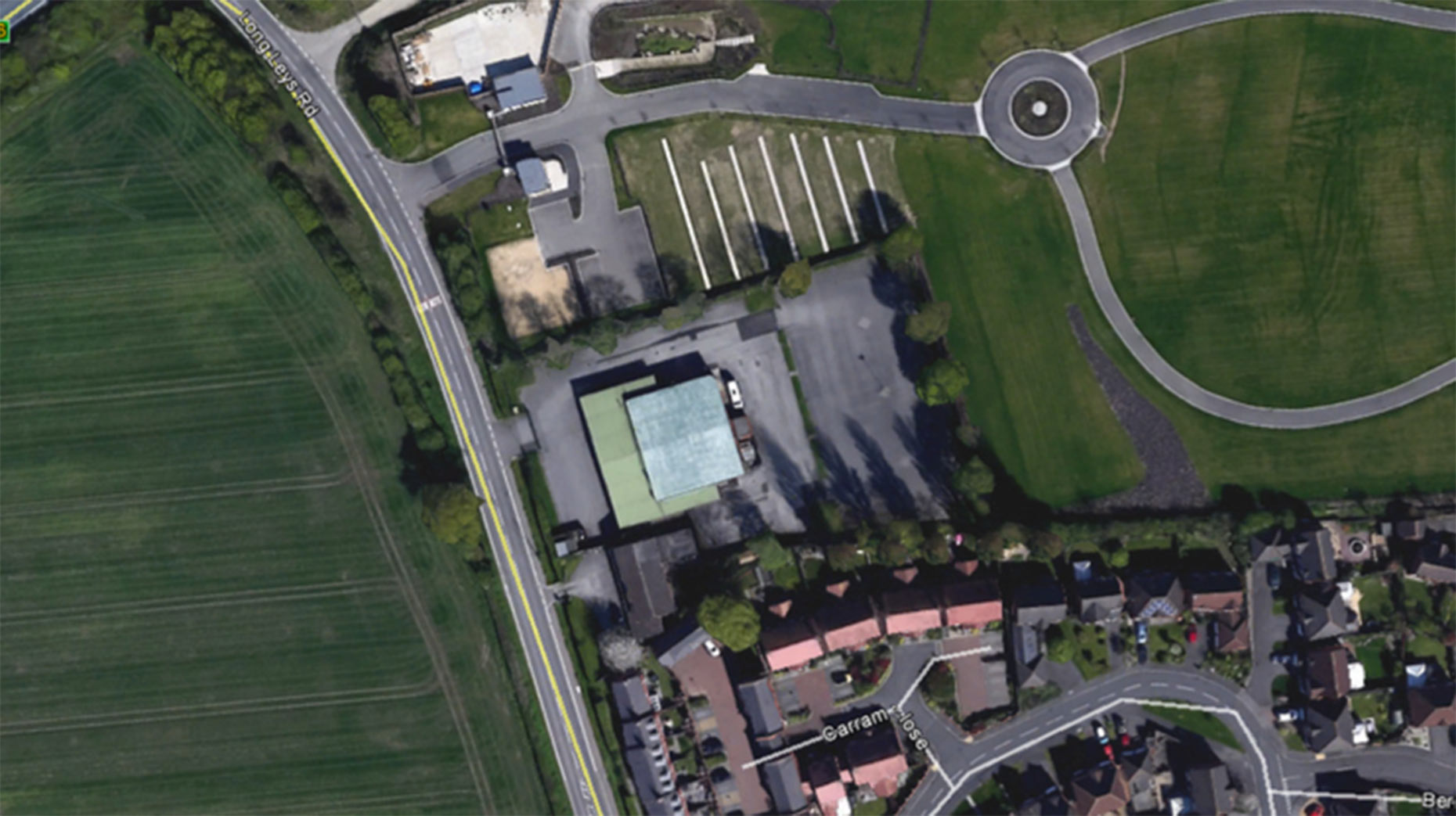 Plans have been submitted for the demolition of an evangelical Christian Gospel Hall on Long Leys Road in Lincoln and the construction of 10 new homes on the site.
The hall has served as a place of worship for evangelical Christian group the Plymouth Brethren since 1979.
After congregations grew in size, including as many as 500 worshippers, the The Long Leys Trust was in 2016 given permission for a new place of worship on Deepdale Lane in Nettleham.
The movement dates back to the 19th century. It strongly believes that the Bible is the supreme authority for church doctrine and was described by the Telegraph in 2008 as Britain's strictest sect.
The trust has now submitted an application to demolish the current hall and build 10 residential properties on the site, next to the Long Leys Road cemetery.
Proposals were submitted by JHWalter LLP, on behalf of the Long Leys Trust.
Details of the ten two-storey dwellings is reserved for future consideration and plans will go before the City of Lincoln Council at a later date.
Developers say in the plans: "The proposed dwellings themselves have been designed to ensure there is no loss of amenity on any other dwellings.
"The proposal also offers an appropriate mix of housing that responds to local need. The external appearance and scale of the dwellings will reflect the prevailing character and appearance evident in the surrounding area, with an appropriate degree of soft landscaping using native species."