Potholes in Grantham and Holbeach to be targeted in £5m scheme
Thousands of potholes in Lincolnshire will be targeted in a new £5m scheme, which will begin with Grantham and Holbeach. Lincolnshire County Council is finalising the details of the year long scheme which aims to improve roads around the county. Each pothole along these roads will be permanently repaired at an estimated cost of around £250,000.…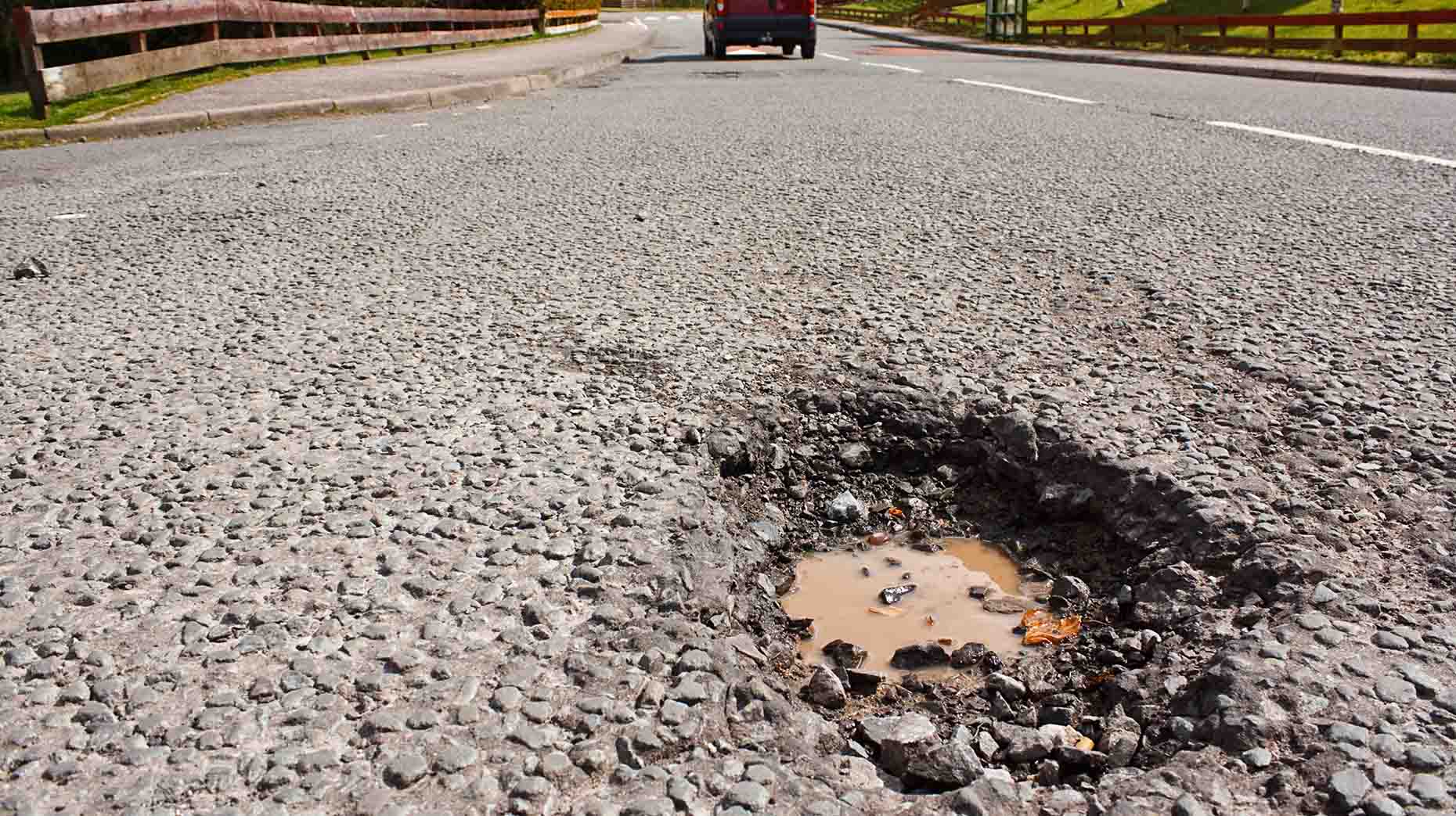 Thousands of potholes in Lincolnshire will be targeted in a new £5m scheme, which will begin with Grantham and Holbeach.
Lincolnshire County Council is finalising the details of the year long scheme which aims to improve roads around the county.
Each pothole along these roads will be permanently repaired at an estimated cost of around £250,000.
Work is scheduled to begin on April 3 for two days in West End in Holbech.
It is then planned to be carried out in Barrowby Gate in Grantham for nine days, starting on April 5.
The dates are weather-dependent so are subject to change.
Each job will require temporary road closures, with various traffic management measures being put in place.
Councillor Richard Davies, responsible for highways at Lincolnshire County Council, said: "Our patching team will be out dealing with potholes five days a week. Last year we repaired more than 100,000 potholes countywide – a figure I'm looking to match this year.
"But this is just one strand of our road maintenance programme. In addition, we'll have a programme of resurfacing works that will eradicate even more potholes, along with a range of improvement schemes aimed at tackling congestion.
"We have a total of around £35m to spend, on top of the millions we're investing in building major new roads, such as the Lincoln Eastern Bypass and Grantham Southern Relief Road. And we'll be sure to make every penny count."
Further locations include:
High Street in Walcott (April 17 – 20)
Digby Road in Rowston (April 21 – 26)
Newark Hill in Foston (April 27 – 28)
Main Street in Ingoldsby (May 2 – 8)
Station Road in Barkston (May 9 – 11)
The work will also prepare the roads for future surface dressing.