Community in shock after thieves ravage Lincoln Bomber Command memorial site
Local residents have spoken out in disgust and heartbreak after a Lincoln memorial site dedicated to 125,000 volunteer airmen who flew with Bomber Command was targeted by thieves. As reported previously, intruders broke onto the closed site overnight on Sunday, March 12 and stole around £2,000 of goods. They made off with two generators, around £600…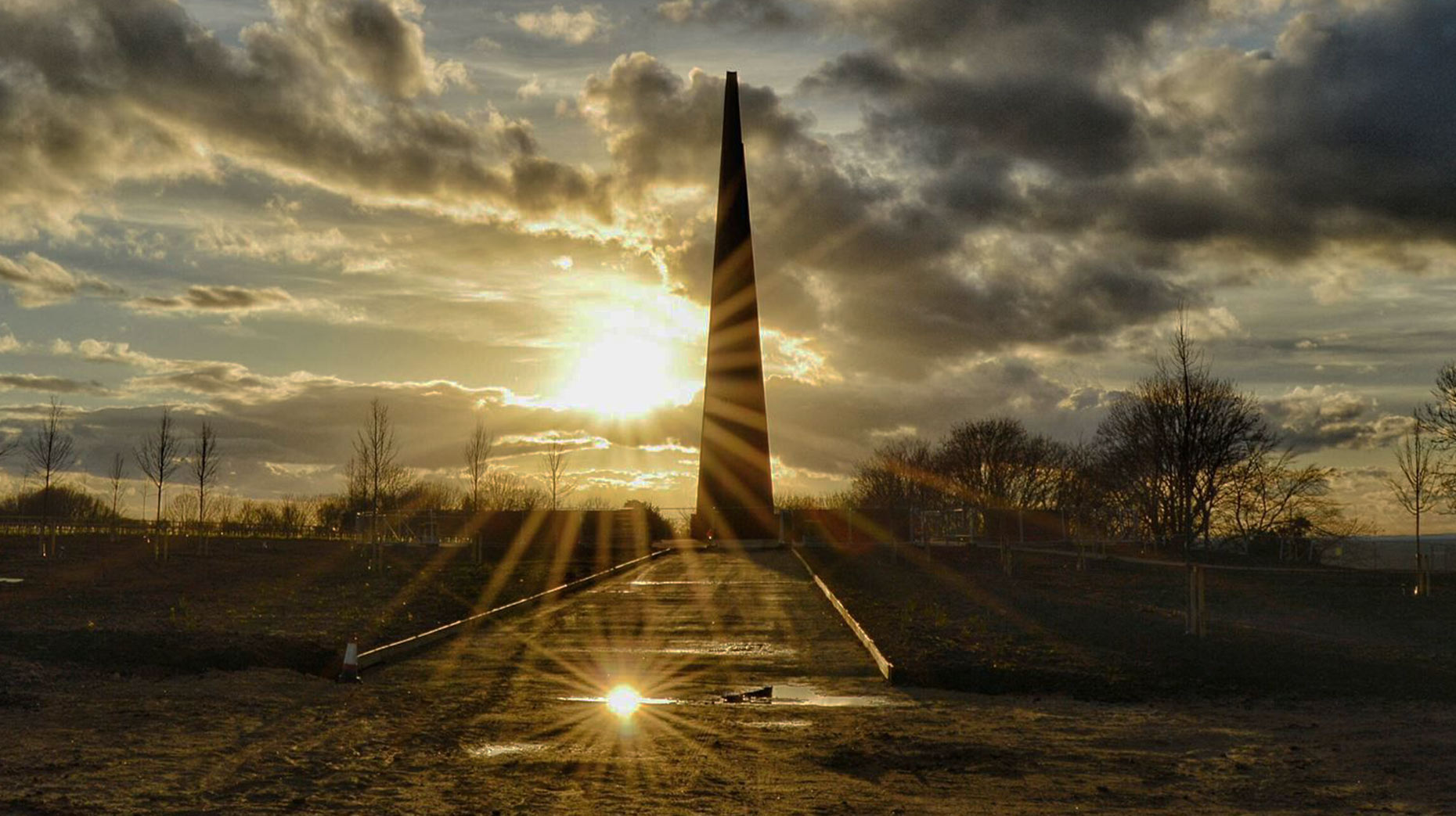 Local residents have spoken out in disgust and heartbreak after a Lincoln memorial site dedicated to 125,000 volunteer airmen who flew with Bomber Command was targeted by thieves.
As reported previously, intruders broke onto the closed site overnight on Sunday, March 12 and stole around £2,000 of goods.
They made off with two generators, around £600 of stock, food and drink intended for this weekend's public open day.
In addition, they left a trail of damages, ploughing down fencing, breaking into empty tills and ripping apart a wreath which was left at the base of the memorial by a family.
International Bomber Command Director Nicky Barr told The Lincolnite: "We can replace everything and we have insurance, but it's such a time consuming pain.
"It's not even about the items, it's just the fact that they've done it.
"I have got four veterans coming to help us raise funds on Sunday and as it stands have no heating, lighting, hot water, drinks or food."
"Despicable"
Lincolnshire Police Inspector Marc Gee, Community Inspector for North Kesteven, said: "This is a despicable crime which shows a total lack of respect for the community and the memory of those who bravely served our country during the war.
"If you have any information in relation to this crime please get in contact with Lincolnshire Police so that we can bring those responsible to justice."
No arrests have yet been made in relation to the incident. Anyone with information should contact 11 quoting incident 82 of March 13.
Outraged at the news of the incident, readers of The Lincolnite described the act as "absolutely heartbreaking".
Malcolm Kidd said: "To think this fitting tribute is being erected to men and women who fought and sadly many lost their lives allowing vermin like the ones who did this their freedom and liberty."
Stuart Pearson added that the family connections of many local residents make the actions even more difficult to stomach. He said:
"I'm not the only person who has family connections with Bomber Command. The memorial means so much to so many.
"The names of the crew of some of my Uncle Bill's Lancaster are inscribed on that spire,"
Pauline Lowe added: "It makes me so angry that the men who gave their lives so that these morons can live could do this damage to this beautiful memorial. May they hang their heads in shame."
It's not the first time trespassers have targeted the memorial site.
In April 2016, offenders broke onto the site and stood on concrete blocks in order to try to climb the 100ft Spire of Names.
Nicky also explained that lighting at the site's entrance has been replaced a number of times.
The IBCC site is currently under construction and not yet open to the public. The team are appealing for donations to help them reach their fundraising target and complete the project.
To find out more or make a donation, visit the website here. 
ALSO SEE: The Lincolnite's video tour of the ongoing project.