March 15, 2017 5.34 pm
This story is over 80 months old
Lincolnshire Police pass files to CPS over Tory election spending claims
After a 10-month investigation, Lincolnshire Police has passed files to the Crown Prosecution Service (CPS) over allegations that the Conservatives broke campaign spending laws at the last election. Lincoln MP Karl McCartney is one of the people involved in the spending row. As reported yesterday, McCartney accused party officials of dodging blame in the battle bus expenses…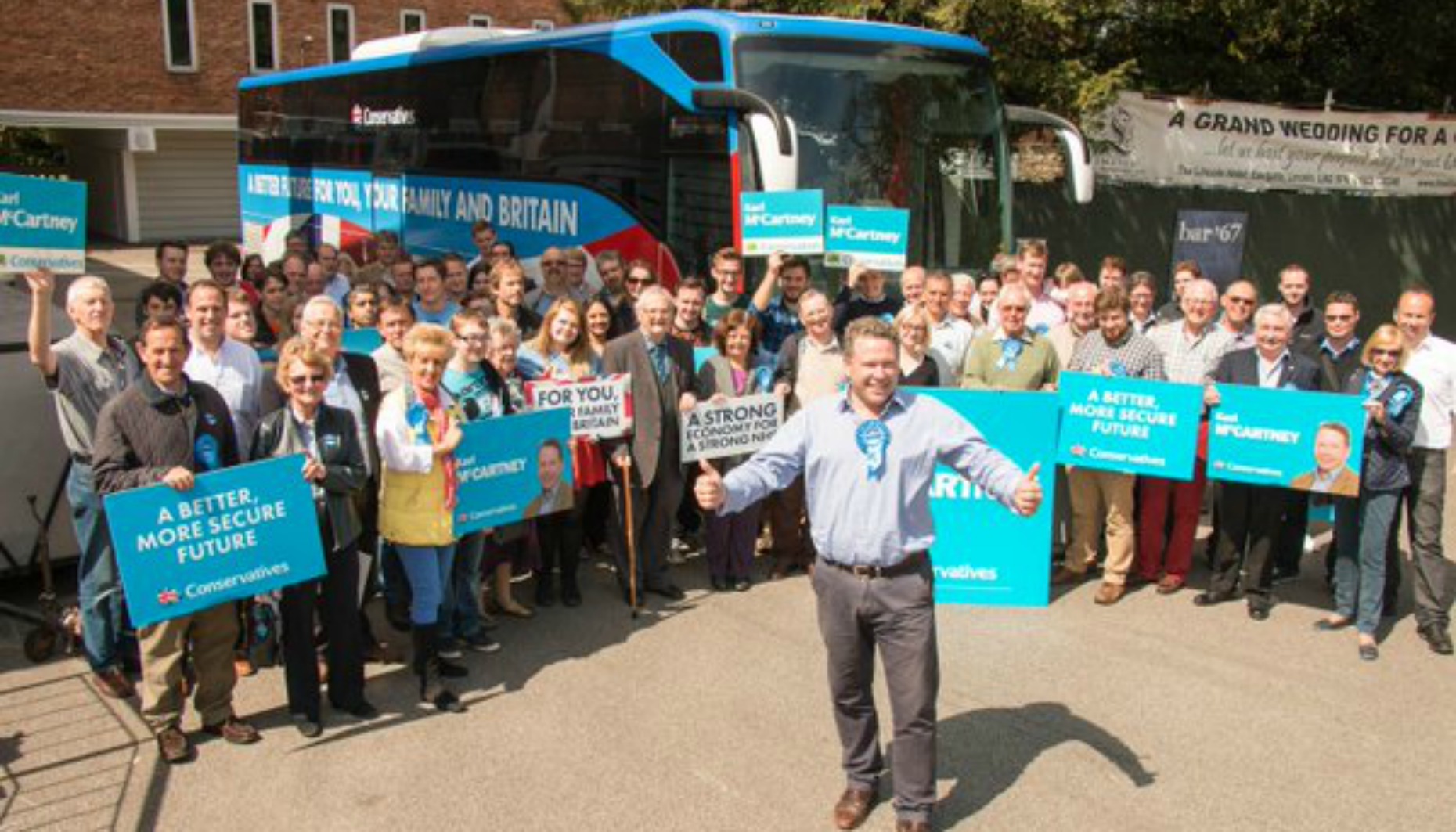 After a 10-month investigation, Lincolnshire Police has passed files to the Crown Prosecution Service (CPS) over allegations that the Conservatives broke campaign spending laws at the last election.
Lincoln MP Karl McCartney is one of the people involved in the spending row. As reported yesterday, McCartney accused party officials of dodging blame in the battle bus expenses row.
Lincolnshire Police is one of 19 forces across the country investigating the electoral expenses, and one of 12 forces to pass the files on to the CPS on Tuesday, according to The Guardian.
Particular attention was given to the Conservative Party's "BattleBus 2015" campaign, which saw activists bussed to 29 marginal constituencies in England, including Lincoln.
Disputes arose over spending on hotels and campaign material, which has been listed under national expenditure.
National reports speculate that in order to avoid a series of by-elections triggered by police prosecutions over spending, PM Theresa May could call a general election to avoid an embarrassing focus on the constituencies involved.
The CPS will now decide if any charges should be brought.
A separate Electoral Commission investigation into whether the national party broke election spending limits is still ongoing, with a result expected very soon, potentially within days, according to reports.