May 8, 2017 11.46 am
This story is over 55 months old
Attacker jailed after filming himself having sex with woman while she was asleep
A sex attacker who filmed himself carrying out his offences has been given a lengthy jail sentence. Scott Humphries committed sex acts on the woman while she was asleep. Tony Stanford, prosecuting, told Lincoln Crown Court that Humphries and the woman had earlier been on a drinking binge together and had consensual sex. The woman's…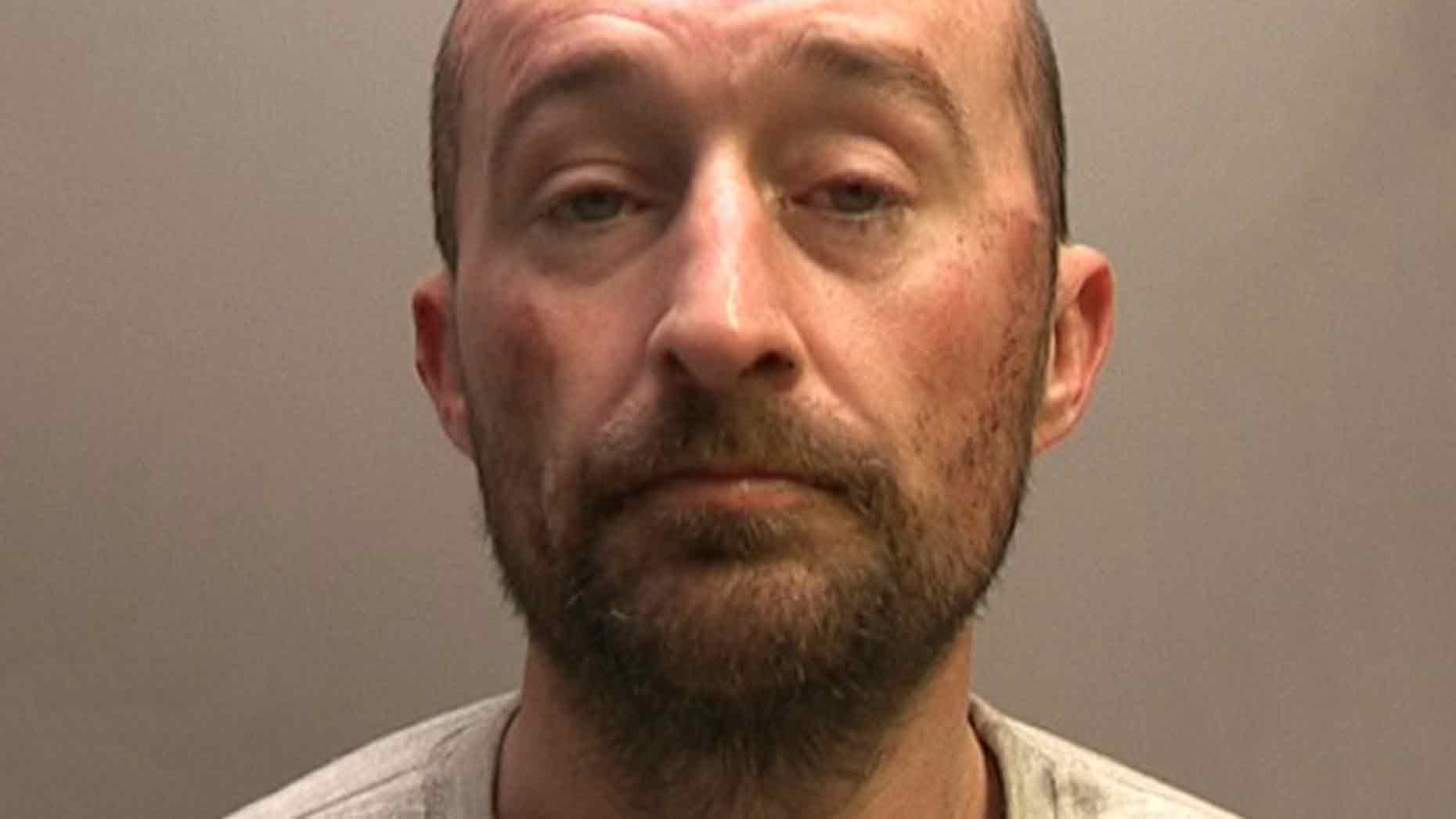 A sex attacker who filmed himself carrying out his offences has been given a lengthy jail sentence.
Scott Humphries committed sex acts on the woman while she was asleep.
Tony Stanford, prosecuting, told Lincoln Crown Court that Humphries and the woman had earlier been on a drinking binge together and had consensual sex.
The woman's family became concerned that she had been kidnapped but when police tracked her down she made it clear she wanted to stay with Humphries.
It was only after further inquiries that Humphries was arrested.
Mr Stanford told the court: "He maintained that all sexual contact between them was consensual.
"His mobile phone was examined and five video clips were found. They showed him having sexual activity with the woman while she was asleep. She remained unconscious throughout and at one point she is heard snoring.
"They had been on what can only be described as a binge together. It was a matter of Humphries taking advantage of the situation."
Humphries, 43, who gave an address as c/o Manor Place, Sleaford, admitted one charge of sexual assault, one charge of causing a person to engage in sexual activity without consent and three charges of assault by penetration as a result of the incident on July 26, 2016.
He also admitted an unconnected offence of burglary at the home of his own father in Montrose Grove, Greylees, Sleaford, between February 14 and 16 this year. The burglary was carried out on the anniversary of the death of the wife of Humphries' father.
Mr Stanford said that Humphries' father arrived home from a trip out to discover his home had been ransacked. Items including a television, jewellery and medication were taken. A used syringe was found inside the house which was subsequently linked to Humphries.
The matter was reported to police and Humphries was arrested in Grantham but complained of chest pains and was taken to hospital.
After giving a blood sample he took the chance to escape and fled from the building.
Mr Stanford said: "The following morning he was found collapsed in Castlegate, Grantham in an alleyway. He was clearly under the influence of drugs."
The prosecutor said that Humphries had a "stunningly horrendous" criminal past having 48 convictions for 204 separate offences.
Mr Stanford added: "He has been continuously offending since 1987."
Humphries was jailed for six years for the sex offences and placed on the sex offenders' register for life. He was given a three year consecutive jail sentence for the other offences.
Judge Simon Hirst, passing sentence, told him: "The victim was unconscious because of the alcohol. Plainly a significant custodial sentence has to be passed for these offences.
"If the bottle had broken it could have caused her catastrophic injuries."
Karen Walton, in mitigation, said that Humphries and the woman had both been drinking heavily and Humphries had taken crack, heroin and steroids.
"It was only when he saw the footage that he realised the gravity of what was happening.
"He realised that he has not only humiliated the woman but has potentially been in a harmful situation with her."
A spokesperson for Lincolnshire Police said: "This man is a prolific offender, whose behaviour has rapidly escalated in seriousness.
"This led to serious sexual offences against a vulnerable victim and an occasion where he targeted the home of his own relatives for burglary.
"We are pleased to see he is now an example to other offenders of the inevitable result of criminal actions."