'It's appalling': Residents react to closure of Lincoln Walk-In-Centre
Watch Lincoln residents' reaction to the planned closure of the Walk-In-Centre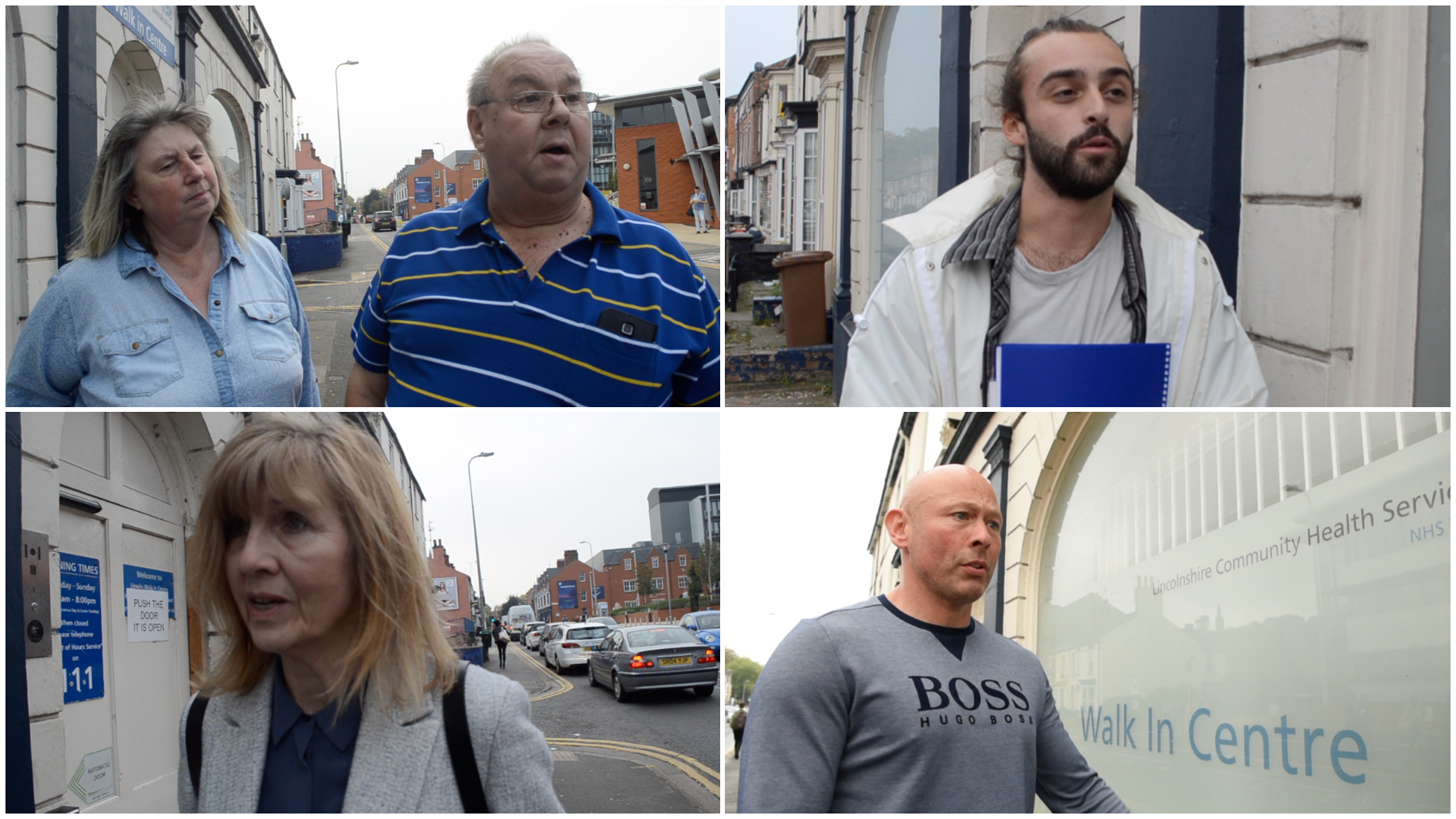 People in Lincoln are unhappy with the decision to close the region's only walk-in-centre after the winter period.
Yesterday (September 27) members of the Lincolnshire West Clinical Commissions Group (CCG) chose to close the centre despite 94% of the 2,765 people who took part in consultations being against the decision.
The Lincolnite spoke to people outside of the Walk-In-Centre to see what they thought to the decision:
Graham Wright, 65, said: "It's appalling, absolutely appalling. I sincerely hope they are going to make sure local doctors' surgeries are fully staffed, fully equipped and open at sociable hours."
22-year-old student James Harris also disagrees with the outcome: "I think it's a very bad decision as it's quite useful for students who go to university so they can access help a lot faster than the on-site facilities, it's quite local to me so it's quite handy."
Jill Spooner was another Lincoln resident who disagreed with the decision.
"I think it's a bad decision, I think a lot of people use it and rely on it because people can't determine when they're going to be ill."
"It's shocking, absolutely shocking," was the view of 46-year-old Julien Wilders, "I struggle to get into my doctors and this is handy."
"I have two kids and if anything goes wrong it's only a five minute walk for me."