What a fiasco: Leaders' reactions to Lincoln Walk-In-Centre closure decision
Many have promised they will be seeking further assurances.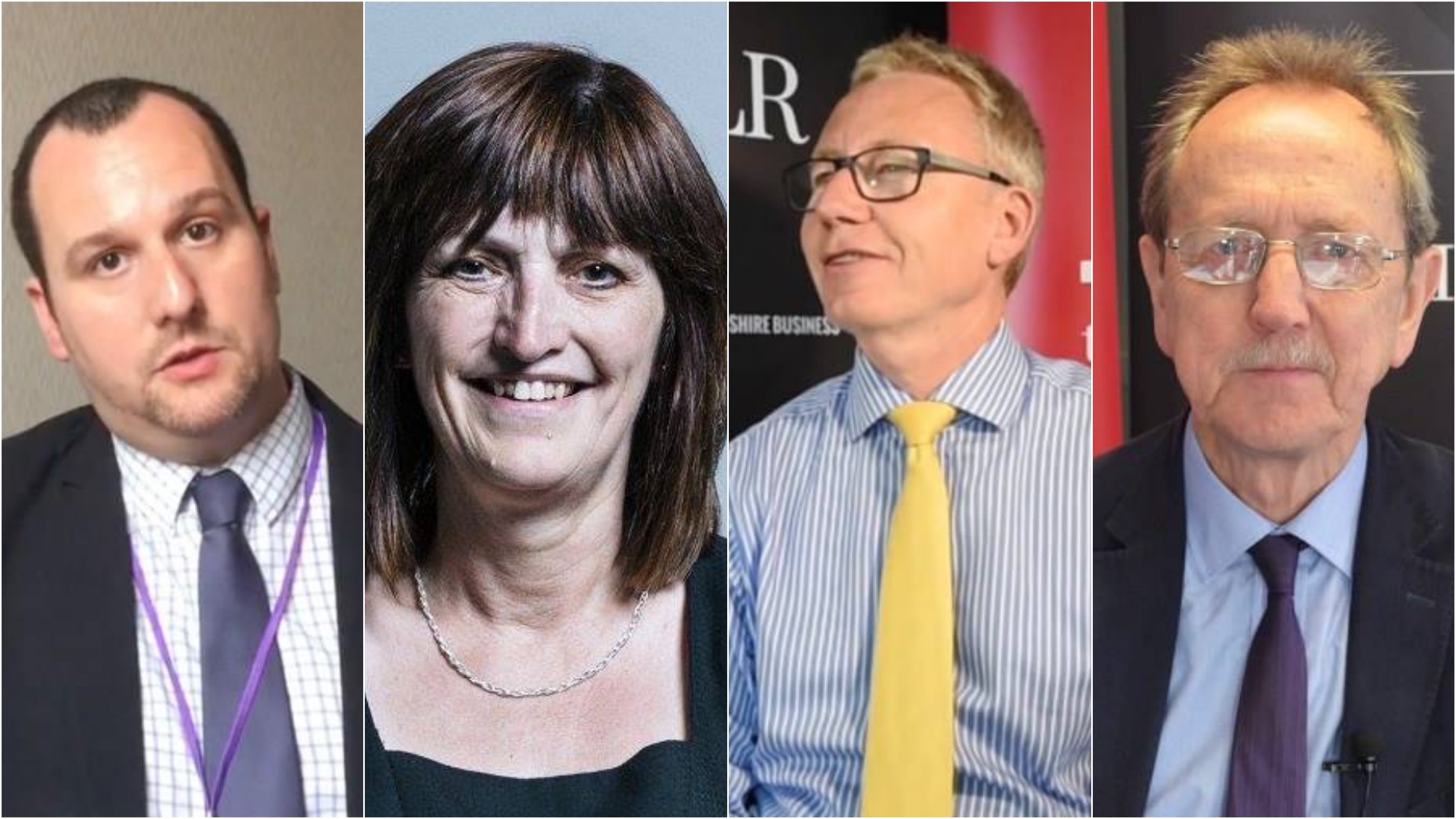 Lincoln leaders have responded to Lincolnshire West Clinical Commissioning Group's controversial decision to close the city's only walk-in-centre after an undetermined "winter period".
Many have promised they will be seeking further assurances that alternative services are capable of meeting extra demand before the service is lost.
As reported previously, health bosses made the decision at a governing body meeting on Wednesday, September 27 to work towards closing the centre on Monks Road after reviews in November and January.
The exact date of the closure is yet to be agreed, subject to the outcome of the reviews.
Their decision is particularly controversial with the 2,765 people who took part in the CCG's consultation – 94% of whom were against the closure. 
Karen Lee, MP for Lincoln
Karen Lee spoke to The Lincolnite following news of the decision: "What concerns me is the date of the closure is too vague at this stage. We still don't know when the walk-in-centre is going to close and whether the reviews of the service will make a difference.
"Regarding the 94% of respondents who objected via the consultation, I am disappointed that the view of those people do not appear to have been taken on board.
"My position has always been ensuring that the right provisions are in place for the patients. If you change something you have to make sure that something else is in its place. At the minute we have had no assurances that other primary care services have been beefed up enough so it seems very soon.
"Only time will tell whether the two reviews that have been promised prove that a viable replacement is there for users.
"From my meetings with the CCG, I don't think you can say it was a done deal, but I can understand why the 94% of people who refused the plans would be upset."
Councillor Carl Macey, Lincolnshire County Council Health Scrutiny Committee Chairman
Councillor Carl Macey, Chairman of the Health Scrutiny Committee for Lincolnshire, said: "Both the Health Scrutiny Committee and Lincolnshire County Council have expressed concerns that suitable alternatives are not in place to provide what is currently offered at the Walk-In Centre in Lincoln.
"I'm glad that the CCG has listened to our comments and those of residents, but the committee will be asking for further updates from Lincolnshire West CCG during the winter.
"We will be seeking assurances and evidence that alternative provisions, including extended GP opening hours, are fully in place before deciding whether we can support the closure or decide any action we might take."
Andrew Morgan, CEO of Lincolnshire Community Health Services Trust LCHS
Lincolnshire Community Health Services NHS Trust (LCHS) provides services at the walk-in-centre on behalf of the CCG. Andrew Morgan, Chief Executive, said: "We welcome and support Lincolnshire West Clinical Commissioning Group's decision to keep Lincoln Walk in Centre open over the winter period.
"We will work with the CCG over the coming months to better understand their plans for the future, including their actions to strengthen primary care services.
"We look forward to playing a key part in their progress reviews in November and January. In the meantime, we will support our team of dedicated professionals to provide an excellent service at the walk in centre."
Ric Metcalfe, Leader of the City of Lincoln Council
Councillor Ric Metcalfe, Leader of City of Lincoln Council, said: "This outcome is very disappointing. It was quite clear that there was not a strong enough case to warrant the Walk-In Centre's closure.
"The centre provides a very efficient service and represents good value for money in terms of an accessible service. It was in high-demand and I am unconvinced that GP surgeries have the capacity or the accessibility required to provide a comparable service.
"Many GPs are overstretched and unable to provide the same-day service that many users of the centre require and this could easily add an increased strain to the A&E service at Lincoln County Hospital.
"I would hope that the NHS reconsiders the decision but it has been made as a direct consequence of severe under-funding of the health care system."