September 13, 2017 11.29 am
This story is over 73 months old
Auction to pay tribute to two Lincoln knights artists who died before project's end
Both will be remembered at the auction.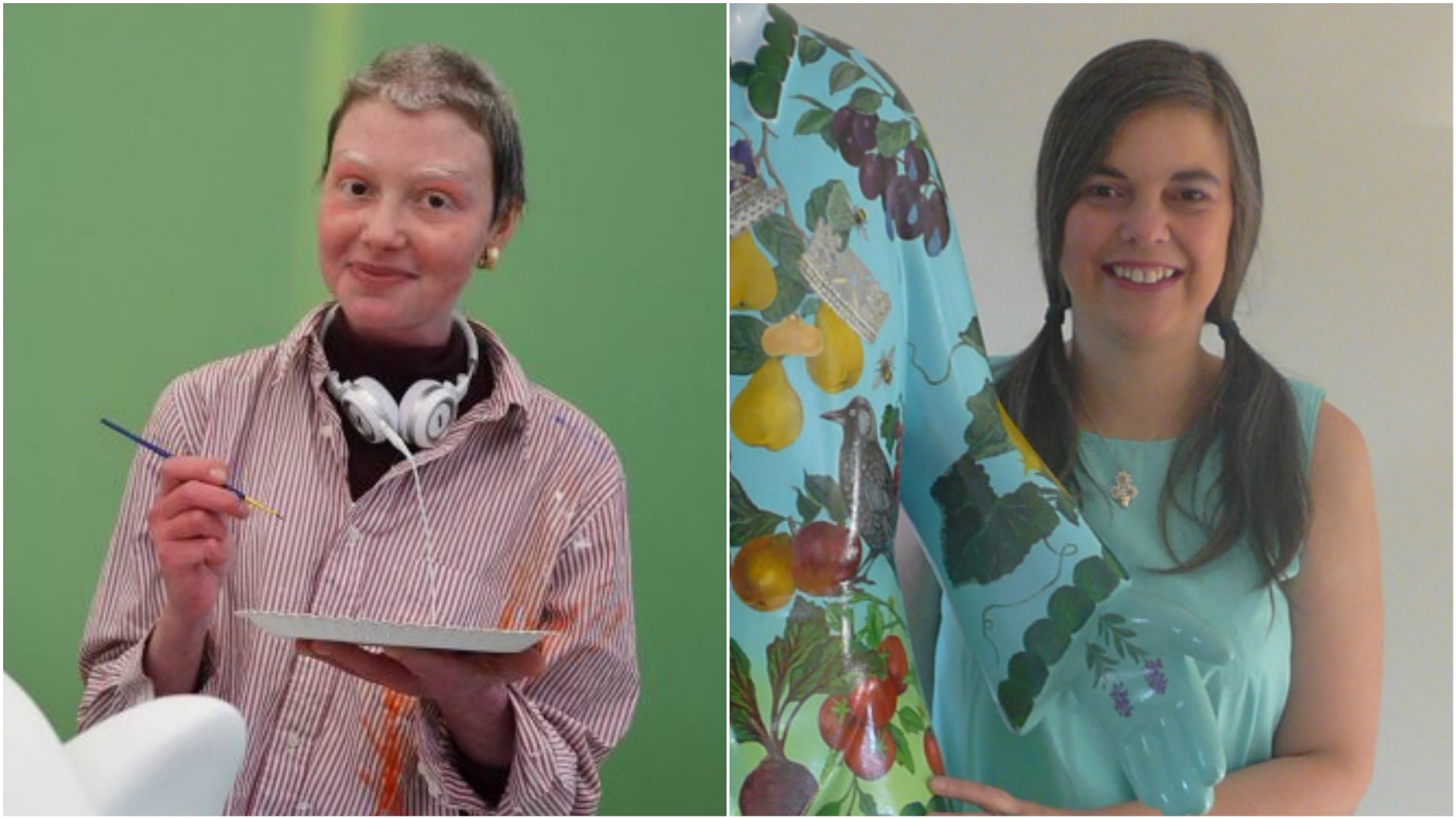 Tributes will be paid to two talented artists who painted Lincoln Knights' Trail sculptures at an auction for charity.
Emma McKinlay, who painted 'The Guardian of the Forest' knight, and Valerie Osment, who painted 'Knight Music', both sadly passed away earlier this month.
As previously reported, Emma lost her battle with blood cancer on September 3, the last day of the Lincoln Knights' Trail.
Valarie sadly passed away around the same time after a 'short illness'.
A statement from St Elizabeth Hospice, was posted on the Pigs Gone Wild Facebook page on September 7. It said: "We are sorry to share the very sad news that the incredibly talented artist Valerie Osment has died after a short illness.
"Valerie created 'Hedgepig', which was one of the most popular sculptures on our trail.
"As well as 'Hedgepig' Valerie created many other wonderful pieces of art for a range of trails throughout the country, helping to raise funds for a variety of charities.
"Our thoughts are with her family and friends at this sad time."
Now, both artists will be recognised at an auction, which will be held at the cathedral on September 30.
Lincoln BIG Events and Promotions Manager Michael Armstrong told The Licnolnite: "It is an absolute tragedy.
"It is important to recognise these artists at the auction and we hope to get an applause for them.
"I think that the cathedral is a fitting place to do that and we want their fantastic work to be recognised."
Two-thirds of the money raised from the sale of the knights will go to The Nomad Trust. The remainder will kickstart an Art & Innovation Fund for Lincoln.
Tickets for the auction, which will take place at 6.45pm on September 30 cost £15, to include a drink and canapes. They can be bought online.