Labour Shadow Chancellor John McDonnell to host economic conference in Lincoln
The Labour Party will host an economic conference in Lincoln next month, attended by Shadow Chancellor John McDonnell. The conference will take place on Saturday, November 11, from 11am until 4pm at Bishop Grosseteste University. Tickets are being sold on the Labour events website at a cost of £10. The event in Lincoln forms part…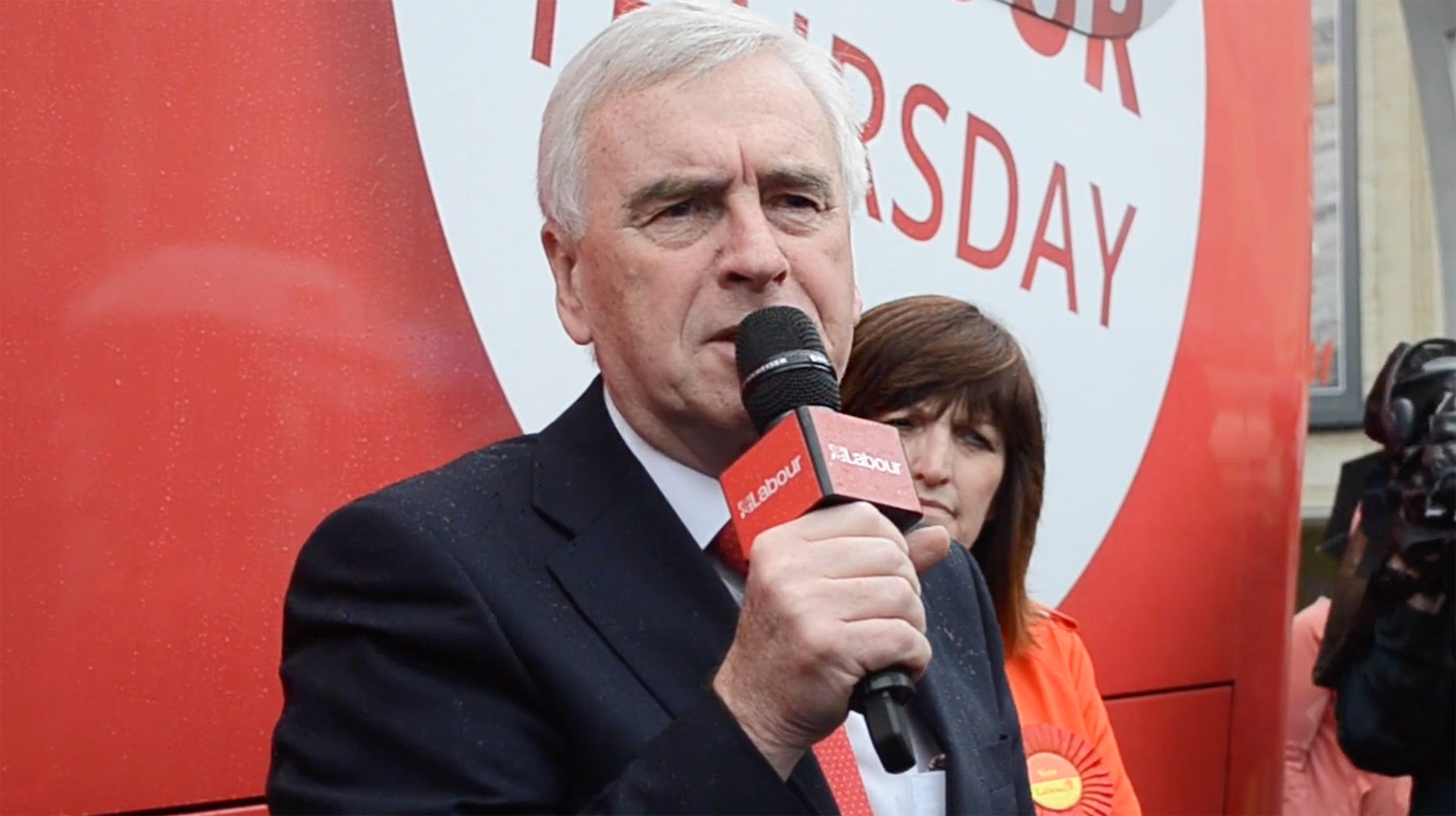 The Labour Party will host an economic conference in Lincoln next month, attended by Shadow Chancellor John McDonnell.
The conference will take place on Saturday, November 11, from 11am until 4pm at Bishop Grosseteste University. Tickets are being sold on the Labour events website at a cost of £10.
The event in Lincoln forms part of a series of public conferences that Labour's Shadow Treasury team are holding around Britain to debate economic issues.
The Shadow Chancellor, John McDonnell MP, will lay out his party's plans to bring back key industries into public ownership.
Attendees will also hear from Lincoln MP Karen Lee, who joined Labour's Shadow Treasure team in July.
Additionally, there will be a speech from Guy Standing, professor of development studies at the School of Oriental and African Studies at the University of London.
The conference will also mark the 800th anniversary of the 'Charter of the Forest' in Lincoln, which is home to one of the two surviving copies.