January 23, 2018 1.42 pm
This story is over 70 months old
Heartfelt tributes for Lincoln man after body discovered in River Witham
Emotional tributes and messages have been placed by the River Witham in Lincoln, where police looking for 25-year-old Michael Hull discovered a body yesterday. "Taken from us too soon", "we will never forget you", were just some of the touching messages left at the water's edge behind Gaunt Street and Riverside Drive on Tuesday, January…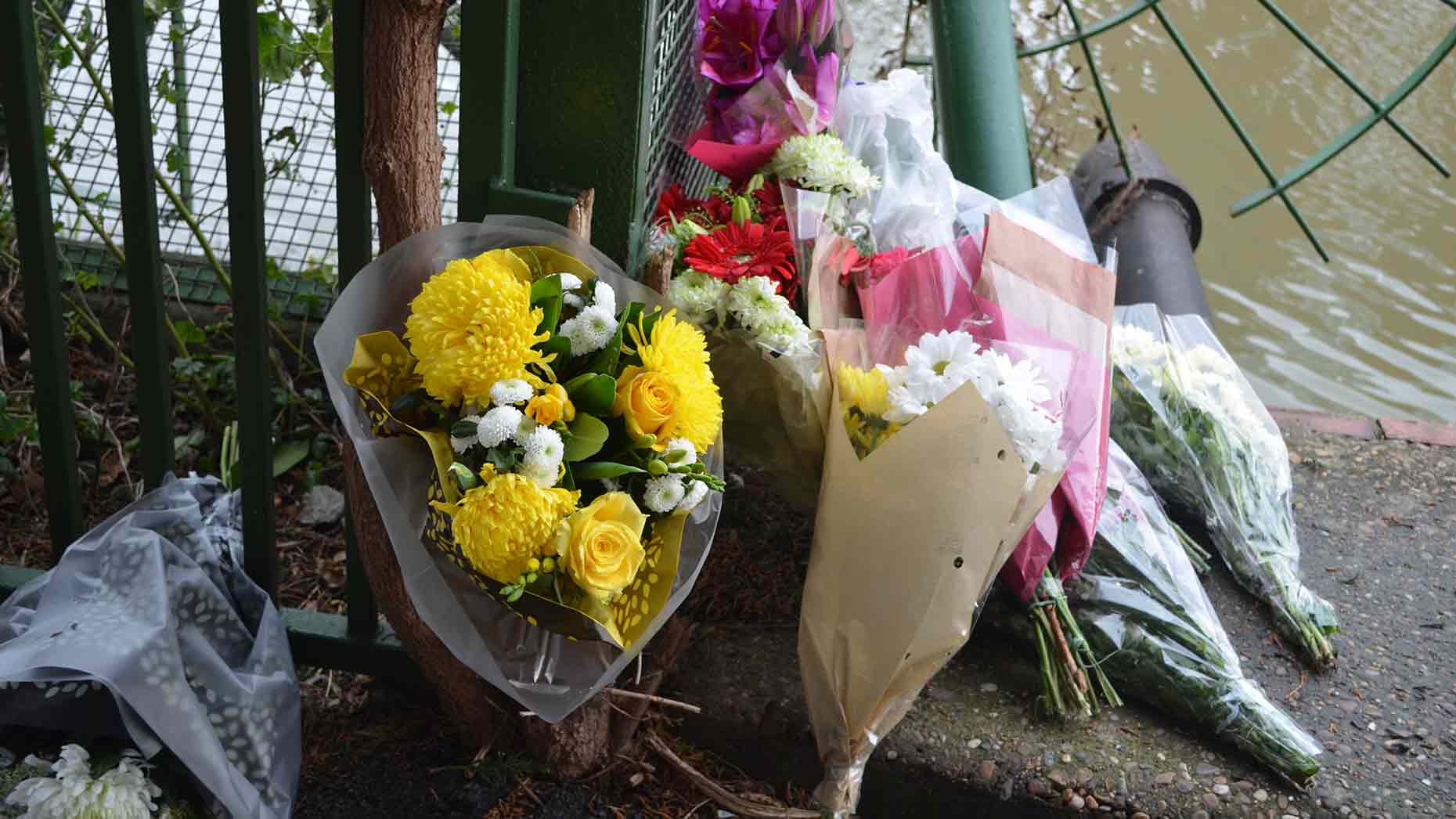 Emotional tributes and messages have been placed by the River Witham in Lincoln, where police looking for 25-year-old Michael Hull discovered a body yesterday.
"Taken from us too soon", "we will never forget you", were just some of the touching messages left at the water's edge behind Gaunt Street and Riverside Drive on Tuesday, January 23.
Lincolnshire Police have not yet formally identified the body, which was discovered in the River Witham on Monday, January 22.
---
Update, 5pm: Police have now formally identified the body as Michael Hull.
---
They said they believed it was 25-year-old Michael Hull, who was reported missing after a night out in the city on Friday.
Officers added they do no suspect there are any suspicious circumstances related to the death.
Friends and members of the community have paid tribute to the local Blue Lion Sunday league footballer following the news.
Hundreds of people posted on social media, including on Lincolnshire Police's Facebook post first confirming the discovery, and on The Lincolnite's Facebook page.
Christopher Bantick said: "I only met Mike once, but he made an impression and was a nice stand up guy. My thoughts go out to Mike's friends and family. This is a terrible loss."
Katie Estlin posted on The Lincolnite: "Such a nice person. So sad to hear. Always had a lovely nature. Such a shame."
Shauna Chandler said: "He was a brilliant and good friend. He's going to be missed by his football team and his family."
Many members of the community also offered their support to his friends and family.
Danna Lee said: "Deepest sympathy to all his friends and family. A life taken way too soon. I just hope all that are known to him can find some comfort in the whole county extending their love and respect for a man who was obviously so dear to so many."