January 12, 2018 8.14 pm
This story is over 69 months old
Lincoln MP Karen Lee promoted to Shadow Minister for Fire
The Labour Lincoln MP will now be part of the shadow cabinet.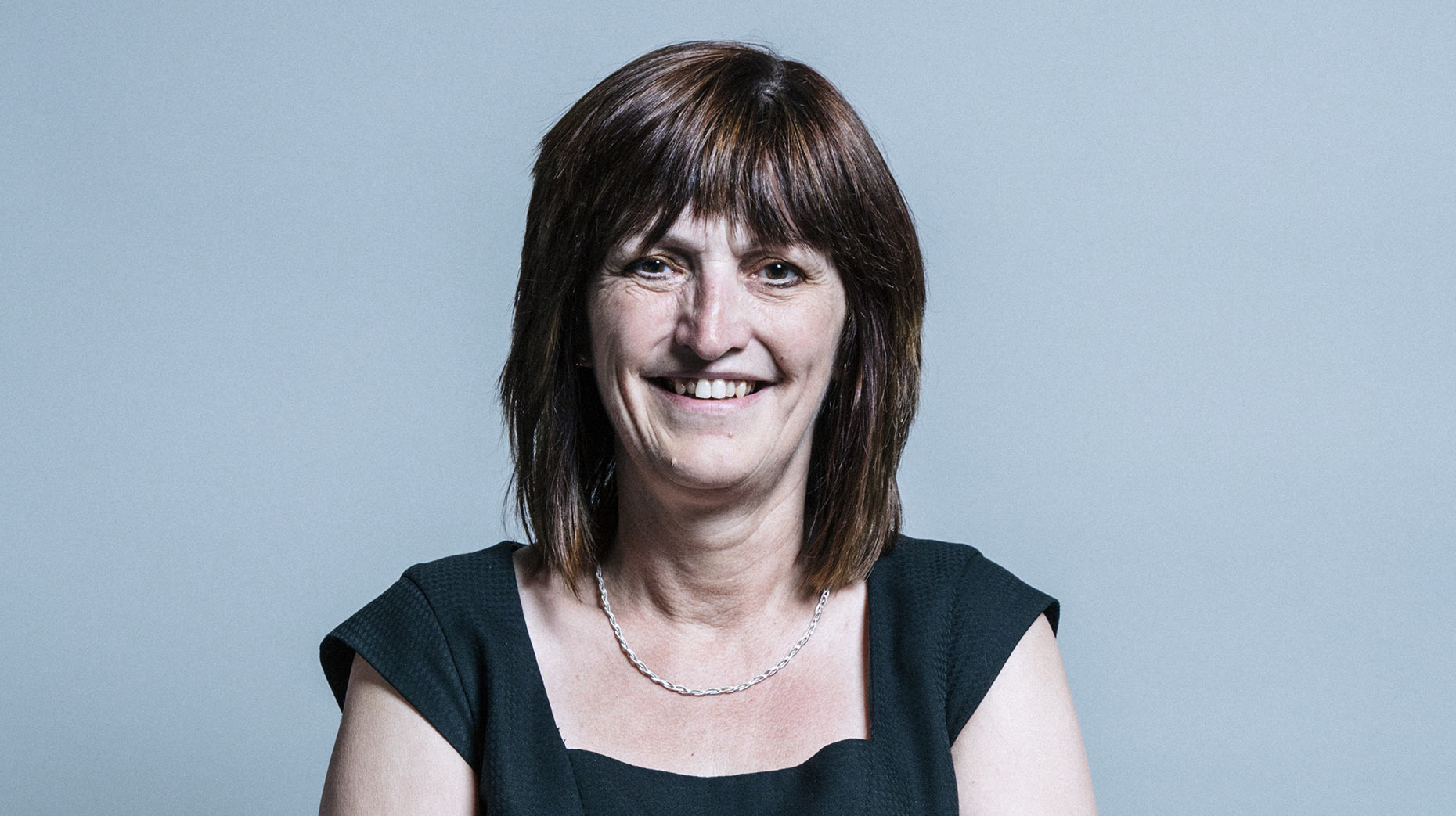 Lincoln MP Karen Lee has been promoted to Shadow Minister for Fire.
The Labour MP will now be part of the Shadow Cabinet scrutinising the Conservative government.
First time MP Karen Lee was initially promoted in July 2017 as the private secretary to Shadow Chancellor John McDonnell.
Her latest promotion comes after Labour MP Chris Williamson resigned as Shadow Minister for Fire, which was reportedly a "mutual decision" reached with party leader Jeremy Corbyn.
This was only a day after he proposed doubling council tax bills for the highest value homes in England.
Writing on Twitter on Friday night, Karen Lee said:
"Very proud to be appointed Shadow Minister for Fire. I can now represent the people of Lincoln from the front benches."
She thanked the Shadow Treasury team and John McDonnell. "It was great to be part of such an amazing team. Looking forward to joining the Shadow Home team," she added.
Previously a Lib Dem MP candidate, Ross Pepper asked on Twitter: "Can Karen Lee guarantee that now being a shadow minister, as well as continue as a nurse, Lincoln residents will continue to be put first? Surely something will have to give doing three jobs. There are still only 24hrs in a day!"