No more Lincoln Walk-In-Centre: Popular service closes for good
The final day was Sunday, February 25.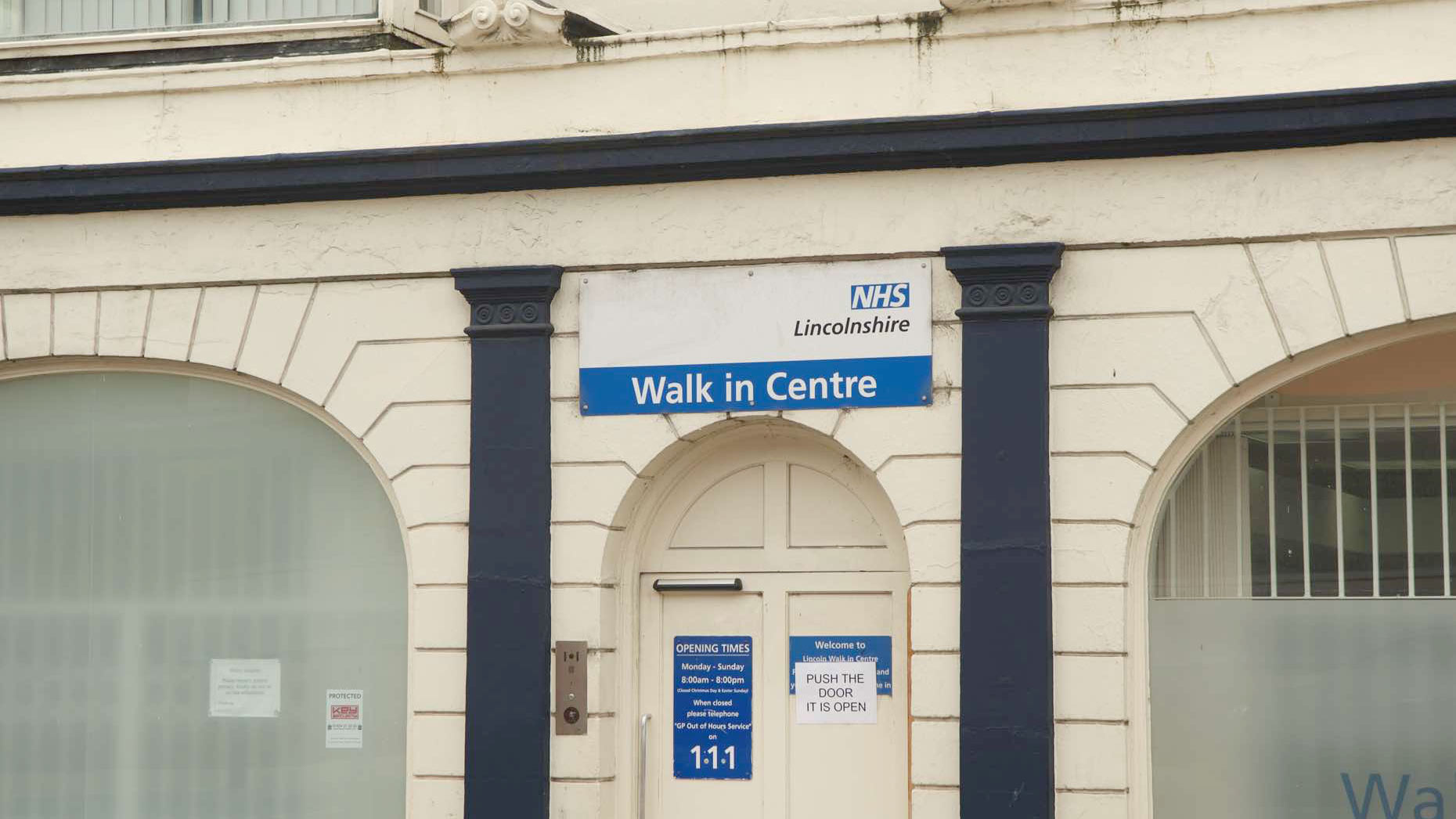 The Lincoln Walk-In-Centre has officially closed for good after nine years of treating people in the city.
Health bosses confirmed the closure of the facility on Monks Road in January 2018, with the centre closing for good on Sunday, February 25.
The centre has been open since 2009, and provided care for the public on a no-appointment-necessary basis between 8am and 8pm.
Lincolnshire West Clinical Commissioning Group, which is responsible for the running of GP services in the Lincoln area, first revealed plans to close the centre in June 2017.
A consultation exercise organised by the CCG saw 94% of respondents opposed to the closure.
Protests were held outside Lincoln County Hospital and along High Street, with both Conservative-led Lincolnshire County Council and Labour-controlled City of Lincoln Council formally objecting to the closure.
They were joined in their plea to consider keeping the service open by the facility providers Lincolnshire Community Health Services NHS Trust.
Despite this, the CCG pressed ahead with their proposals, announcing that they were going to close the centre at the end of the winter period following a governing body meeting in September 2017.
NHS bosses said that 95% of walk-in-centre users had ailments which could be treated elsewhere, and had worked hard to provide an additional 190 GP appointments each day.
They argued that there was a duplication of services and that there would be no impact on Lincoln County Hospital A&E, something disputed by the city's MP, nurse Karen Lee.
The final nail in the coffin for the walk-in centre was delivered on January 24 this year, when the CCG agreed to close the facility at the end of February.
Opening hours were reduced to weekends from the start of February, as part of a phased closure of the centre.
An extension of the out of hours service will be provided from March 1 through to the middle of April.
Some of the alternative provisions the CCG said it has implemented include:
Engagement with university students to register with GP
Increased provision at GP practices
Redeploying staff from the walk-in centre to urgent care services
Improvements to 111 non-emergency helpline
Encouraging people to use online booking and pharmacists
Sarah-Jane Mills, chief operating officer at Lincolnshire West CCG, said: "We listened very carefully to the feedback and through this consultation not only have we been able to satisfy that the services are there but that those services have been enhanced.
"Whilst I understand people are anxious about change, I think it is inevitable that we need to change in order to develop."
The Health Scrutiny Committee for Lincolnshire, which includes county and district councillors as well as a representative from Healthwatch Lincolnshire, said that it remained unconvinced that suitable arrangements were in place.
At its last meeting on February 21, chair Councillor Carl Macey said: "What we do not want to see is that when the weekend closures happen, people are unsure where to go or where to access primary care."