March 15, 2018 5.49 pm
This story is over 67 months old
Health trust missed target for diverting patients from A&E
They missed the target to divert people away from A&E.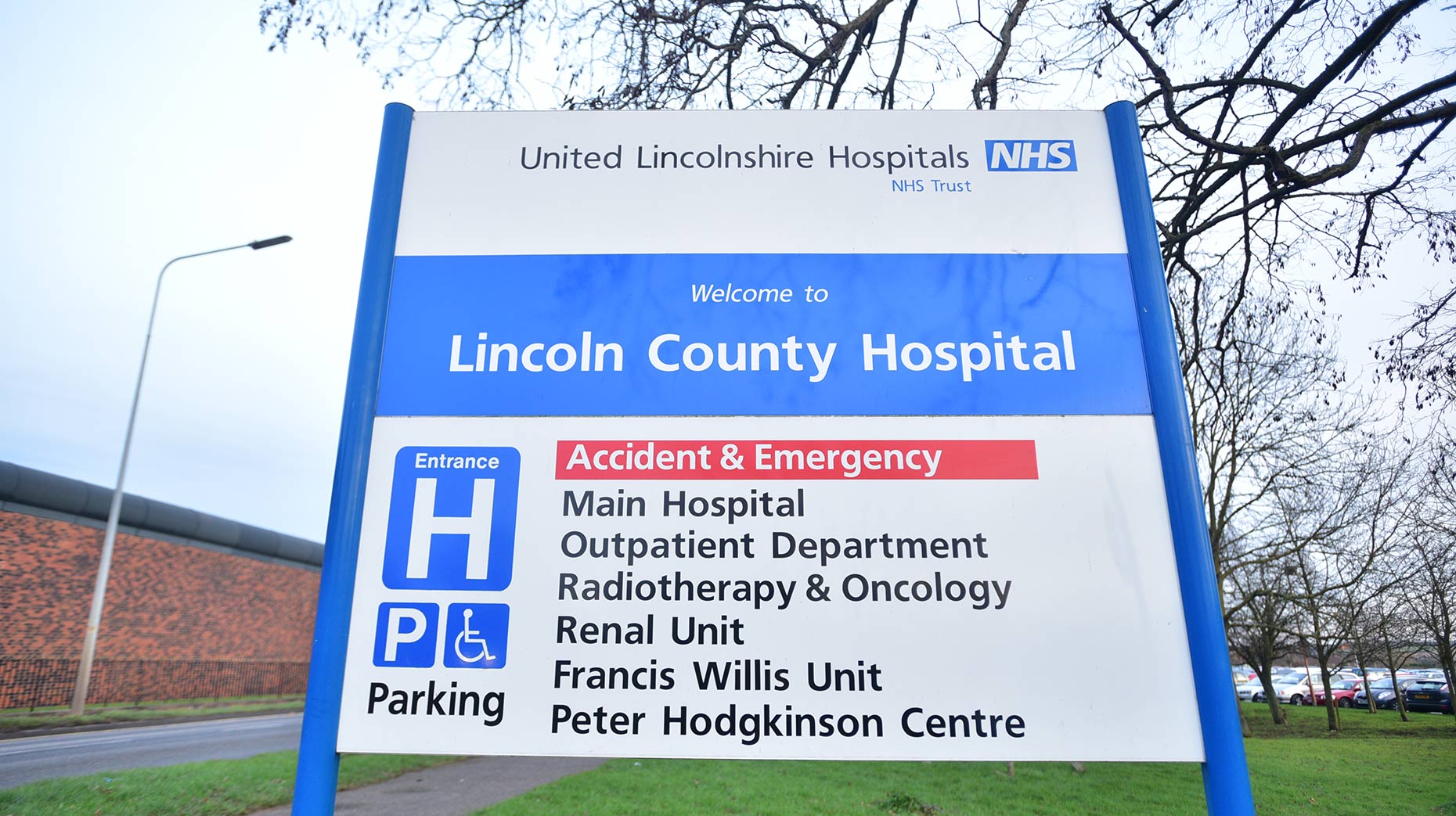 Health trusts missed their target for diverting patients away from Lincoln and Boston accident and emergency departments to relieve pressure.
Lincolnshire Communtiy Health Services (LCHS) and United Lincolnshire Hospitals Trust (ULHT) diverted just 11% of patients attending A&E at Lincoln County Hospital and Pilgrim Hospital, Boston, in the first six months of a streaming operation.
The trusts agreed that 30% of attendances at Lincoln County and 35% at Pilgrim Hospital would be diverted away from A&E in order to relieve pressure on the department.
Under the urgent care streaming service, patients are assessed when attending A&E and directed to the most suitable care and treatment.
This means that patients with minor illnesses would be diverted to a GP or nurse in the department.
Streaming of patients in Lincolnshire was phased in on September 27, 2017, and became fully operational on October 31, 2017.
LCHS is currently responsible for the service at both hospitals along with United Lincolnshire Hospital's Trust but will become the sole provider on April 1.
It comes as Lincoln's walk-in-centre on Monks Road was closed for good on February 25 after nine-years of treating people in the city.
ULHT is also investing £500,000 into the A&E department at Lincoln County Hospital and has put forward plans for a GP streaming extension at Boston Pilgrim Hospital.
In summer 2017 ULHT received nearly £1 million funding to relieve pressure on hospital emergency departments in Lincoln and Boston.
Craig McLean, deputy director of operations at Lincolnshire Community Health Services NHS Trust (LCHS), said: "Urgent care streaming in Boston Pilgrim and Lincoln County hospitals has been developed in partnership with LCHS, United Lincolnshire Hospitals NHS Trust and our commissioners, and commenced with a phased introduction from the end of September.
"The 11% achieved across both sites is the equivalent of more than 6,500 people who have been able to receive appropriate care away from A&E.
"This is a significant step towards our long term aspiration of between 30-35% and helps ensure emergency services are available for those who need them.
"We have an improving trajectory towards this aspiration and, following a review, are making further progress."
ULHT declined to comment.
The report on urgent care streaming will be discussed by the Health Scrutiny Panel for Lincolnshire on Wednesday, March 21.