Lincolnshire Police working to safeguard vulnerable people after inspection report
The force hired analysts to better understand the pattern of crimes against vulnerable people.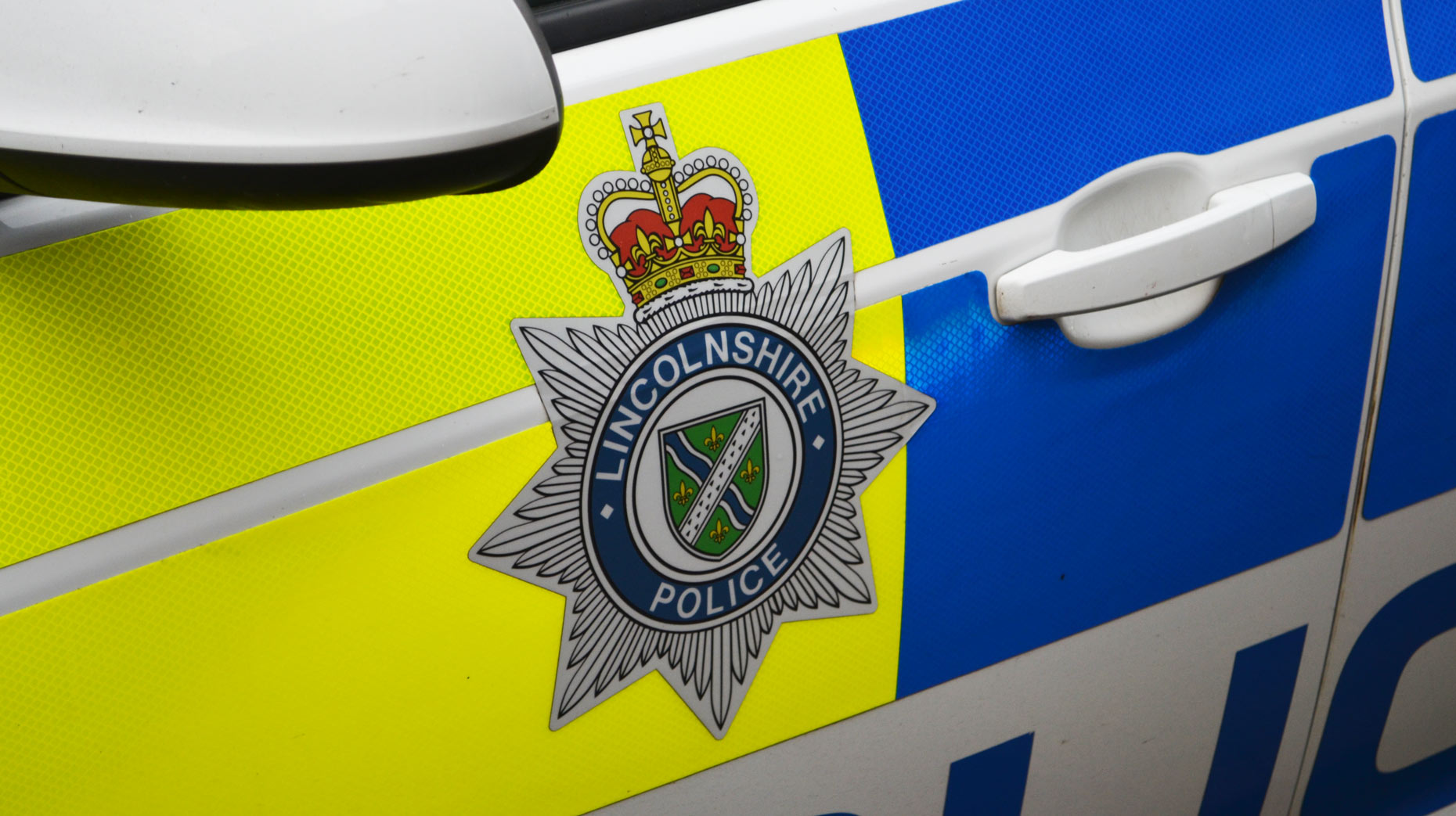 Lincolnshire Police Assistant Chief Constable Shaun West said the force hired analysts to better understand the pattern of crimes against vulnerable people in the county.
ACC West commented on the latest constabulary inspectorate report which ranked the force 'good' overall but noted it 'requires improvement' in safeguarding vulnerable people.
He said: "We have already begun making inroads into identifying vulnerability. A 2016 effectiveness report by HMICFRS identified that we were using our analytical capability to support local policing activities, leaving no spare resources to analyse and understand patterns of offending against vulnerable people.
"To tackle this, we recruited additional analysts so that from the end of last year we can have a better understanding of the nature of this type of offending, such as links between child sexual exploitation and missing children.
"This area of police work is something we are committed to because if we can establish a picture of the types of crime and vulnerable people who are falling victim to them, the better chance we stand of reaching out to those people before any offending even happens.
"We know from the report that we have a clear understanding and definition of vulnerability and our approach to vulnerable people, that our initial response and assessment is good, and that our safeguarding actions are effective.
"We remain committed to improving our own processes in terms of analysing and understanding vulnerability," ACC West added.
As previously reported, Police and Crime Commissioner Marc Jones is concerned there are too many rape, serious sexual offences and internet child abuse cases to deal with for the number of specialised officers at the force.
Shaun West explained: "We have made no secret of the fact that here in Lincolnshire our resources are tight. Budget cuts have meant that while we can maintain our established numbers of staff and officers for now, we haven't been able to make any significant investment in terms of resource and demand so that we can invest more fully in the future.
"Our teams working in the areas of crime mentioned by the report are doing their utmost to keep on top of demand and we ensure that we regularly review and assess how work is dealt with to try and ensure our work is of the highest quality."
Overall, the Assistant Chief Constable was happy the force was making good progress, as highlighted in the report.
He added: "We're pleased to have maintained our grading of 'good' from last year because that means the level of service the public of Lincolnshire receives is of a high standard.
"Because of budget cuts we are a force that is stretched, meaning our resources are stretched as thinly as possible trying to deal with demand which has not lessened, so this independent inspection means that we are travelling in the right direction despite the limited resource available.
"We will make sure we continue to do so to keep the people of Lincolnshire as safe as possible."