March 27, 2018 10.16 am
This story is over 45 months old
Pet owners must wait two weeks to get animals back after raid at Four Paws
The animals will be keeps for two weeks.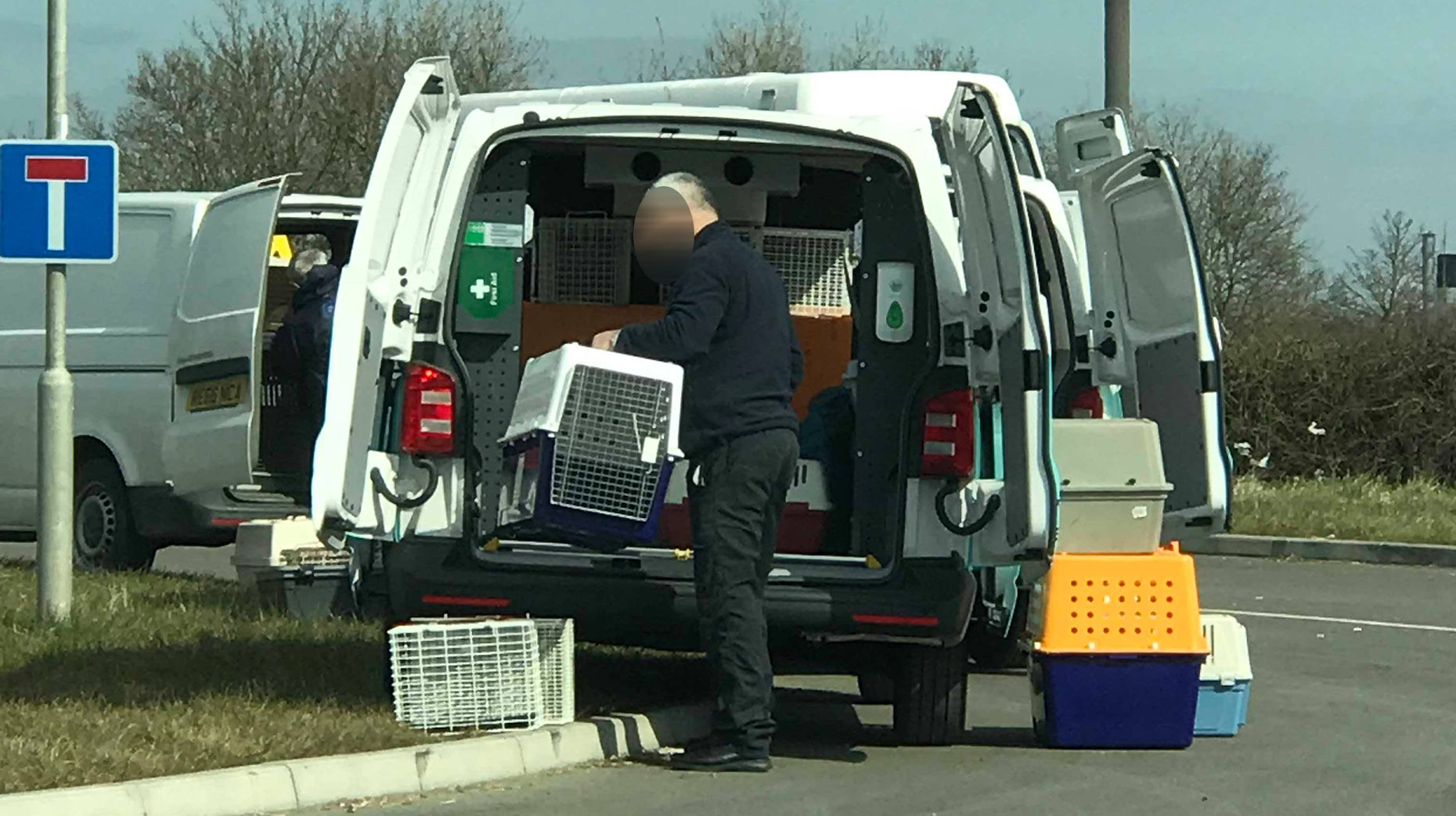 Pet owners won't get their animals back for two weeks as the police and the RSPCA continue their investigation into scandal-hit, Four Paws Veterinary Centre.
As previously reported, 160 dogs and cats were rescued when police and RSPCA officers raided the South Killingholme site in an intelligence-led operation on March 22.
Due to concerns about the spread of disease, the animals will be held for a minimum of two weeks in the care of the RSPCA.
The animals will be cared for at a number of RSPCA and Dog Trust sites.
Following the multi-agency raid at the centre, former employees came forward to claim that dogs at the centre were left in their own faeces in overcrowded kennels.
Others claimed dogs bought from the centre had later developed illnesses.
The raid at the centre, owned by Jodie Fairbrother, is understood to be one of the largest carried out in the RSPCA's recent history as teams of welfare officers spent several hours recovering dogs, cats and other animals ready for medical treatment.
An eyewitness at the scene previously told Lincolnshire Reporter how police and RSPCA officers had been unloading animal cages and gathering paperwork from the scene.
A RSPCA spokesperson said: "If you have concerns that your pet may be at this location, please contact our appeal line on 0300 123 8018 and leave your details in relation to 'Operation Cadmium'. A member of our team will contact you in the coming days.
"Due to concerns around the spread of disease, all animals will be held for a minimum of 14 days before they can be released to any owners.
It is unclear whether Four Paws is back open for business, with mixed reports on social media.
If your animal has been involved in the operation, or you would like to reach the news team, you can do so by contacting [email protected]