April 6, 2018 2.38 pm
This story is over 44 months old
Trial hears Mablethorpe man died of 'punch-force' stab wound to the heart
James Rudd bled to death in the street following the stabbing.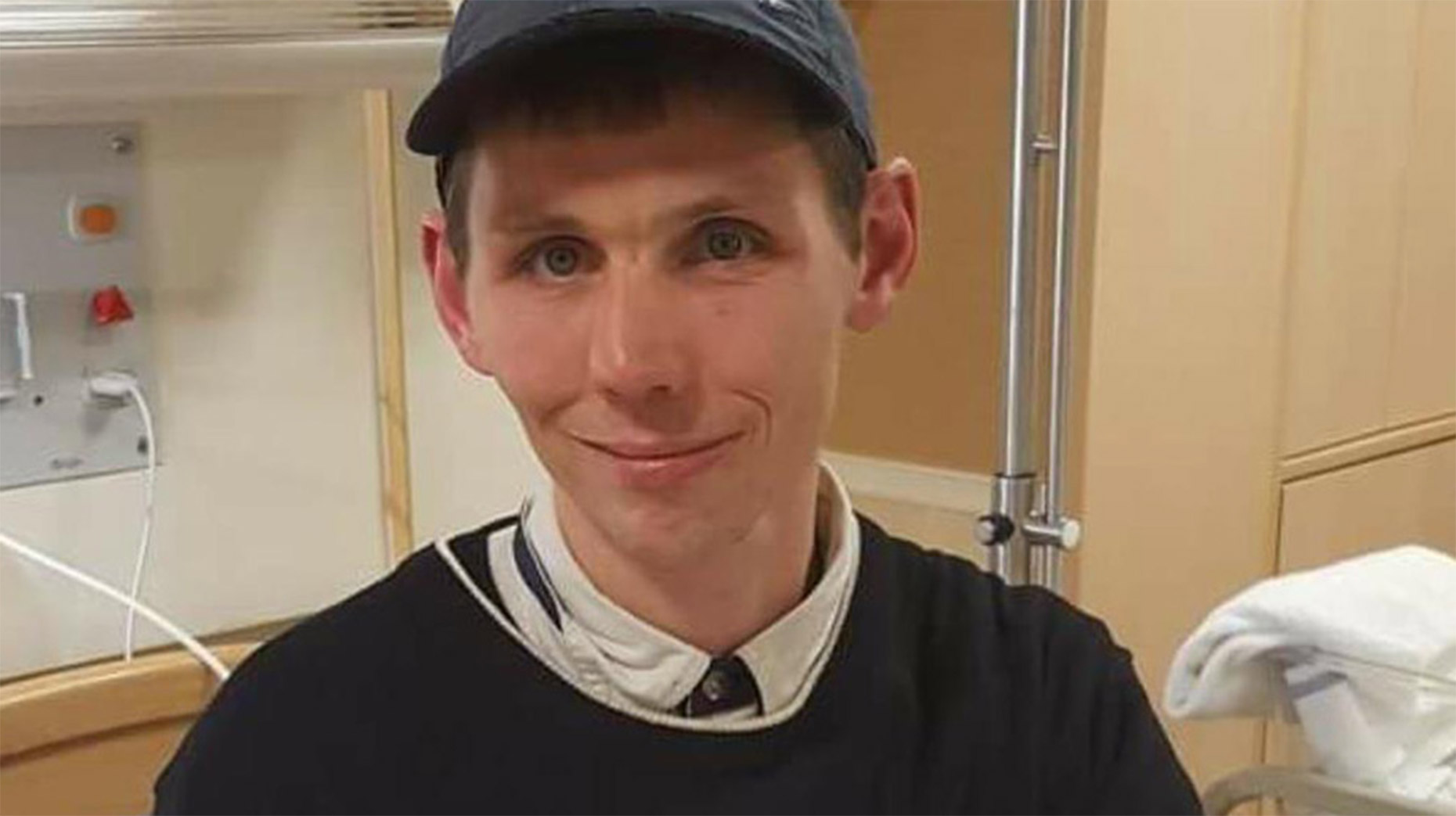 A murder trial jury was today told that "moderate" force was needed to cause the knife wound which led to the death of Mablethorpe man Jamie Rudd.
Pathologist Dr Stuart Hamilton, giving evidence to the jury at Lincoln Crown Court, said that Mr Rudd died as a result of a stab wound to the heart.
He described the level of force needed to inflict the blow as "the force you would see from a typical punch".
Dr Hamilton added "It would require moderate force to produce this sort of injury."
He said the knife blade went between 60 and 70 mms into Mr Rudd's body and entered the apex of his heart.
James Adam is alleged to have stabbed Mr Rudd causing him to bleed to death.
The men, who were neighbours, clashed in the street over claims that Mr Rudd's partner had made a derogatory remark about Adam's partner.
The prosecution say death arose out of an incident of "innocence and triviality".
Dr Hamilton said that a post-mortem examination identified 30 separate recent injuries to Mr Rudd including injuries caused when he collapsed and fell to the floor as well as injuries which were consistent with Mr Rudd punching someone.
Under cross-examination it was suggested to him that the blade of a knife alleged to have caused the fatal wound was too short to have resulted in the injury. Dr Hamilton said "It is a view I disagree with. I don't think it's a view that I would personally accept. I can understand why somebody could reach that conclusion and it is a conclusion that could be drawn."
A second pathologist Dr Carl Gray, called to give evidence on behalf of the defence, said he believed the knife did not cause the stab wound.
He told then jury "I feel the knife is too short to cause the fatal wound but there are uncertainties. I accept that in certain circumstances it could have but I prefer a longer knife."
James Adam, 46, of Victoria Road, Mablethorpe, denies the murder of Jamie Rudd on August 28 last year and a second charge of possessing an offensive weapon on the same date.
The trial continues.
See previous stories: