'Laughing gas' police chase in Lincoln
They've been banned from entering the county.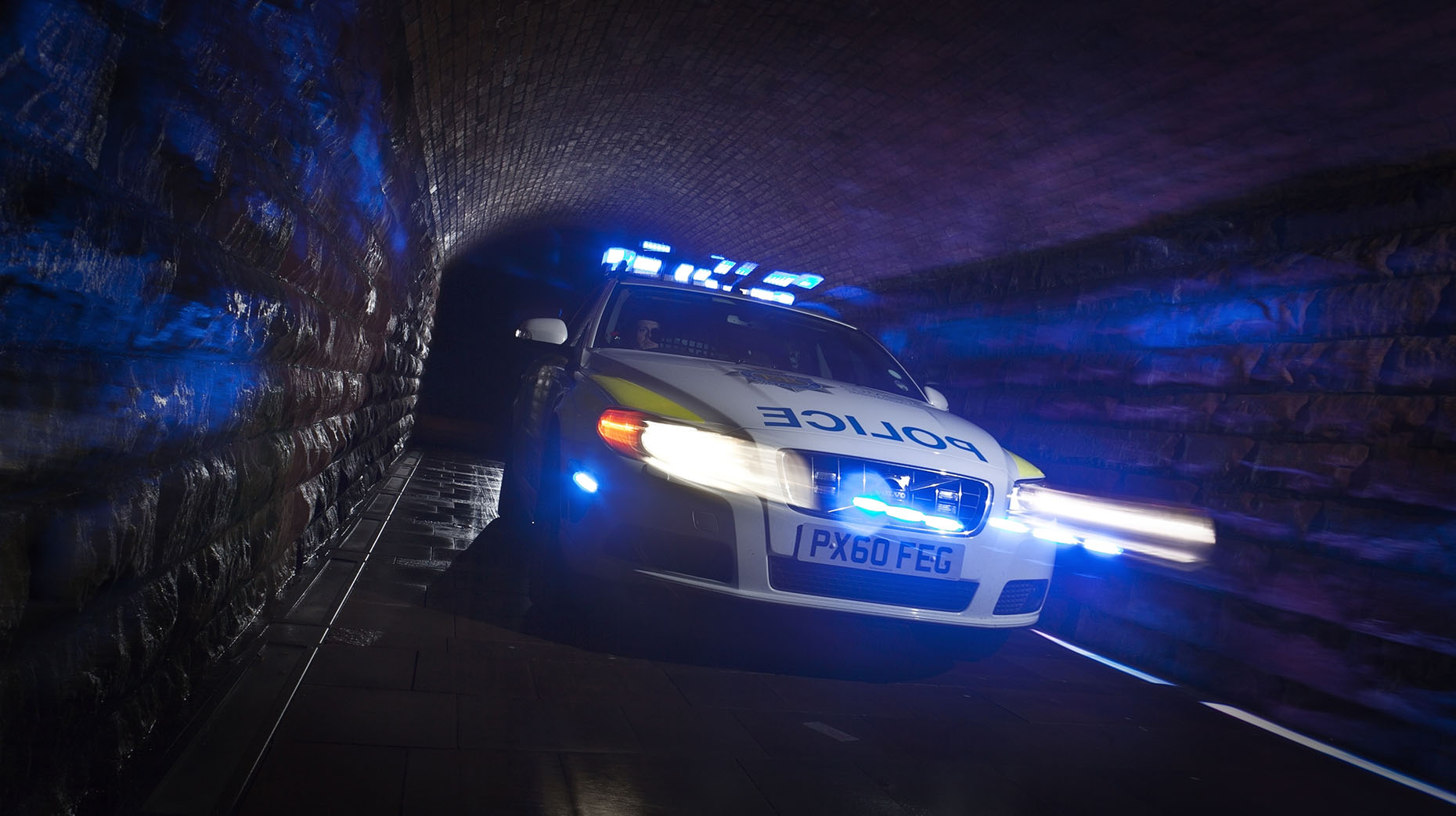 Three men accused of stealing so-called 'laughing gas' canisters sparked a police chase through the city.
Lincolnshire Police said they were called to a medical establishment on Nettleham Road in Lincoln in the early hours of May 2.
Five nitrous oxide canisters were taken from a secure store.
Police engaged in a chase after three suspects failed to stop. The pursuit continued along Nettleham Road and Reepham and they were eventually apprehended on the A17.
The following have been charged with the burglary and banned from entering Lincolnshire other than to appear in court on June 4.
Thomas Barlow, 26, of Oakdale Road, Brundall, Norwich (also charged with failing to stop)
Leif Doolan-Notschild, 19, of All Saints Green, Norwich (also charged with criminal damage)
Harry Goodrum, 21, of Bishop Pelham Court, Norwich
It's not the first time police have been called out to a nitrous oxide theft in the area. 
Offenders broke into BMI The Lincoln Hospital on Nettleham Road in October last year in order to steal gas, which has been known to be consumed using balloons.
Nitrous oxide has many medical uses, especially in surgery and dentistry, for its anaesthetic effects. It's rained the nickname 'laughing gas' or 'hippy crack' due to the euphoric sensation it creates on inhalation.
Some people also experience hallucinations.
The risks attached to prolonged use are a drop in oxygen levels in the body, unconsciousness and even death.
Although nitrous oxide has been legal in the past, since the Psychoactive Substances Act came into effect on May 26 2016, it is now illegal to supply or import nitrous oxide for human consumption.