Meeting to save Boston children's ward
Will the ward be closed?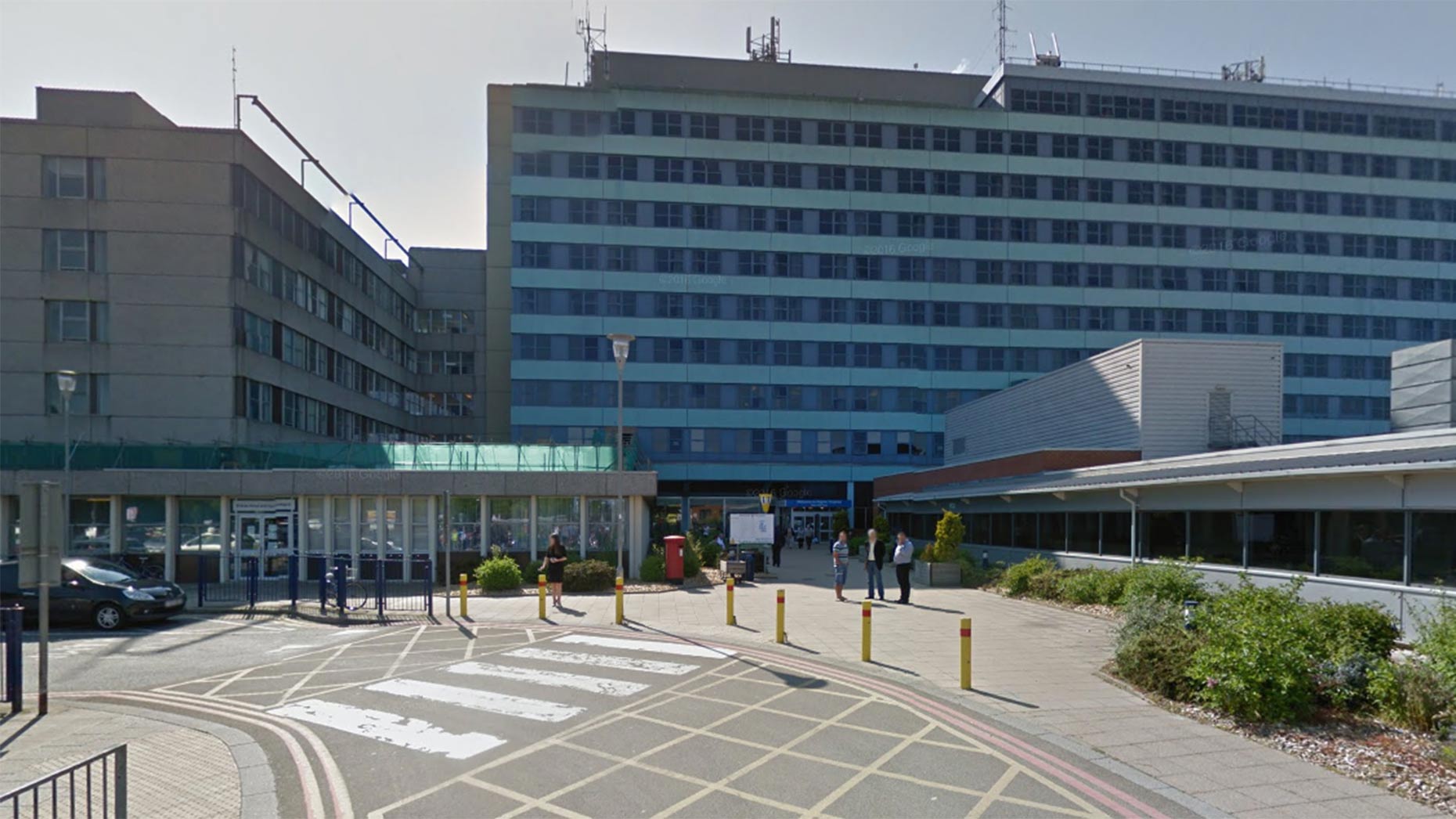 Campaigners have called a public meeting in response to the possible closure of the children's ward at Boston Pilgrim Hospital.
The meeting has been called by the SoS Pilgrim group and follows United Lincolnshire Hospital's Trust decision to review paediatric services at the hospital.
ULHT has proposed five options for the service, including the temporary closure of the inpatient ward from June 4 but has yet to make a decision.
Other options  include:
Maintaining services as they are
Closing paediatric services from June 4 and retaining consultant led obstetrics and neonatology until July 1 when staffing can no longer support neonatology
Maintain current services including neonatology but stop all planned paediatric operations at both Pilgrim and Lincoln County Hospitals
Providers across the region to cover neonatal services for Pilgrim maternity and neonatology from July 1
Now, a public meeting will be held at Boston Grammar School on Thursday, May 10, from 7pm in an effort to save the service.
Boston and Skegness MP, Matt Warman, is expected to attend the meeting and raised the issue in the House of Commons.
Dr Keiran Sharrock of the Lincolnshire Local Medical Committee, Mayor of Boston Councillor Bernard Rush and a ULHT spokesperson are also expected to attend.
Mr Warman asked the Prime Minister Theresa May on May 2 whether she could work with him to ensure that that more is done to recruit doctors to the health service.
Mrs May assured that "every effort was being made" to recruit more staff and to keep children's services open at the hospital.
The health minister also promised yesterday to leave "no stone unturned" to ensure more paediatricians are employed to Pilgrim Hospital.
Jackie Doyle-Price MP, who is the health minister responsible for children's health, responded positively saying that every effort will be made to make sure this happens.
ULHT's executive board is expected to make a decision on the future of the service at a meeting on May 25.