Teen charged with Lincoln memorial wing theft
The wing was recovered.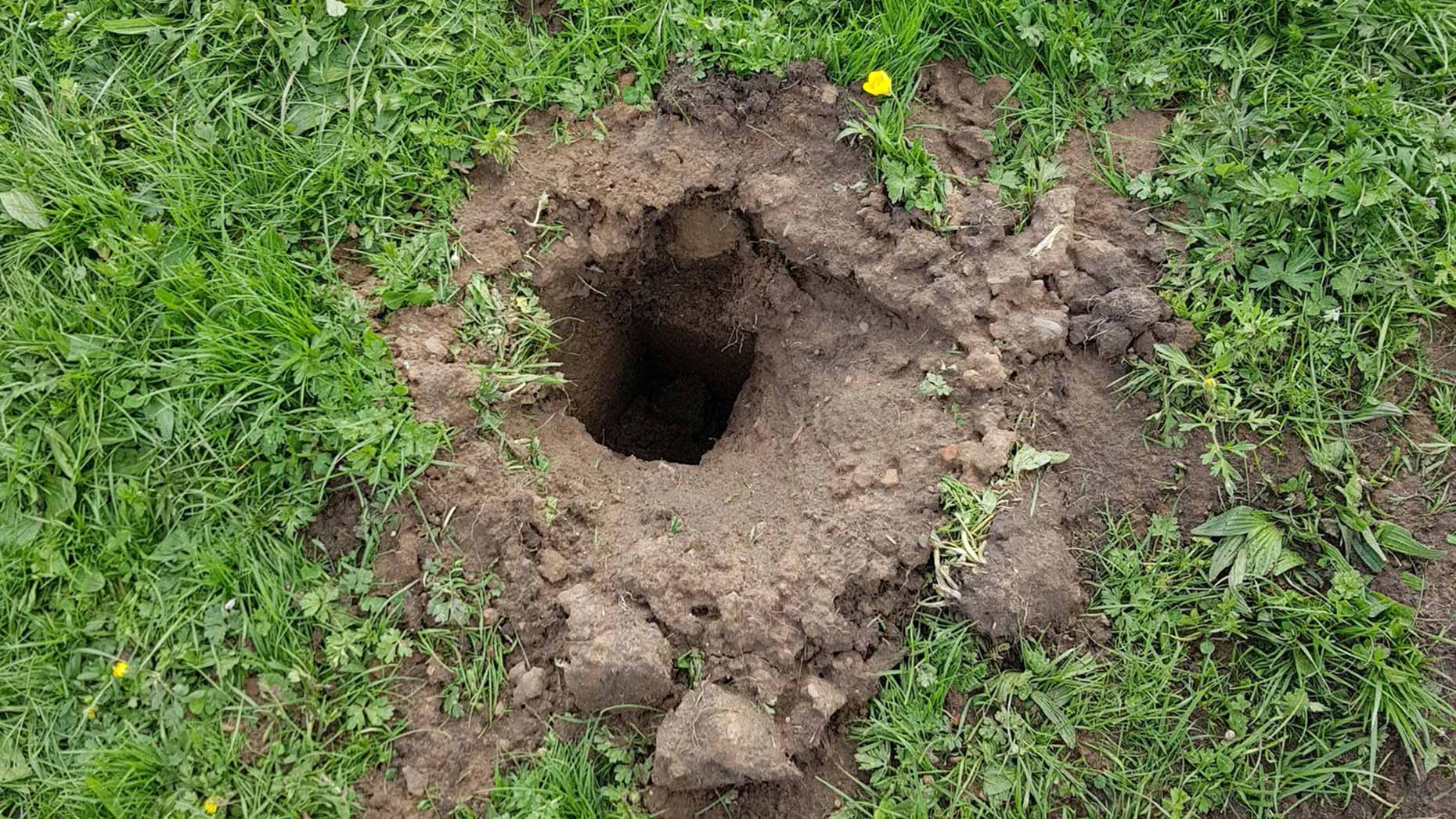 Police charged a teenager over the theft of a memorial RAF wing on the West Common in Lincoln.
The RAF 100 Voices memorial trail wing was installed on Tuesday, but by Wednesday it was ripped out.
The wing was found undamaged a few yards away and Lincoln BIG is reinstalling it on Thursday ahead of the trail unveiling this weekend.
Eighteen-year-old Levi Petitt was charged with the theft of a wooden sign, as well as driving over the legal alcohol limit on a motorcycle on Mitchell Drive in Lincoln, where he lives.
He is due in court in June.