June 22, 2018 3.32 pm
This story is over 42 months old
Buses banned from schools zones
Bus ban approved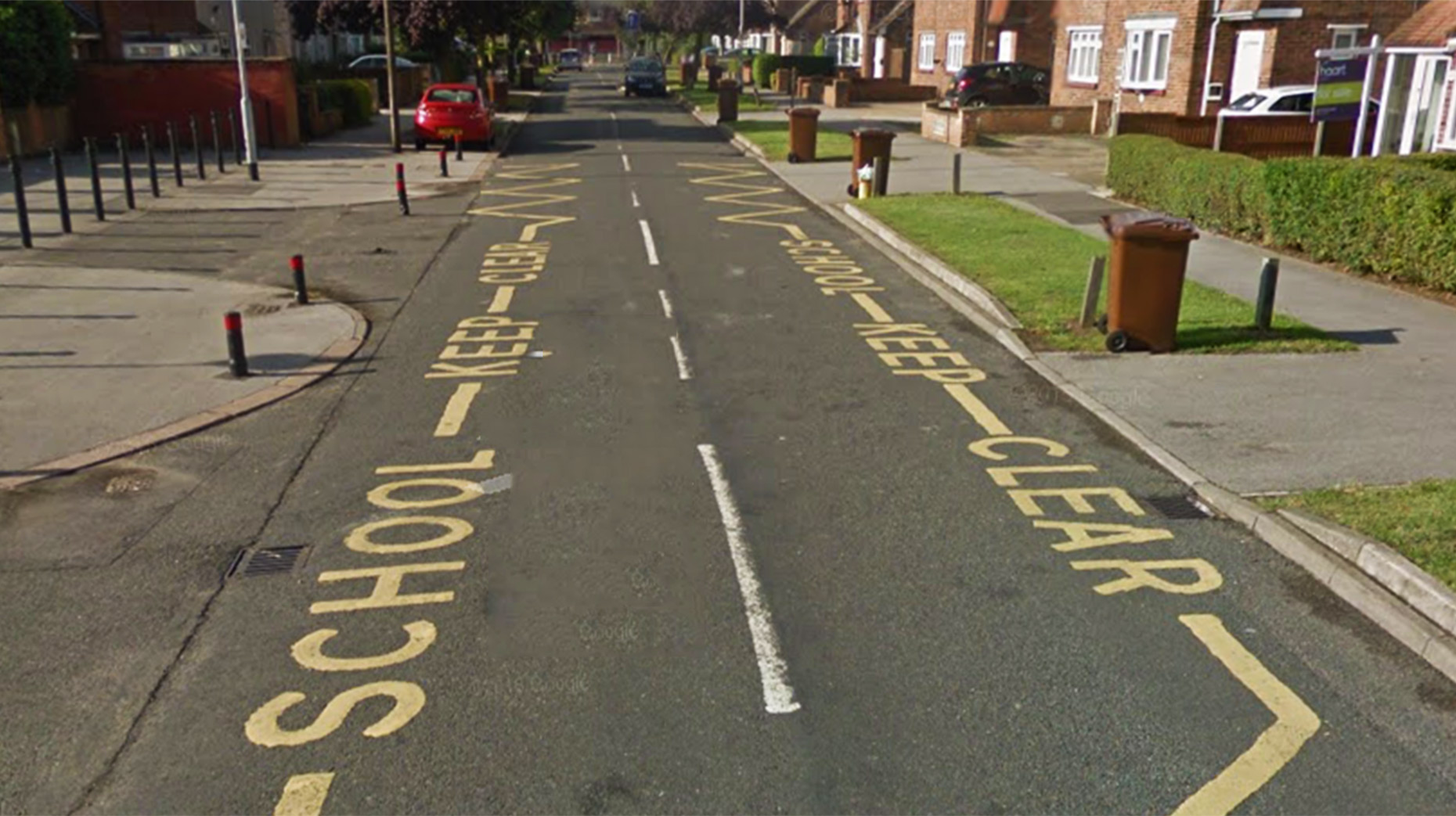 Buses are expected to be prevented from stopping in school keep clear zones under county council proposals.
It comes after the authority approved a trial CCTV camera strategy to enforce mandatory keep clear zones outside school entrances in 2016.
The county council then introduced an experimental traffic order in January 2017 in an effort to catch parents breaking the law when they pick up and drop off their children.
But, under the order, school buses are currently allowed to stop and wait on carriageways, which includes school keep clear markings.
Now, a  proposal will go before the council's Planning Regulation committee on July 2 which will remove school buses as an exempt vehicle.
Council officers have recommended that members approve the plans.
Should the order be voted through, the county council said that a review of parking restrictions at bus drop off and pick up points would be required.
Following the announcement of the trial, eight schools, including four in Lincoln, took part in the pilot which saw mobile CCTV cameras placed outside entrances.
A report set to go before the council's planning committee said that the trial of had been successful.
It said: "The trial has demonstrated that the CCTV vehicle when present is an effective tool in the regulation of traffic congestion around schools and when on site has been effective in deterring inconsiderate parking.
"When the vehicle is not on site however, inconsiderate parking does unfortunately return on a regular basis."
Councillor Richard Davies, executive member for highways, previously said: "We want to make sure local children can get to school safely. Irresponsible parking can put them at risk, and we need to put a stop to it.
"It can also massively inconvenience local residents, which isn't fair.
"Our parking wardens already patrol outside schools, but it can often be difficult for them to take action, as parents drop their children off and leave before they can issue a ticket.
"With the CCTV van we can record vehicles parking illegally, capture the registration number and send their owner a ticket through the post.
"If parents are parking dangerously then I think the money is well spent."