Councillors' 'mixed feelings' over Serco progress
'limited' to 'low' assurances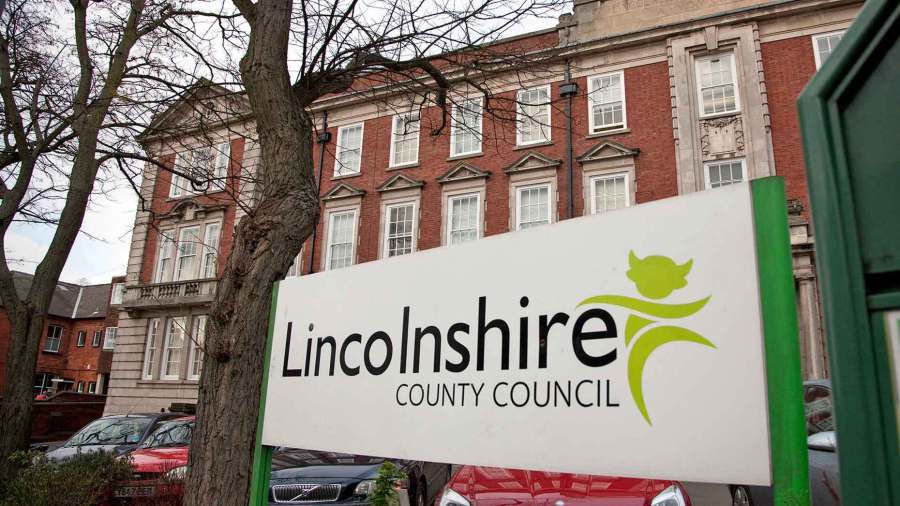 Councillors have been left with 'mixed feelings' following a meeting to discuss the progress of its £70 million IT contract with Serco.
During the meeting of the Audit Committee at Lincolnshire County Council today (Monday), the authority's arrangement came up across several agenda items.
Projects involving Serco were, in a number of instances, given 'limited'-'low' assurance – the label by which the audit committee notes its confidence in projects.
Emma Krasinska, Lincolnshire County Council's carer's lead for Adult Care praised recent moves by Serco. She said there had been greater openness, an 'immediate effort to fulfil its requirements', new members of staff and a new policy management system.
However, news about Serco's progress on a new payroll system elicited 'mixed feelings' from Councillor Alex Maughan.
Although 58% of 157 'open management actions' had been completed, there was an acknowledgement by Fiona Thompson, people service manager at LCC, that meeting a September target for evidence to audit would be 'ambitious' and 'challenging' with a 'considerable number of actions still outstanding'.
Assessment of the payroll system project had increased from 'low' to 'limited' assurance – but Mrs Thompson suggested evidence gathering might not be completed until October/November.
Councillor Maughan said: "On the one hand there has been investment, that does give a bit of assurance that things are moving in the right direction. The biggest worry though is that there's such slow progress.
"I joined the council just over a year ago and we were told things were improving, things were getting there, and now you're suggesting November and the goalposts do keep moving and that's a worry from an assurance point of view.
"We can be told that things are moving in the right direction but at some point we need to see some hard evidence that that's happened."
He expressed concerns that a new Payroll and Pensions Manager had become too important to the project and worried about them leaving.
The report to councillors said the employee had a 'visible' impact' and had worked with the team to introduce strengthened payroll processes and controls.
The scale of the payroll system being introduced was of concern to councillors.
Concerns were also raised over the number of overpayments to employees.
Councillors agree to a verbal report in September and a formal update in November.
Following the meeting Coun Sue Rawlins said: "The payroll clearly has been a concern to the audit committee today and over the months preceding.
"We have taken the correct line in offering some robust challenge to the officers concerned. 
"We understand everyone is trying their best to remedy the situation and there's been a lot of effort.
"However, I think we have to be realistic that these processes do take time and we have to challenge our officers and service providers to make sure that those services are delivered and be realistic about time scales involved in view of the difficulties we've had since the inception of this particular contract.
"We are moving in the right direction despite the fact there are major challenges there.
"We hope to see positive progress [in November], but we do have to be realistic in our expectations with that."
Councillors at Overview and Scrutiny on Thursday will discuss potential plans to move HR Services to an arrangement with Herefordshire Council.