Tendering signal for Cleethorpes regeneration
Here's how the new-look Cleethorpes will look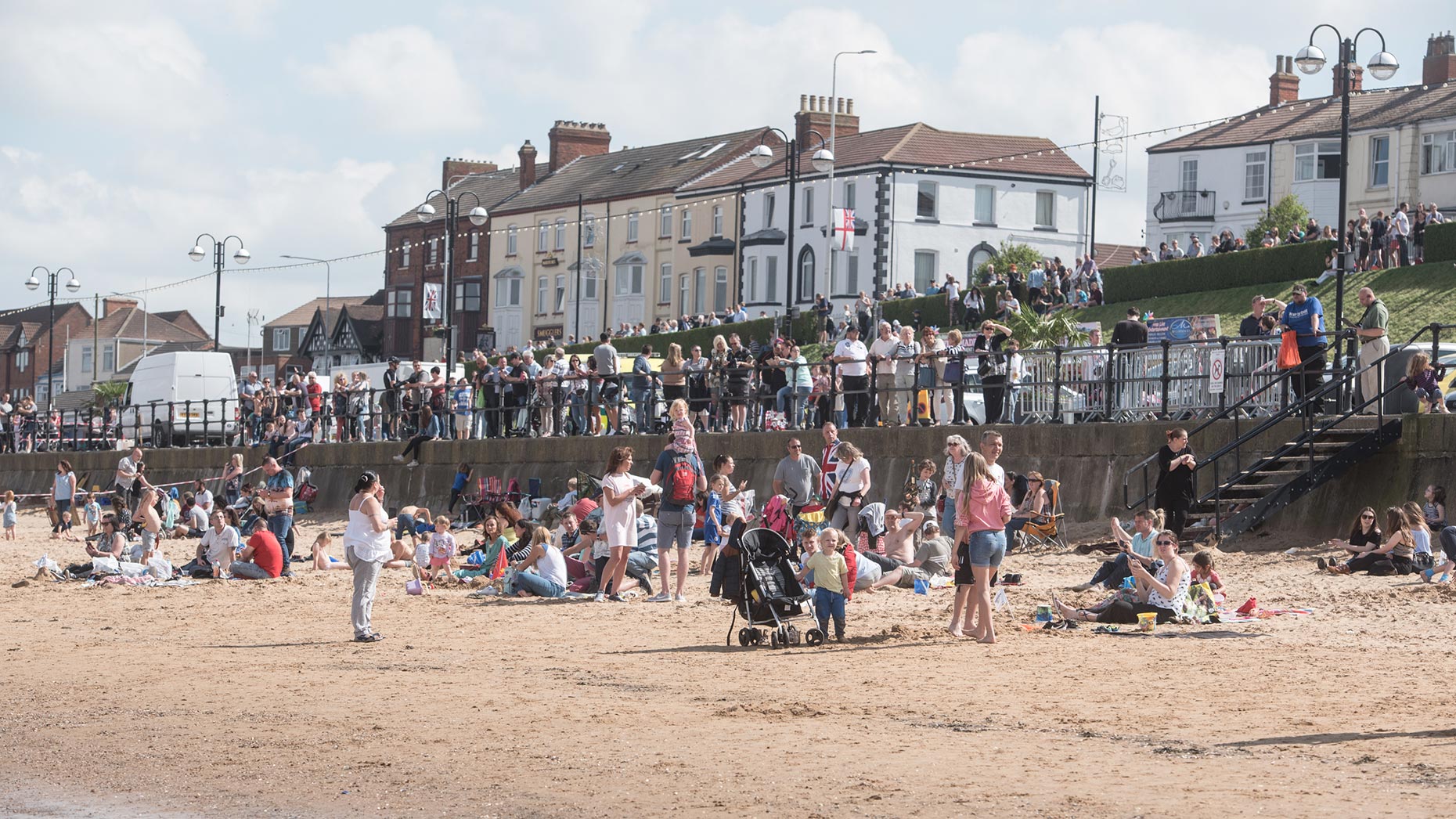 Senior councillors in North East Lincolnshire are expected to approve the opening of the tendering process for the £7.2 million Cleethorpes regeneration scheme.
The authority announced the plans back in March which will see a range of improvements carried out in the town.
Now, members of the council's executive have been recommended to approve the procurement of contractors for the first phase of the project.
Members of the cabinet are also expected to approve the final layout of the public realm works on the town's High Street and Alexandra Road at a meeting on July 2.
If given approval, the work is expected to start in September 2018.
Improvements expected to be carried out include:
Replacement of existing kerbs and footway paving
Replacement of kerbing with grey granite kerbs
Material palette to be sensitive to conservation area
Introduction of additional pedestrian crossing points
Existing carriageway surface to be replaced
Upgrades to existing taxi ranks and bus stops
Replacement of existing street lighting
Replacement of existing street furniture
The council secured £3.3 million from the Coastal Communities Fund to regenerate the promenade, town centre streets and introducing public art.
A further £500,000 has been secured to create a cycle hub at the town's train station.
Meanwhile, £1.9 million has been awarded to the project by the Heritage Lottery Fund and £1 million will be spent by the council on a cultural heritage  programme.
Councillor Matthew Patrick, cabinet member for finance and tourism at North East Lincolnshire Council, previously said that part of the project was to return the town to its Victorian feel.
"I think that's really the feedback we get, it's the kind of feel that people like with seaside resorts these days," he said.
"Obviously it's about opening Cleethorpes up to a wide variety of people, but when people come for a traditional seaside day out they want a traditional seaside resort."
He added the council hopes that the investment will help attract more businesses to the town.