Lincoln developers stumble across Roman burial ground
Found under a dig for student flats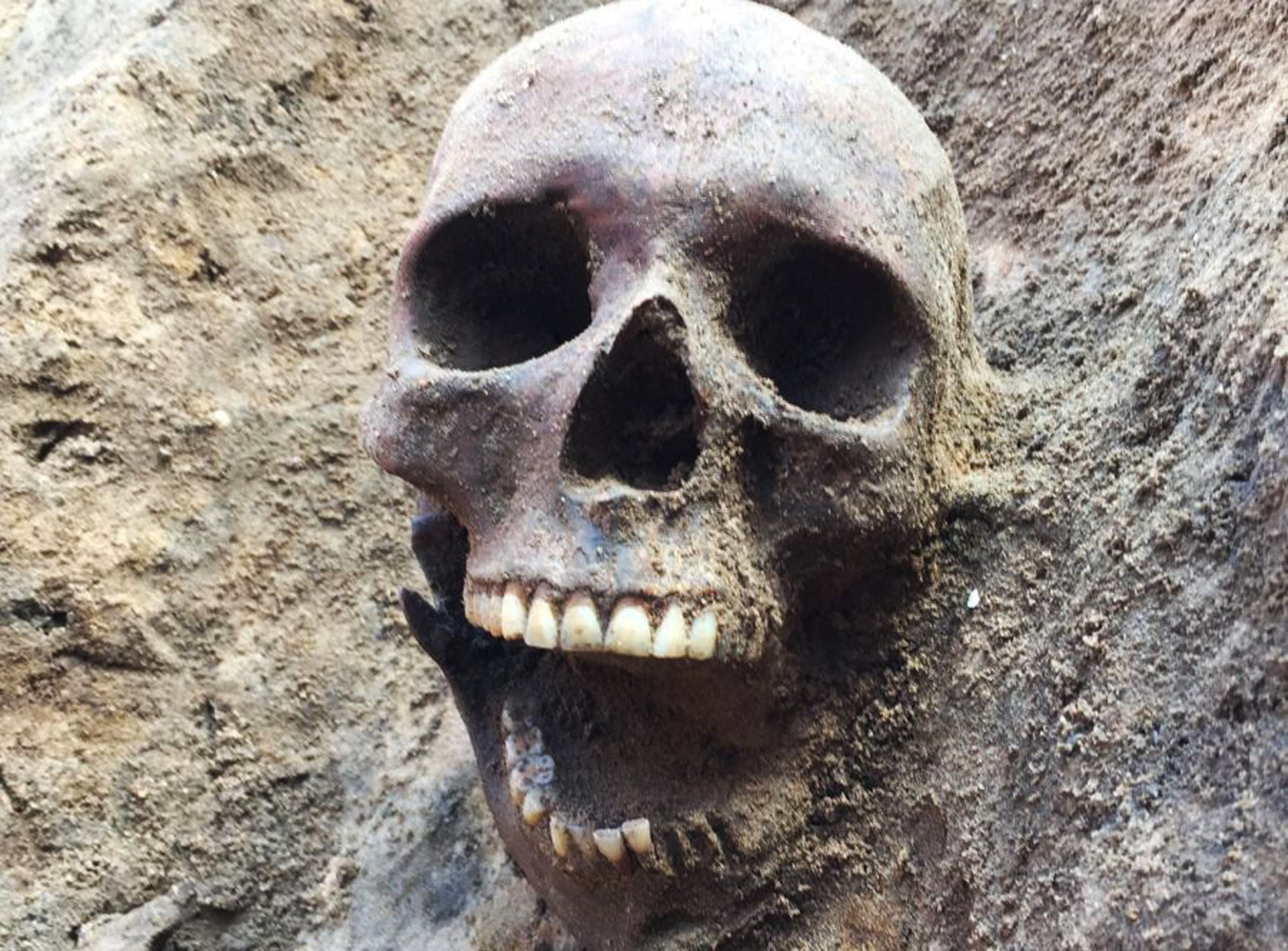 Human remains have been dug up at the site of a new student accommodation development in Lincoln
Two skeletons, which archeologists believe date back to Roman times, were found on the Viking House site on Friday, June 29.
Archaeologists have discovered an array of artefacts including cobbled roads, Medieval walls, Roman fire pits and Roman skeletons.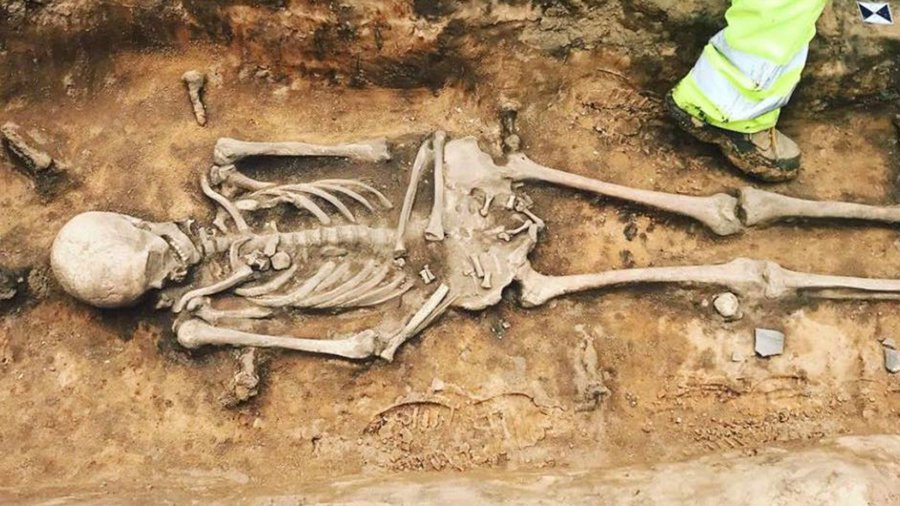 The site on Newland is currently undergoing archeological works before construction can begin on a 400-plus room student accommodation building.
It'll see demolition of the former Taste of Marrakesh restaurant and a new building will incorporate a partially subterranean four and five storey structure.
It is expected to reach completion by September 2019.
Dominic Jackson, director at Jackson & Jackson Developments told The Lincolnite: "The area along Newland is known to have some burials etc but this particular spot was actually seen as low risk, however a number of Roman artefacts have been found.
"Due to the concentration on communication from day one we have managed to excavate swiftly and professionally – thanks to the excellent team at Network Archaeology who have had an average of 11 staff on site per day for the past month.
"This has caused a slight delay to one area of the programme but nothing like the scale it could have been. Thanks also to LGG Projects and UDCS Demolition for all going the extra mile and supporting the works."
Alastair Macintosh, city archeologist, said: "The two skeletons found at the Viking House development are useful pieces of evidence to further determine the presence of a Roman Cemetery in the Newland area.
"This is after 30+ skeletons were found three years ago during the development of other student accommodation at 64 Newland.
"We are aware of four Roman Cemeteries in Lincoln, the most notable being around the Newport area which was a cemetery reserved for high status Romans at the top of the hill; this burial area on Newland at the bottom of the hill would likely have been for poor, common people, backed up by the lack of items buried with the bodies."
The remains will now be taken away to be studied to find out more about them, gender, age and how they lived, which will all add to the larger picture of what Lincoln was like during the Roman Times.
Here are some of the other notable finds in the city: