Police officer resigns after secret relationship
Officers admitted a total of 12 breaches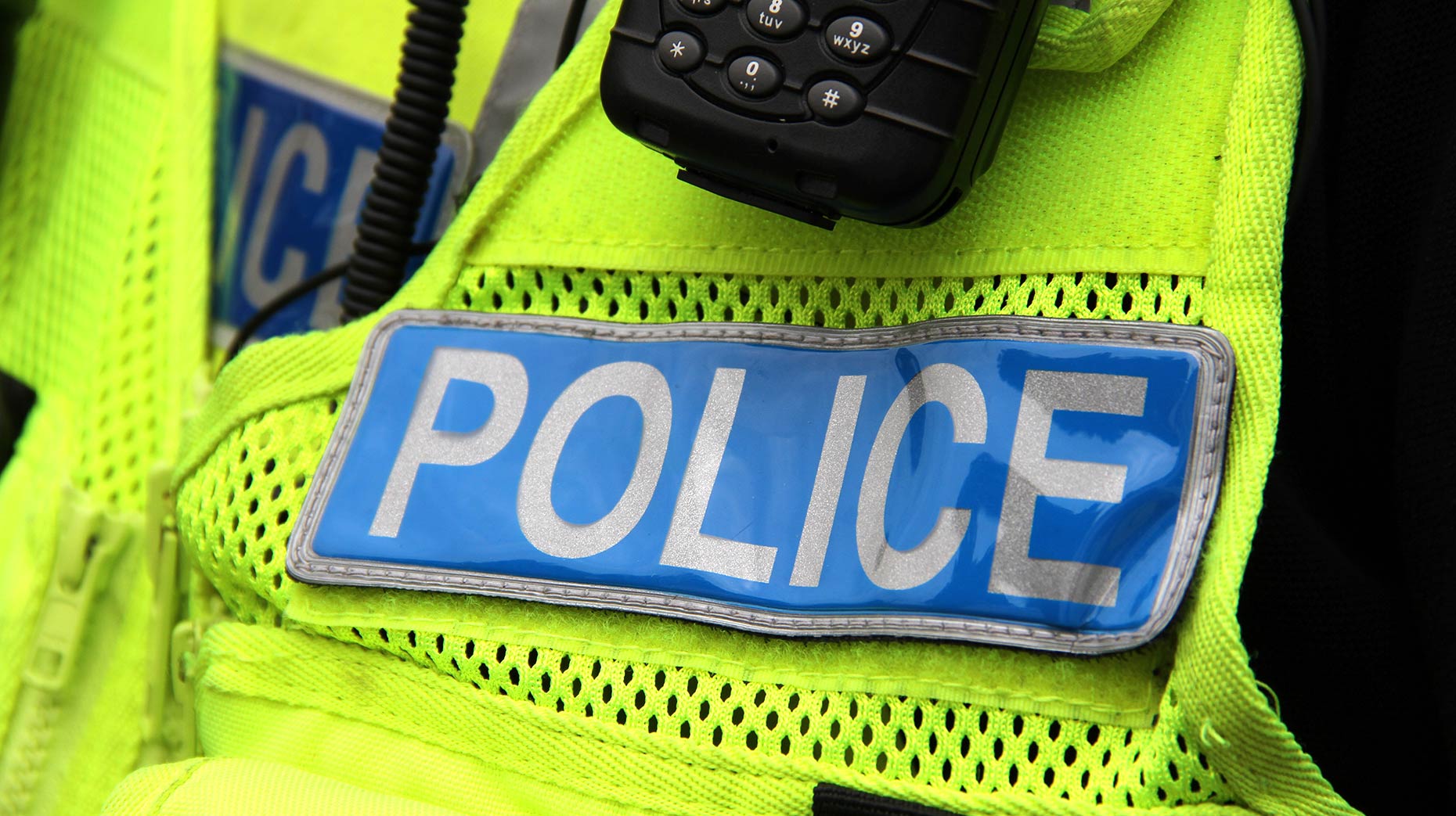 A Lincolnshire Police officer has resigned from the force after a gross misconduct hearing into alleged breaches of professional behaviour standards including having a secret relationship and sending inappropriate texts during work time.
As previously reported, PC Darren Perry, who was based at Sleaford police station, was accused of breaching standards of 'integrity' and 'discreditable conduct'.
The police officer carried out a secret relationship with his married lover while he was on duty, a hearing was told on Wednesday, July 11.
He was ruled to have committed gross misconduct.
PC Darren Perry met up with the woman, referred to as A, a number of times when he was working and exchanged dozens of text messages.
A told Perry, who was himself married, that she had been subjected to domestic violence at the hands of her husband but he took no action because he feared that by raising the matter the illicit relationship would be revealed.
A gross misconduct hearing at Boston heard that Perry, who has since resigned from the force, met up with A in the Sleaford area and sent her over 200 text messages while he was supposed to be on duty.
David Ring, for Lincolnshire Police authority, told the hearing that Perry had been advised by his Sergeant to end the relationship but carried on regardless.
He said: "In effect the officer bunked off work to see his girlfriend for an hour on a number of occasions."
Perry did not attend the hearing.
A gross misconduct panel found 11 out of 12 breaches of standards of professional behaviour amounted to gross misconduct and Perry admitted all 12 matters.
Mr Ring said: "The allegation is that on various dates between August 2014 and July 2016 his conduct breached the standards of professional behaviour."
He said that in February 2016 A, in a text conversation with Perry, identified a person she believed to be a drug dealer.
"He failed to take steps to report the information or cause it to be recorded on the police system."
Perry also sent sexually explicit text messages to a second woman, referred to as B, and failed to pass on details of controlling behaviour she told him she has been subjected to.
Mr Ring said that checks carries out on Perry's phone revealed he had accessed an inappropriate website and had engaged in inappropriate conversations within a WhatsApp group.
Inspector Phil Clark, of the Police Federation, for Perry, said: "He asks you to recognise that he has assisted with the investigation throughout."
The hearing continues on Thursday, July 12.