Donations page set up for assaulted McDonald's manager
Nathan Whittemore was attacked by two men earlier this week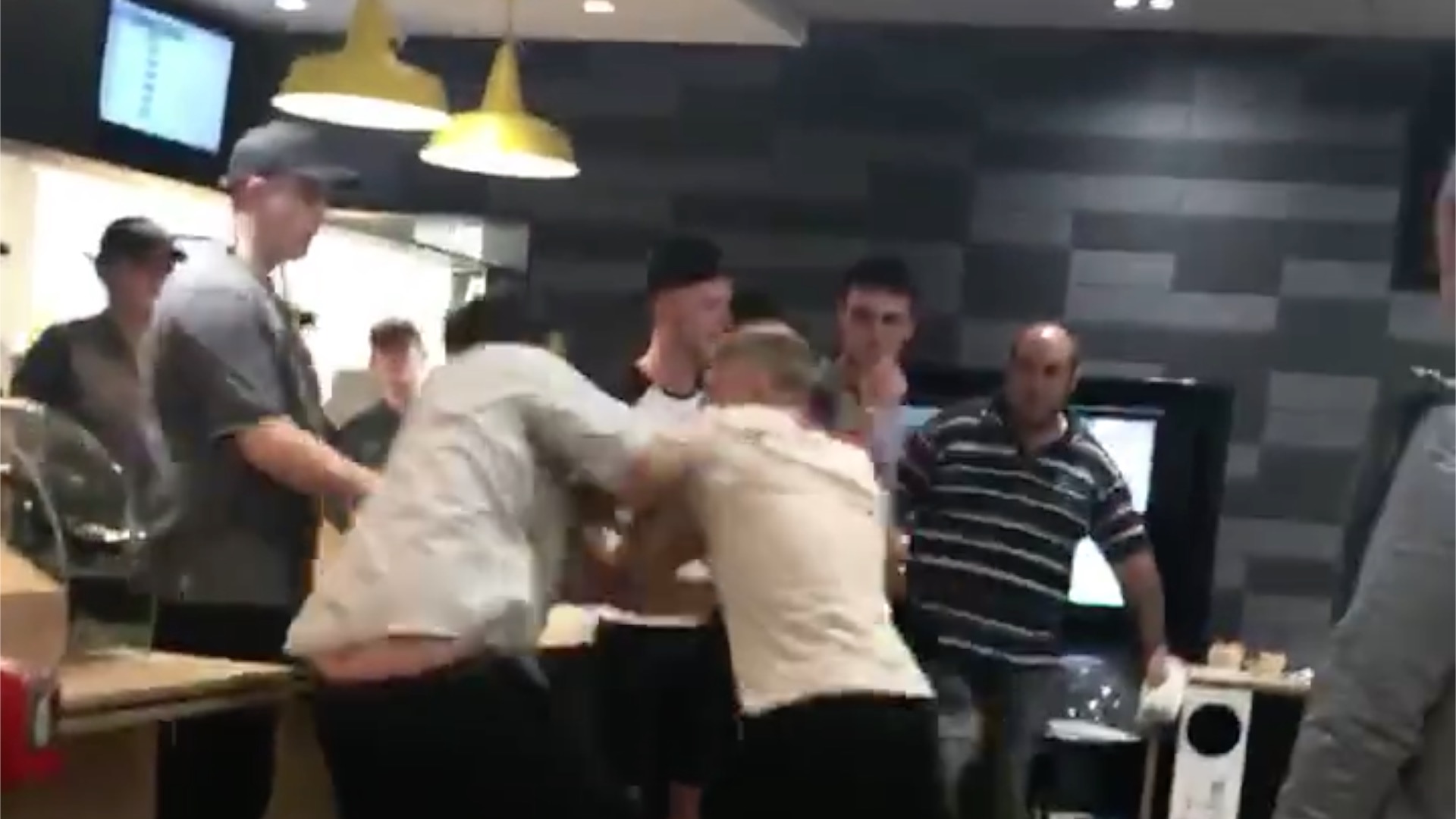 A crowdfunding page has been set up to raise money for Nathan Whittemore, the Boston McDonald's manager who suffered an attack earlier this week.
Customers and staff watched on as the manager was attacked by two men at around 11pm on Tuesday in the McDonalds' restaurant on Queen Street.
The incident was filmed and posted to social media by Jasmine Brudenall who has now set up a JustGiving page in an attempt to raise £1,000 for Nathan to take his wife on an anniversary holiday.
"We all know Nathan endured an horrific attack while at work. He was beaten in an unprovoked attack by two thugs," writes Jasmine. "In Nathan's words he tried to protect his staff and his customers from any more abuse or violence.
"I'm sure we can all agree he did just that. Nobody deserves that kind of treatment especially in a work place. For his wife to see her new husband in this state must have been been devastating.
"I think they both deserve some time away together and I've been informed that it will soon be their wedding anniversary.
"I thought we could all dig deep and chip in for them to do something nice together either go abroad or go away or whatever they would like to do. Something nice and positive needs to come of this. Let's not let bullies win!"
So far she has raised £110 for the manager – 11% of the way to her £1,000 goal. People can chip in on the page here.
Lincolnshire Police say that their investigation into the incident is still ongoing but are furthering their lines of enquiry.
If you have any information regarding the incident you can contact them by calling 101 quoting 556 of August 7 or report the information anonymously to CrimeStoppers.