September 21, 2018 10.06 am
This story is over 61 months old
Young robbery gang member unmasked
Unmasked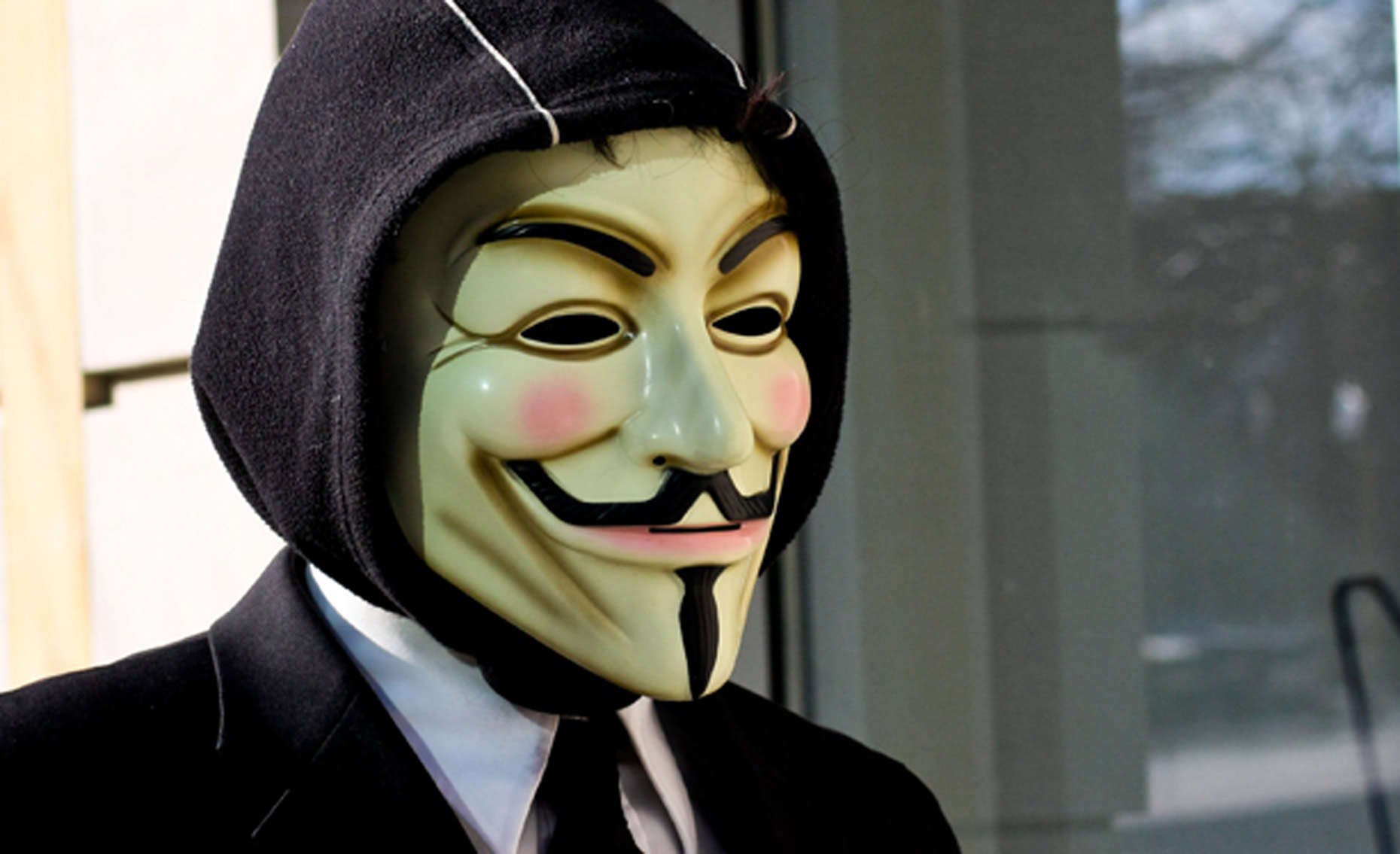 Police have released an image of a teen gang member who carried out a terrifying armed robbery at a Lincolnshire newsagents.
As reported previously, three young men, two of whom were armed with knives and wearing Halloween masks, were sentenced to over two years in youth custody for the incident.
Manager Paula Shaw was working alone at McColls in Holbeach at around 7.30pm on October 25 last year when she was confronted by the two 17-year-olds and a 16-year-old.
Duncan Smith, prosecuting, said: "They had provided themselves with a change of clothing and some Halloween masks.
"Two of them had armed themselves with knives."
The court heard one of the 17-year-olds was wearing a skull mask and carrying a knife. The 16-year-old was also carrying a knife and wearing a Guy Fawkes mask, while the other 17-year-old remained at the door without a knife.
Mrs Shaw was then approached at the counter but refused to open the till. The 17-year-old in the skull mask tried to open the till with a knife but resorted to stealing stock from the shop before the trio fled the store.
One of the perpetrators, who wore a balaclava and hat and manned the door during the robbery has now been identified after turning 18.
Ryan Hughes-Morris, who was living in Topsgate, Gedney at the time, was not armed during the incident.
Following the robbery Mrs Shaw was taken to hospital for observation, the court heard.
Mrs Shaw sat in the public gallery as her moving victim impact statement was read out.
She said: "Since the robbery I have been affected greatly. I have not been back in to McColl's because I was too frightened and I had to give up my job."
Mrs Shaw added: "My biggest fear is the fact that all three defendants were wearing masks, I have no idea what they look like. I could be standing next to one of them and not know. I need to know what they look like.
"This year I am dreading Halloween because people will have masks on."
The 17-year-old who carried a knife was sentenced to two years and eight months youth detention.
Hughes-Morris and the other armed 16-year-old were sentenced to two years and four months youth detention.