Dad still fighting for his life as fundraiser launched for fire tragedy family
People have already raised thousands of pounds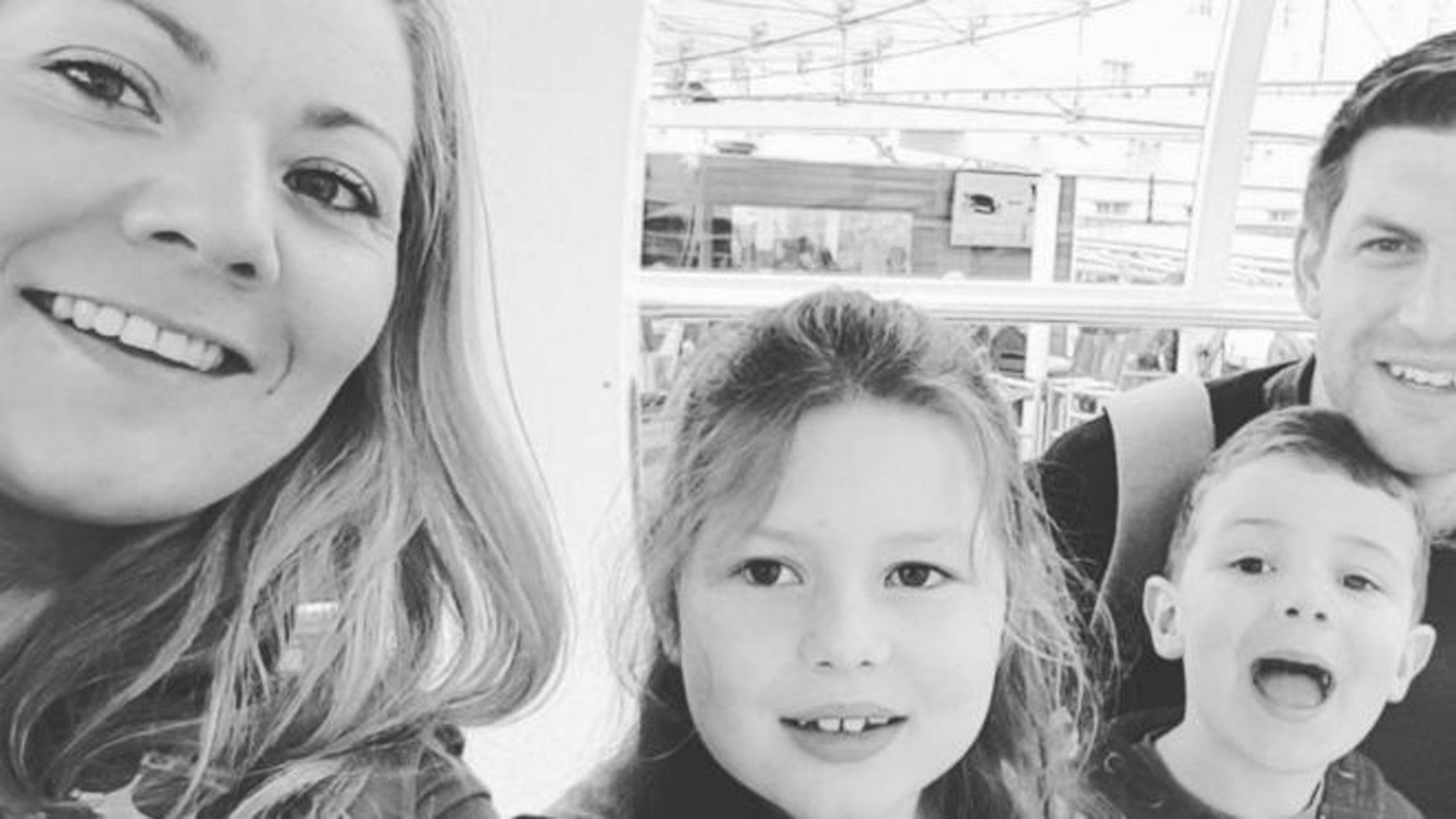 The father of a young family, who lost his wife and two children in a house fire in Collingham, is still fighting for his life in hospital as a fundraiser has been set up to help with funeral costs.
As previously reported, emergency services were called at around 7am on Saturday, December 15 to reports of a house fire on Woodhill Road in Collingham.
The mother, daughter and son – Justine (33), Isabella (8) and Harvey (5) Collison died in the house fire.
Gavin Collison, 34, the father is in hospital with serious injuries after the fire. Nottinghamshire Police confirmed on Monday that Gavin remains in hospital.
"With a heavy heart" Lisa Ball set up a fundraising page on Facebook for the family.
Any funds raised will go to Justine's husband and her mum to help pay for the funeral costs and to support the family.
In just two days 393 people have raised £8,278 at the time of writing, with the total continuing to rise.
We are devastated by the tragic events in Collingham over the weekend and our thoughts are with the family and community during this extremely difficult time, along with our staff and colleagues who attended. If you would like any fire safety advice, please contact 01476 565 441

— Lincs Fire & Rescue (@LincsFireRescue) December 17, 2018
Nottinghamshire Police said: "The family of the victims are asking for absolute privacy as they try to come terms with what's happened.
"A joint police and fire investigation continues following house fire which occurred in Woodhill Road just before 7am on Saturday (December 15)."
The statement continued: "We'd like to thank local people who've sent in messages and provided support, and for their understanding during this difficult time."