December 19, 2018 2.23 pm
This story is over 59 months old
New Gainsborough train services delayed
Many will be disappointed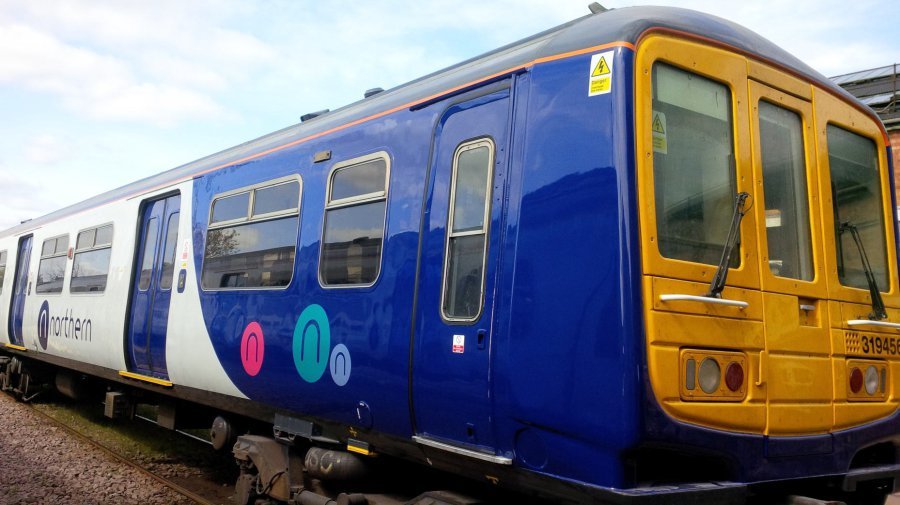 Plans for trains six days a week between Sheffield and Gainsborough's central station have been put back until 2019.
As previously reported, Gainsborough Central train station was due to see the return of a six days a week service for the first time in 25 years, which was due to begin in December 2018.
The service, which will call at all stations between Sheffield and Gainsborough Central, will now not start until next year.
The new service is the result of negotiations between West Lindsey District Council, Bassetlaw District Council and Lincolnshire County Council, with Arriva Rail North who operate Northern trains.
Timetable problems caused delay
Northern said this is because of the chaos earlier this year when changes were made to the timetable across the country.
The company is not making some of the changes previously intended for December 2018 in Lincolnshire and Yorkshire, including the Gainsborough-Sheffield route.
December's timetable switch will see few other changes – 95% of Northern's serviceds will be altered – with the focus firmly on delivering a new and better timetable.
Regional Director at Northern Steve Hopkinson said: "We have only made small changes with the December timetable as we, and the wider rail industry, aim to provide further stability for customers following the difficulties with the May timetable change.
"We have taken the opportunity, where possible, to make small improvements to the robustness of the timetable in order to address some of the problems that arose in May. This was because the May timetable was a compromise timetable due to it being entirely re-written and delivered in 16 weeks rather than the normal 40 weeks following delays to Network Rail infrastructure improvements.
"These improvements have in some cases, as with the new service between York and Leeds, enabled us to provide more journey options for some customers."
Northern's service improvements
The service improvements will go hand-in-hand with further modernisation across the Northern network. This includes introducing the first of its brand new trains on the network in Spring 2019.
There will be a full refurbishment of the rest of the Northern fleet (243 trains, investment in better stations and more ways to buy tickets). The oldest trains – the Pacers – will also be completely removed from the network.
Other improvements include:
More than 2,000 extra services each week, with around 400 additional Sunday services, including new direct journeys such as from Lincoln to Leeds.
A new high-quality 'Northern Connect' service meaning new or refurbished trains on longer distance services, after journeys and stations staffed daily with catering services and free Wi-Fi at each one. As well as service the five major commuter cities this network will also serve other destinations including Lincoln.
Improved ticketing, including mobile and print-at-home tickets and discounted fares for jobseekers.
A new direct Lincoln to Leeds train was also previously planned. Potential extra Lincoln to London trains were also delayed.