Will downpours clear for Lincoln Christmas Market?
Be prepared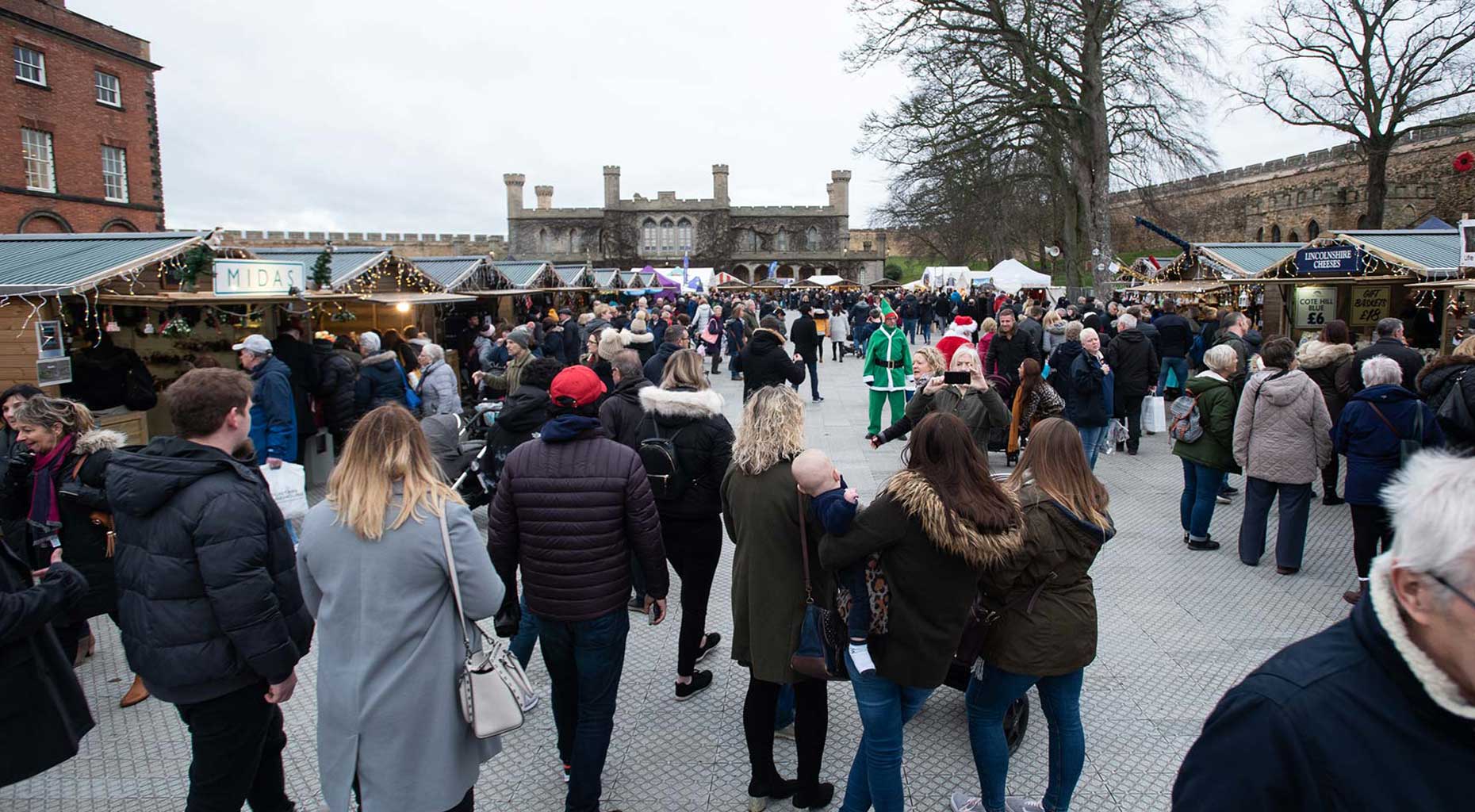 It was a wet and windy start to Lincoln Christmas Market, but the weather is expected to pick up for the rest of the festivities.
An early downpour threatened to put a dampener on spirits this morning, but traders and visitors for the market will be pleased to learn of brighter spells to come.
Forecasters are predicting that the rain will stop at around 11am on Friday, December 7 with the sun making an appearance around lunch time.
As the cloud moves on with strong westerly winds, temperatures are expected to drop to a low of 6 degrees celsius by around 5pm.
Visitors to the Christmas Market on Saturday, December 8 are set to be welcome by a mixed bag of weather.
Strong westerly winds are expected to reach speeds of up to 20 miles per hour in the morning and will pick up again later in the day.
Temperatures are set to hover around 8 degrees celsius throughout the day, but it will feel like it is a little colder.
Anyone visiting in the afternoon and evening should take an umbrella, as there is a high chance of catching scattered showers.
Market moochers on Sunday, December 9 have a much brighter and drier outlook, but temperatures will drop.
There's little chance of rain throughout the day, with sunny spells picking up from around lunchtime.
It will be much colder without any cloud coverage, with a 'feels like' temperature dropping to 1 degree celsius from around 6pm.
See our superguide to the market, including travel options, security, parking and highlights here.