Family losing sleep after back to back break-in attempts
"My family are sick of it"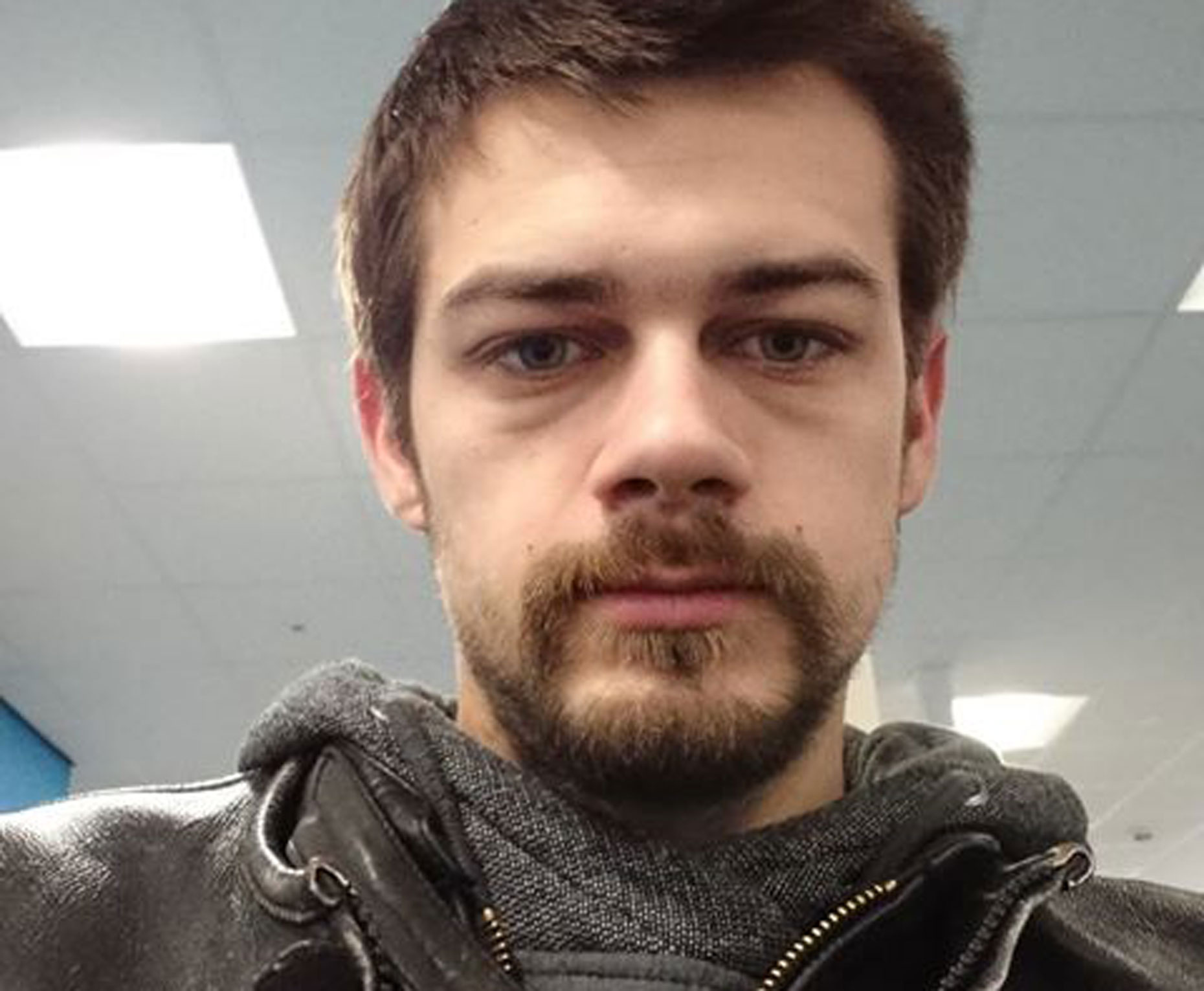 A Lincoln man has described his family's growing fears after multiple break-in attempts at his home in the last week.
It comes as police issued warnings that thieves were targeting houses in Lincoln, Saxilby and North Hykeham.
Lewis Godden, 24, told The Lincolnite intruders attempted to kick the back door of his home on Usher Avenue in the Boultham area at around 1.30am on January 19.
"In the process," he added, "they broke my garden gate to get to the back door.
"Then at 11.45pm on January 19 someone tried to get in using the front door. Police were called and logged it as incident 46 of that date.
"It's not the first time. There have been a number of attempts at my address and I want anyone with information to help me.
"I moved in in October and it started after a week. There have been so many break-in attempts since then I have lost count.
"Someone tried to steal my motorbike. I don't know if it's the same people.
"Me and my family are getting sick of it. My partner struggles to sleep at night because of the issue."
Lewis told reporters the same thing happened at around 12.45am on Monday, January 21, logged by police as incident 5 of today's date.
"Two young men were trying my front door while another went into my garden. By the time I could take a look they'd run off. I keep seeing people but I never see the face."
Lewis, his partner and his six-year-old step daughter have been visited by the Lincs Victim Support team, who have supplied door alarms. But he explained the incidents are taking their toll on the family's wellbeing.
"I'm just angry about it all. My partner can't sleep. She doesn't feel safe in the house."
If anyone has any information, they can contact Lincolnshire Police on 101. In an emergency, please contact 999.