Local Democracy Weekly: The tax rise that no one wants to hear about
More money for fewer services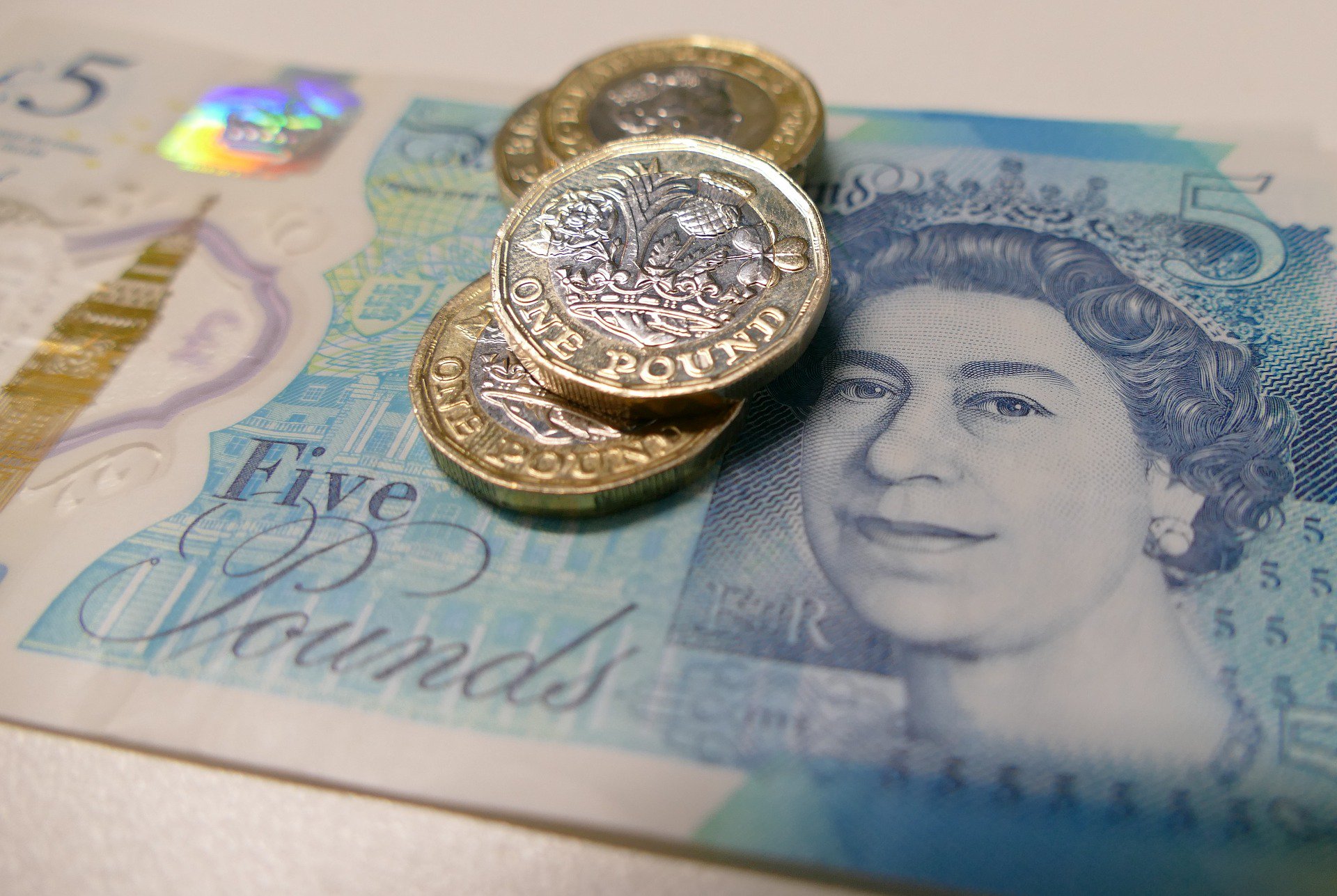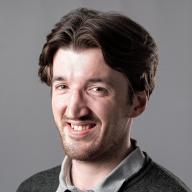 At a time when wage packets are tight, living costs are high and payday always seems so far away, the last thing you want to hear is that you will be hit with another cost.
More to the point, you do not want to hear that council tax is going up.
A change in rate can alter a whole family budget and lead to sacrifices just to meet the cost.
People recognise that how council services are funded is changing, but they also want value for money,
Yet as local authorities begin to unveil their budget plans, the one constant throughout all of them is that rates will be increased.
In Lincolnshire and Northern Lincolnshire of the county, the story is the same.
A quick scan over the latest proposed increases looks like this:
Lincolnshire County Council – 4.95%
North East Lincolnshire Council – 2.98%
Boston Borough Council – 2.99%
North Kesteven District Council – 3.2%
East Lindsey District Council – 3.62%
South Holland District Council – 2.91%
West Lindsey District Council, South Kesteven District Council, North Lincolnshire Council, City of Lincoln Council and the region's police and crime commissioners have yet to propose their rates.
Council leaders have bemoaned the shortfall in budgets due to the government rolling back their core grant to next to nothing.
The county council has seen its funding cut by more than £50 million in the past four years.
But, councillors have recognised that people's pay packets are not deep and they can't reach much further into their purses.
In our Local Democracy Weekly lead before Christmas, we questioned how much people will be getting for the cost of their council tax bills.
As we pointed out, local authorities may propose tax hikes to solve the funding gap, but the same method will be copied by fire, police and parishes.
Come February, once finance officers have signed off on their final proposals, we will learn just how far that monthly tax payment will go.
---
SUBSCRIBE TO LOCAL DEMOCRACY WEEKLY, our exclusive email newsletter with highlights from our coverage every week and insights and analysis from our local democracy reporters.