Petition to save RAF Scampton fails, but 'fight will continue'
The petition failed to secure 100,000 signatures by January 31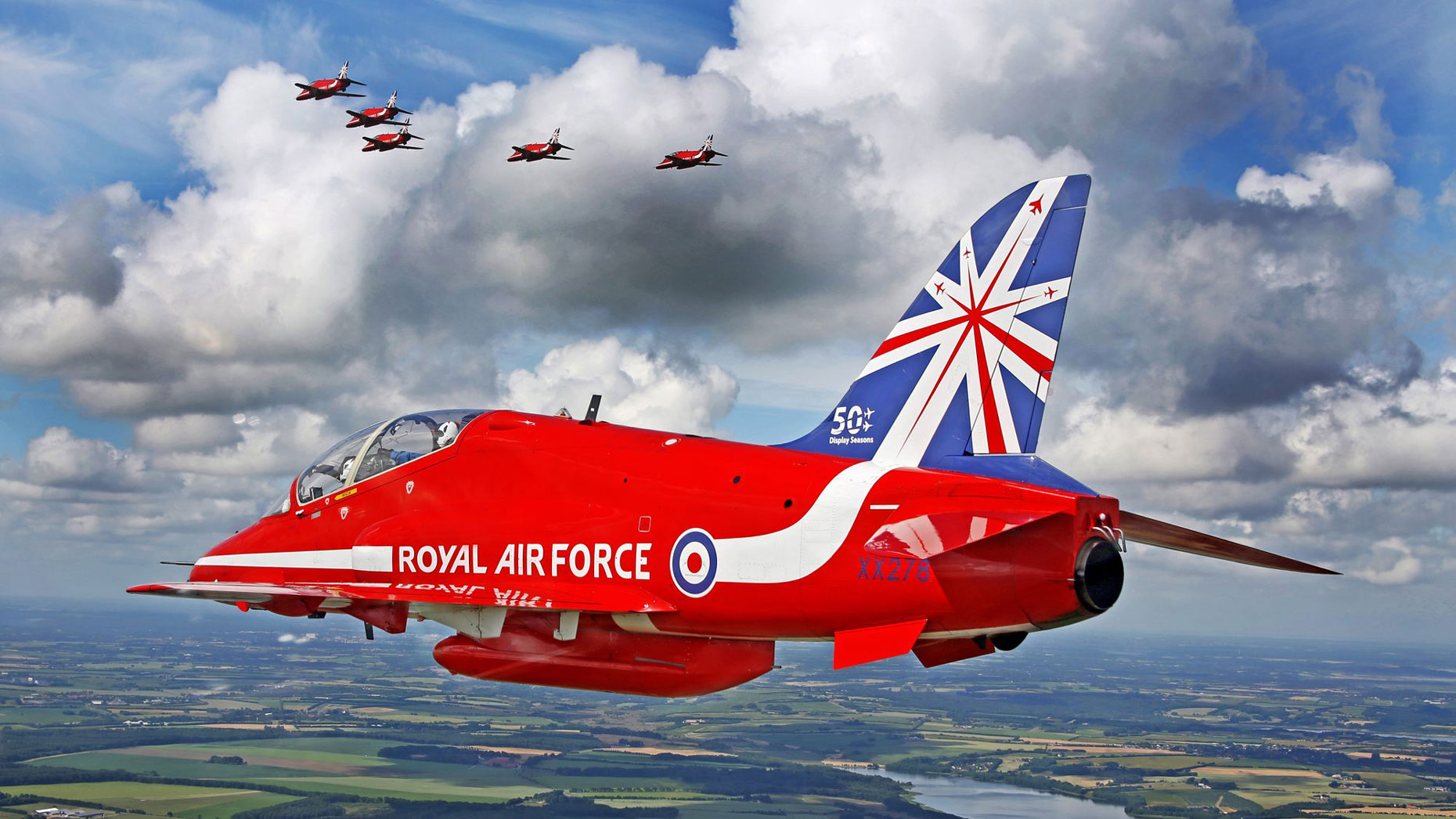 Campaigners say they will continue the fight to save RAF Scampton after their petition failed to reach 100,000 signatures.
As previously reported, a petition was set up on the parliament website to reverse the decision to sell RAF Scampton but it only managed to gather 23,487 signatures after six months.
It passed the 10,000 signatures threshold and will get a response from the government, but it needed just under 80,000 more to trigger a debate in Parliament.
A spokesperson for Save RAF Scampton and its Red Arrows said they would continue the fight: "We would like to thank all who signed the petition to save historic RAF Scampton.
"This did not reach the target, however, as you will see there will be a debate next week about it. We await results of this and will keep you posted and decide what action we can take next.
"We will continue the fight."
Sir Edward Leigh announced this week that there would be a debate at Westminster Hall on Tuesday, February 5 between 4pm and 4.30pm to discuss the future of the air base.
As previously reported, the Ministry of Defence confirmed that the base would be sold off and the Red Arrows moved.
The air base, which is currently home to 600 members of staff, is expected to close by 2022.
Yorkshire is now vying to become the new home of the Red Arrows once RAF Scampton is closed down.