June 4, 2019 1.52 pm
This story is over 53 months old
At least 27k affected by Lincolnshire GP closures in six years
An FOI request revealed the data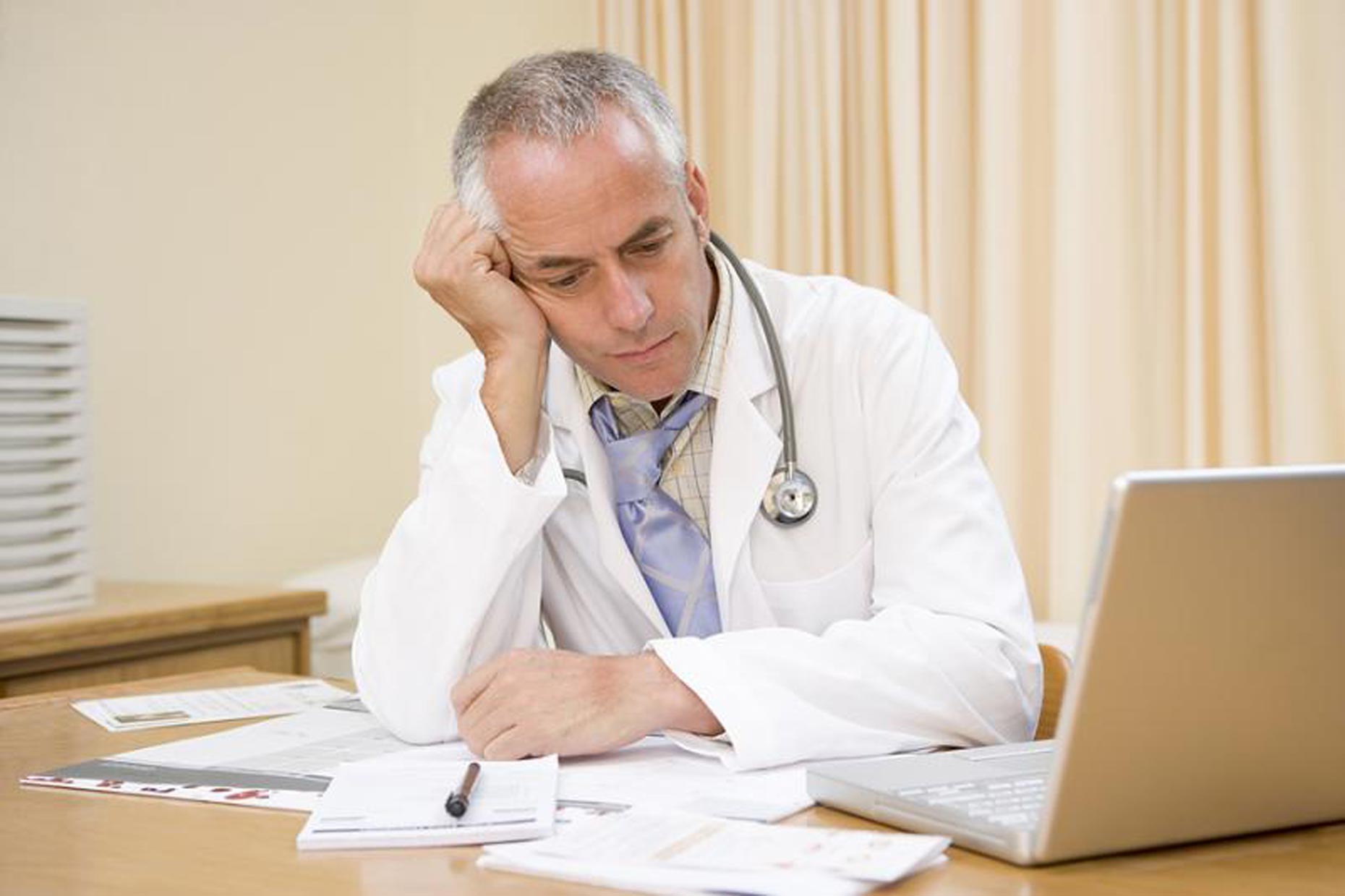 More than 27,000 patients were affected by the closure or mergers of 12 GP Practices in Lincolnshire over the last six years.
GP publication Pulse sent Freedom of Information requests to all UK CCGs, health boards and trusts in the UK, alongside NHS England.
The data could be an underestimate as some of the health bodies failed to respond to the FOI request.
Nationally, surgery closures have risen almost eight-fold in six years, hitting records levels in 2018, according to the investigation by Pulse.
This includes full practice closures, branch closures and surgeries that closed following a merger since 2013.
Just last year, 138 GP surgeries shut down in the UK – more than two a week.
With an ageing population, the pressure on GPs will only rise.
Experts believe the number of closures is down to rises in GPs choosing to take early retirement or leave the career.
The data showed that between 2013 to early 2019 12 practices across Lincolnshire closed.  However, a GP surgery on Littlecoates Road in Grimsby and South Park Surgery in Lincoln did not provide patient numbers.
South Park surgery was plunged into arrears back in 2016 when a former practice manager was found to have stolen thousands from the business.
It closed in March 2017 and 1,700 registered patients were affected. South Park is a branch practice from The Heath Surgery in Bracebridge Heath and patients were previously told they would be guaranteed a place there.
Lincolnshire closures
According to the data 27,961 patients were affected in Lincolnshire.
2018 – Lincolnshire West CCG – The Witham Practice (branch closure from merger in May 2018) – 1,709 patients
2017 – All Lincolnshire West CCG
Pottergate Surgery, Gainsborough – 3,619 patients
Arboretum Surgery, Lincoln – 3,055
Burton Road Surgery, Lincoln – 2,456
Metheringham Surgery – 1,591
South Park Surgery, Lincoln – The surgery did not provide its patient list size
2016 – All in North East Lincolnshire
Greyfriars – NHS Lincolnshire East CCG – 5,300 patients
Dr Keshri – NHS North East Lincolnshire CCG – 139
Sandringham Road, Grimsby – 

NHS North East Lincolnshire CCG – 4,096

Weelsby View – 

NHS North East Lincolnshire CCG – 4,051

Littlecoates Road, Grimsby – 

NHS North East Lincolnshire CCG – 0 as surgery did not provide patient list size
2014 – Dr Shambhu and Ugargol – NHS North Lincolnshire CCG – 1,945 patients
2013 & 2015 – None in Lincolnshire list in the data
Almost 140 surgeries closed last year nationally, estimated to affect over half a million patients. Previous FOI requests revealed 445 surgery closures between 2013 and 2017 with an impact on 1.4 million patients.
In Lincolnshire the only closure shown on the data for 2018 is Lincolnshire West CCG's The Witham Practice. Some 1,709 patients were affected by the merger of the practice last year.
A spokesperson for NHS England told Pulse: "We continue to support all general practices to help them thrive. Thousands of practices continue to be helped through the GP resilience programme, where investment has been increased from a planned £8m in 2019/20 to £13 million."
Village practice earmarked for closure
Although it is currently still open, there are new proposals to close the health centre on Lincoln Road in Skellingthorpe.
It is run by the Glebe Practice group, which also has a branch in Saxilby, and looks after a combined 8,209 patients. Karen Lee set up a petition to try and keep the centre open which currently has over 260 signatures.