July 10, 2019 10.26 am
This story is over 29 months old
Man was slashed in face with 'knuckleduster' in Boultham Park
Police have released more details about the incident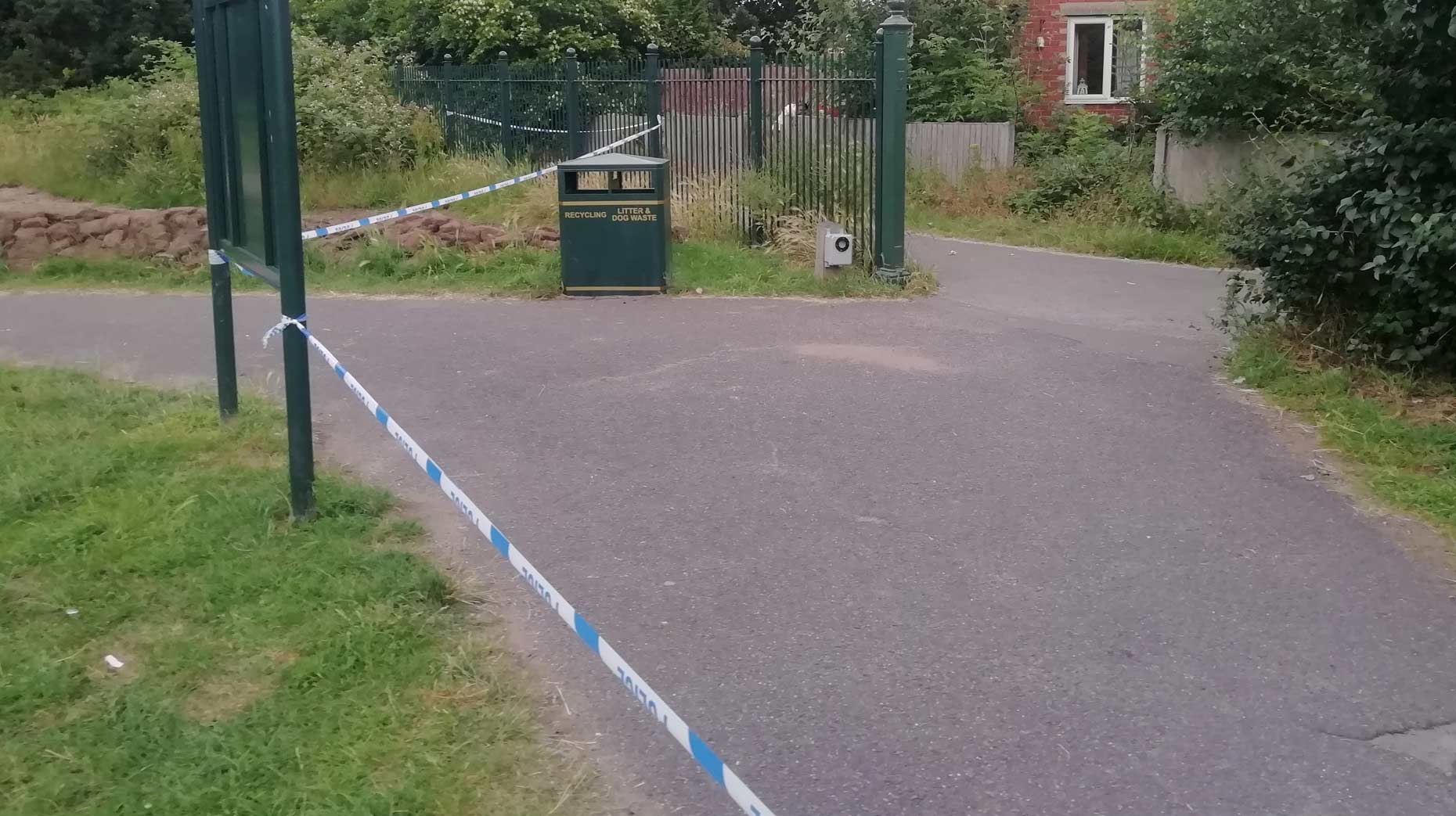 A man in his 50s was slashed in the face with what police believe was a knuckleduster during a bloody fight in Boultham Park.
Police were called just before 7.30pm during the evening of Thursday, July 4 after receiving reports of an altercation between a number of people.
People at the scene reported someone had been stabbed, but police have now revealed more details about how the injuries were caused. A second man also sustained a small cut "consistent with a knife wound".
Detective Constable John Seal from Lincoln CID said: "A man in his 50s sustained lacerations to his face which police believe were caused by a knuckleduster.
"A man in his 20s sustained a small cut which was consistent with a knife wound."
Police previously said injuries are not believed to be serious.
Two women and four men were initially arrested. Two men in their 20s and a man in his 40s were released on bail. A man and two women, all in their 30s, were released with no further action.
Two men were also named and charged by police after another fight broke out in the Boultham Park area on Friday. Police previously said they were not connecting the two incidents.
Paul Antony McMahon, 38, and William Nicholas Cooke, 31, both from Lincoln, were charged with threatening and abusive behaviour with intent to cause fear in relation to the incident on St Peters Avenue on Friday, July 5.
A 46-year-old man was also released with no further action.