July 15, 2019 4.33 pm
This story is over 29 months old
Lincolnshire life a 'barrier to care' as health service distances grow
People want accessible services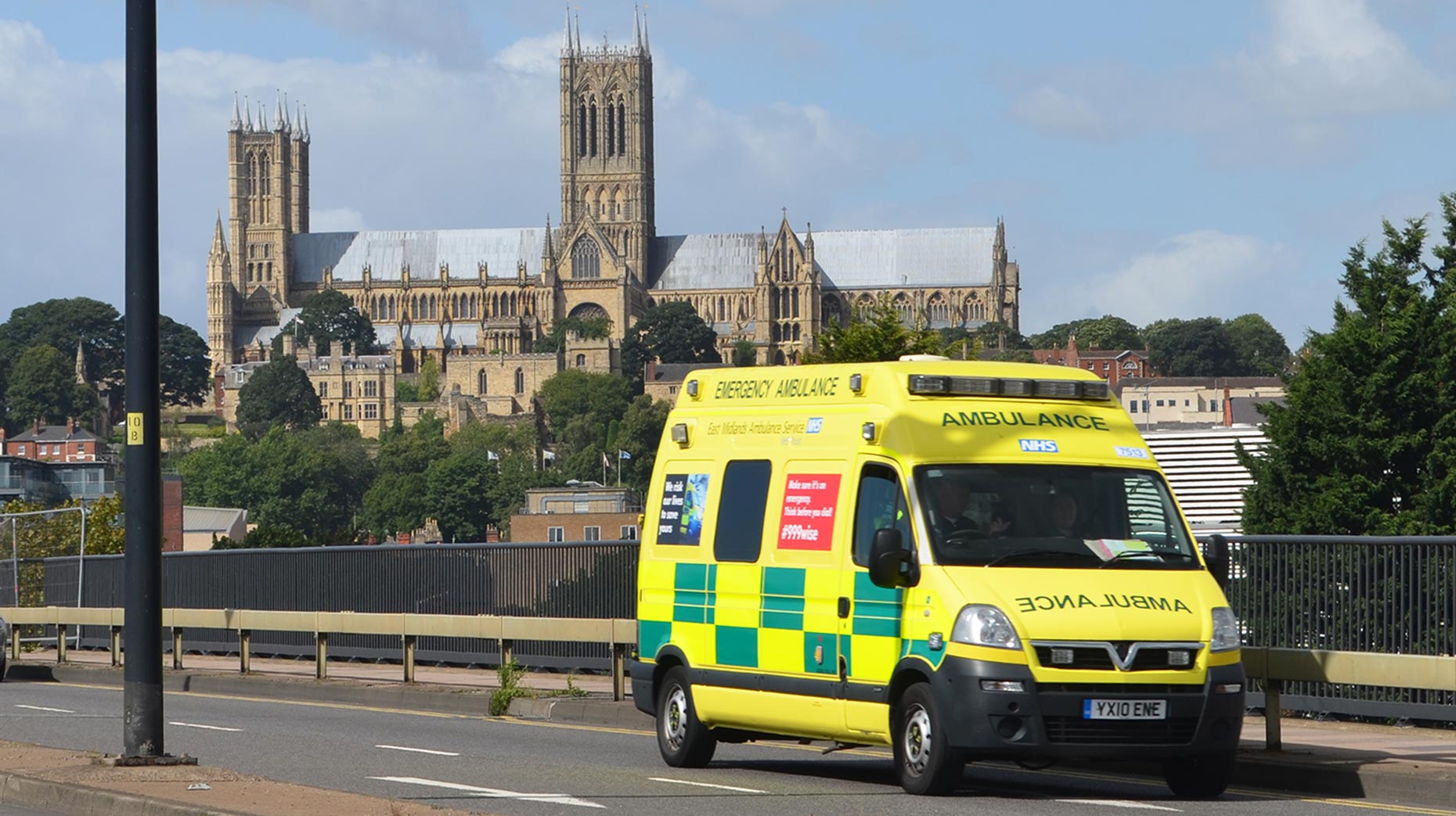 Lincolnshire people believe that living in a rural county is a 'barrier to consistent health and care', a new survey has found.
"We feel like second class citizens", said one of the 400 people who responded to the Healthwatch Lincolnshire watchdog's report, published today.
A large majority of respondents cited growing concerns over extended travel requirements for care, as well as transport links within and out of Lincolnshire.
'More needs to be done to improve access to NHS services', was the resounding call from hundreds of people.
Results revealed that many people are struggling to get to hospital appointments because of an increase in more distant NHS services, combined with the lack of good public transport and road links.
They are views that have been echoed throughout a raft of changes being implemented across Lincolnshire's hospitals, through the Lincolnshire STP (Sustainability and Transformation Partnership).
The changes, which NHS Lincolnshire hopes will improve waiting times and ongoing staffing issues, will see some services centralised, meaning some people will have to travel greater distances for care.
The survey was carried out from March to April to encourage people to share their views on how extra money from the government (£20 billion a year across the whole of the NHS) should be spent on local NHS services.
One person told Healthwatch: "Lincolnshire is very rural, and care is very sketchy, some excellent, some not so much. We struggle to get an appointment at the GP surgery and it's difficult accessing services.
"We feel like second class citizens compared to the bigger towns. Why shouldn't care be the same throughout the county?"
Another said: "It is not possible to travel more than 30 minutes because of a disability, pain and mobility issues. I was recently offered a quick appointment for cardiology, which was at a hospital over an hour away, with no direct bus or train to it.
"I had no one to drive me as it was an early morning appointment. I had no option but to arrange for a local hospital appointment, which took a further three months to get and that was an urgent referral because I keep falling and knocking myself and ending up in A&E!"
People also said they wanted more information on healthy living with affordable and supportive infrastructure, appointment waiting times to be reduces and services to be more visually joined up.
Sarah Fletcher, Chief Executive at Healthwatch Lincolnshire, said: "What we recognise from this work is that most of the messages coming through are not new and the general public want to see a more 'joined up' approach across all NHS services in and out of county, so that the health, public health and social care system are truly working collaboratively.
"As a Healthwatch we feel there is a good deal of misinformation and apathy across the county, with patients disengaged, with feelings of little control and inequality of provision and with this in mind there is an urgent need to reenergise and invest in our county for the future.
"The areas of the Healthwatch findings which stand out include travel and transport links in and out of Lincolnshire. This has been a consistent and important concern for the public, throughout this period of engagement and beyond.
"People are accepting that some health services might be delivered further from home, but they definitely want all their recovery, recuperation and ongoing healthcare support local.
"This message has also been strong from our own engagement work, similarly focused upon the acceptance that specialist care may require greater travel, but frequent and routine appointments should be delivered as close to home as possible."