Brexit Party names Gainsborough candidate
The party says it will have a candidate in every constituency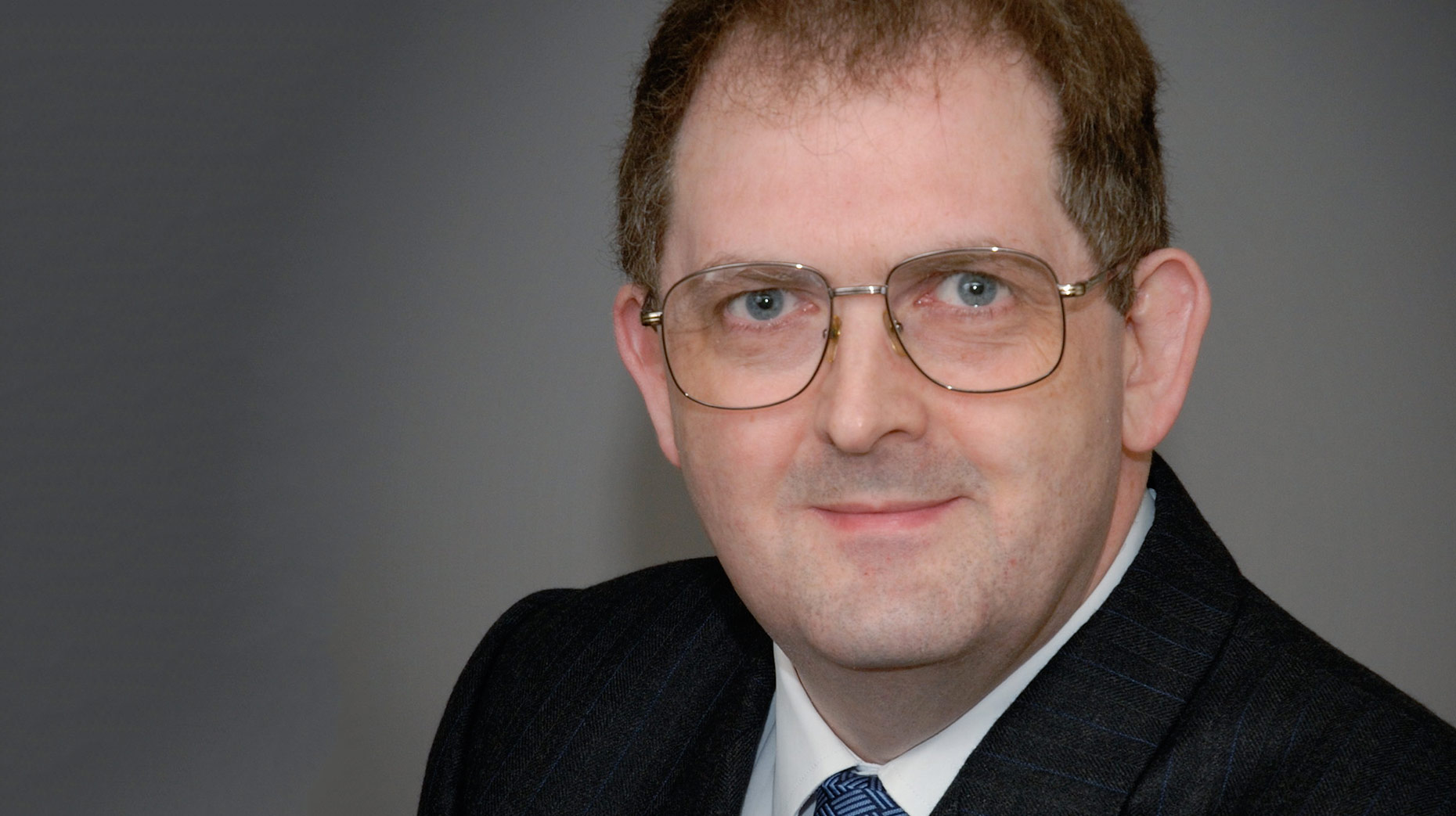 The Brexit Party has named Pat O'Connor as its parliamentary candidate for the Gainsborough Constituency.
Pat last contested the Gainsborough seat in 2010 for the Liberal Democrats, coming second with 28% of the vote to Conservative MP Sir Edward Leigh, who has represented the constituency since 1983.
Pat was the Lib Dem county councillor for Gainsborough Trent for 18 years as well as serving as the Deputy Leader of West Lindsey District Council.
Pat has been married for 40 years and has three children. He joined the Army in Lincoln and served for 22 years seeing active service in the Falklands war and the Bosnian conflict.
After leaving the Army he spent 13 years with Lincolnshire Police as a call taker and latterly as a Crime Intelligence Analyst.
He joins the following Brexit Party candidates standing in Lincolnshire:
Reece Wilkes – Lincoln
Caroline Coram – Sleaford and North Hykeham
Jessica Swift – Grantham and Stamford
Jeremy James Gorman – Scunthorpe
Christopher Barker – Great Grimsby
He said: "I stood down from politics three years ago thinking that the democratic decision to leave the EU would be implemented. How wrong I was.
"It is clear to me that the only way to change politics for good is to stand for the Brexit Party to represent everything that I hold dear in our democracy. It is that very democracy that has been dragged through the mud and the first-past-the-post system just perpetuates the exploitation of the system.
"It is time to reform the structures that underpin such a house of cards, including the House of Lords and the civil service. I relish the opportunity to once again represent the local people who supported me so well while I was a county councillor."
Richard Tice, Brexit Party Chairman, said: "The Brexit Party stands ready to fight a general election with a full slate of candidates in all the UK's 650 constituencies. We will take on the major parties, which have failed the British people time and time again."
Leader of the party Nigel Farage previously welcomed large local crowds when he returned to the Lincolnshire Showground. In contract to the support at his Brexit Party event, he was met with an equal opposition when thanked for his visit to the IBCC.