September 18, 2019 4.56 pm
This story is over 50 months old
Inquest rules accidental death of teen found dead in ditch
Recommendations were made to both Humberside and Lincolnshire Police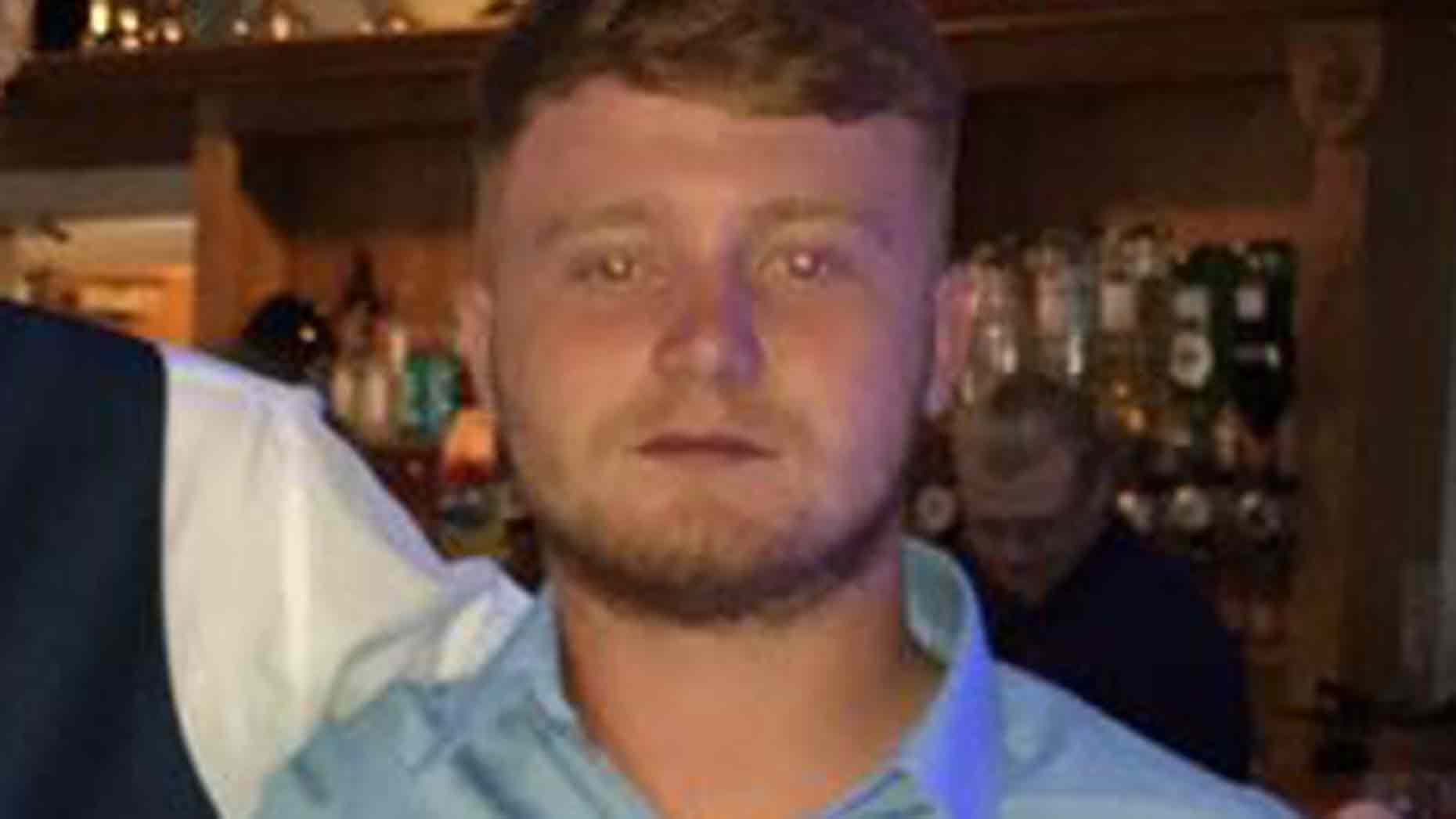 An inquest into the death of a missing teenager, who was found by dead by the side of a road in Holton Le Clay, recorded a conclusion of accidental death on Tuesday.
As previously reported, 19-year-old Liam Toner from Ulceby was reported missing to Humberside Police at around 8.50am on December 16, 2017 when he didn't return home from his work Christmas do.
It was later established that Liam had taken a taxi and was driven to Holton Le Clay in Lincolnshire.
Family members carried out their own search and shortly before midnight his grandmother found Liam's body in a ditch close to where a taxi drive had dropped him off, around 20 miles away from his home in Ulceby.
A post-mortem examination showed that Liam died from asphyxiation, but the time of his death has not been confirmed.
The Independent Office for Police Conduct (IOPC) carried out an investigation, but did not identify any misconduct for any of the individual officers or staff involved in the incident from Humberside and Lincolnshire Police.
However, it was agreed that some officers and staff would benefit from learning debriefs with management. The IOPC also made recommendations to both forces in relation to cross-border working and both forces have reviewed and shared their working practices and policies.
IOPC investigation findings
During the IOPC investigation officers and dispatchers involved in the incident were interviewed. The IOPC also reviewed the incident logs and phone calls made to the police and investigators obtained statements from several witnesses, including police staff and Liam's family and friends.
The investigation established that when Liam was reported missing to Humberside Police, the call handler graded the call as a 'prompt concern for safety'. This means officers should attend within two hours.
The supervising inspector continued to treat the log as a 'prompt concern for safety' until the end of his shift at 5pm as he did not believe that Liam had any significant vulnerabilities and there was no evidence of foul play. It is also noted that Humberside Police were also dealing with other missing person incidents on the same evening.
Lincolnshire Police were first contacted by Humberside Police shortly before 3pm on December 16 after they had received a further call about a possible sighting of Liam taking a taxi to Holton Le Clay at around 11.40pm the previous evening.
An officer conducted a general search in his vehicle around the area where Liam was reported to have been taken to by the taxi, but could not locate anyone fitting the teenager's description.
Shortly before 7pm the inspector at Humberside Police, who had taken over supervision of the incident, asked that Lincolnshire Police were made aware it was now a 'high risk missing person in the area'.
The incident remained formally graded as a 'concern for safety' until just prior to Liam being found by a family friend at 11.55pm. The IOPC found evidence that, although the log was not officially graded as 'high risk', a number of actions were carried out by both forces that would be in line with national policing policy for a high risk missing person investigation.
Miranda Biddle, IOPC Regional Director, said: "Firstly, I would like to again extend my sympathy to Liam's family and friends at what must continue to be a very difficult time for them.
"Whenever a tragic event such as this happens it is important that we carry out a thorough investigation, not only to investigate the actions of individual officers, but to see if there is anything that can be learned to help improve policing.
"I hope in this case, the learning for both forces and some of the individuals involved, will have a positive impact on the way in which cross border missing persons cases are handled in the future. I'm pleased that both forces have already introduced our recommendations into their relevant policies.
"We sincerely apologise to Liam's family and all those affected by his death for the length of time this investigation has taken. However, I hope they can gain some peace of mind from our findings which we are able to publicise following the inquest."