Merge in turn! Drivers' anger over Canwick Hill etiquette
The merging debate has reared its head… again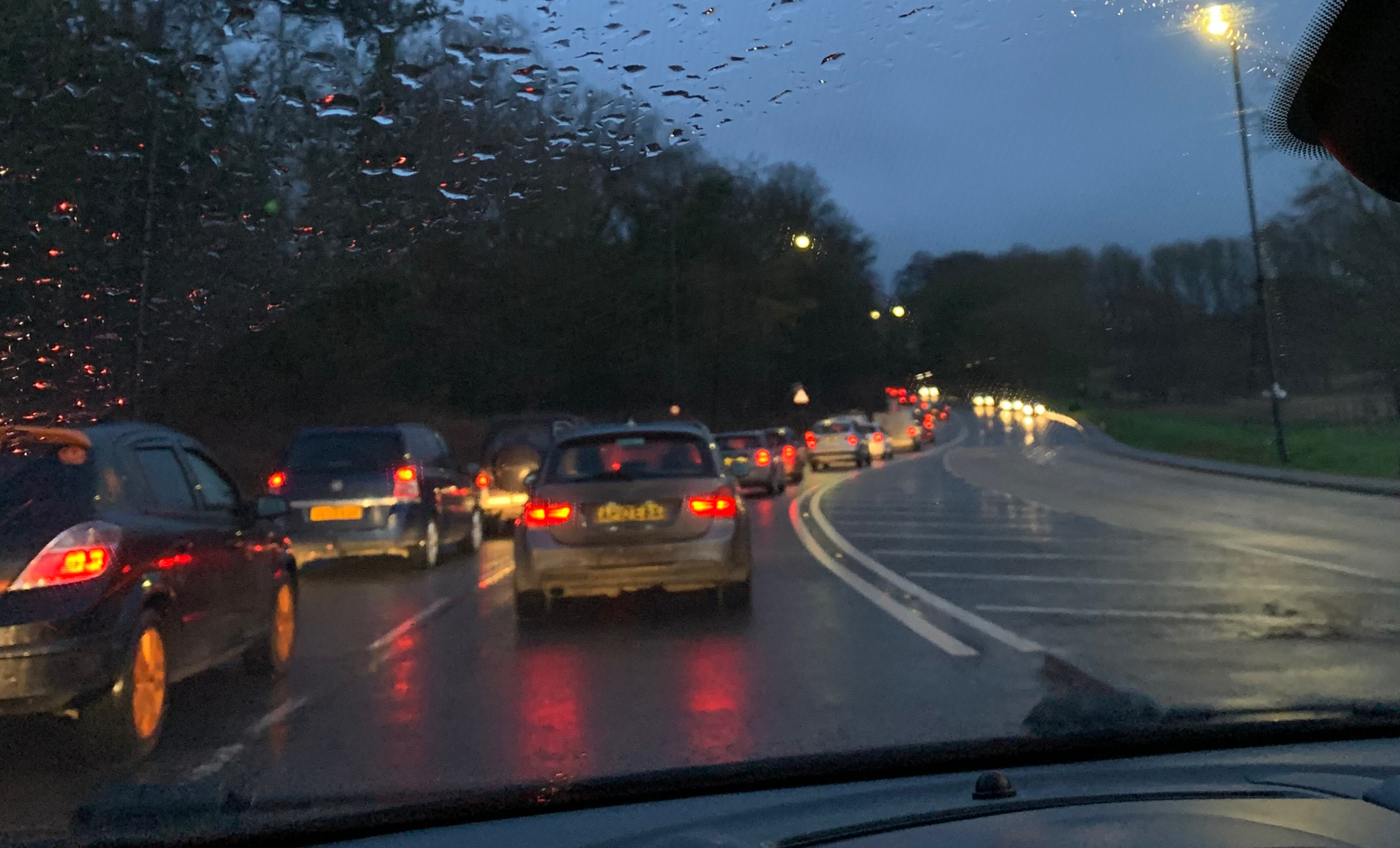 A five month road closure for Lincoln Eastern Bypass works has allowed a notorious city driving complaint to rear its head once again.
According to angry motorists, lane merging standoffs are adding to frustrations on Canwick Hill, following the closure of Washingborough Road.
Drivers have been accused of acting as self-appointed traffic police, sitting astride the white line during congestion and preventing others from using the outside lane and merging on the hill.
Others have been lambasted for ignoring the Highway Code's recommendation of 'zip merging' or merging in turn by 'barging in' two or three at a time.
We took a drive up Canwick Hill to see what people were complaining about.
People in The Lincolnite's Lincoln Traffic and Roadworks Facebook group shared their frustration.
Andy Kent wrote: "Lincoln left hand lane brigade. People don't understand queue in both and merge in turn."
Thelma Buchanan added: "If everyone just let a car merge in front of them the congestion would decrease substantially. It's one car in front of you, not a stream. Try and be nice to fellow drivers."
It's not the first time the merging debate has centred around Canwick Hill.
A local councillor previously waded into a debate to plead with drivers to use both northbound lanes sensibly.
The Washingborough Road closure for bypass works began on Monday, February 17, coupled with the introduction of temporary traffic lights on the Canwick Hill junction with Heighington Road. It will be in place for five months.