Isolated Lincoln workers with symptoms fear sick pay refusal
'What can we do?'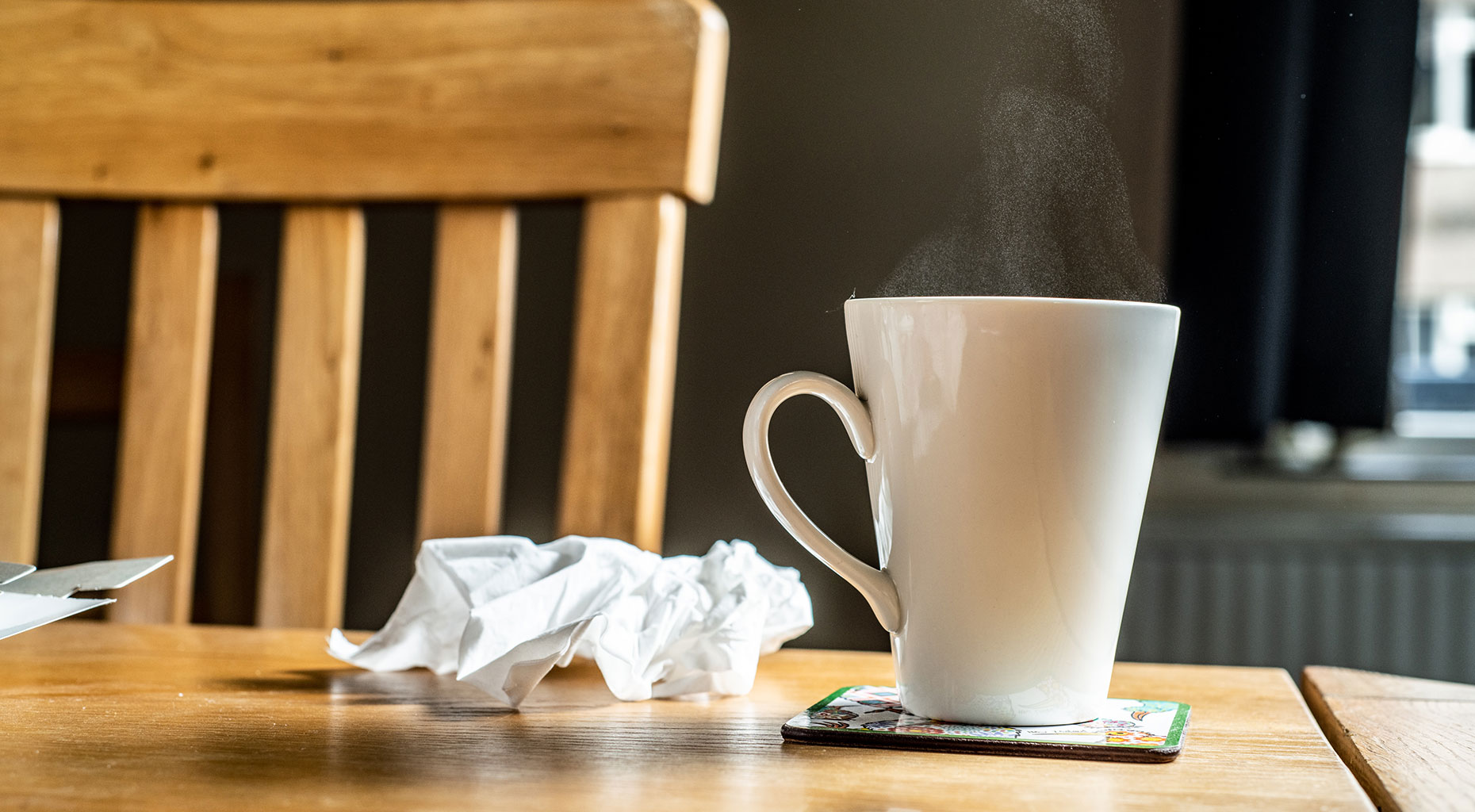 Residents in Lincolnshire have been caught in a self-isolation dilemma, with employers asking for doctors notes that cannot be obtained.
A man in his early 70s, who wished not to be named, contacted The Lincolnite about the trouble he'd encountered when it came to sick pay from his job.
The man in question is a chronic obstructive pulmonary disease (COPD) sufferer and decided to stay home based on the guidance of Prime Minister Boris Johnson.
"I chose to voluntarily self-isolate to protect myself, my family, work colleagues and customers."
His employer asked for an isolation sick note in order to qualify for statutory sick pay, but he says he will not be granted this by a GP.
This appears to be an issue for many across the county, with caution being encouraged but not enforced.
Another symptom sufferer came forward, stating that he and his partner had been isolating after showing COVID-19 symptoms.
They are university students in Lincoln who also work in events venues in the city, both of which have closed and left the pair out of work.
"Both venues where we worked have been closed, meaning we don't have work when we come out of isolation."
When applying for an extension on a deadline, he had been asked to provide medical confirmation of symptoms.
"It's stressful. We don't know for 100% certainty if we have the virus, and have no way to get tested.
"We are desperately trying to not infect our housemate, and have essentially lost our jobs."
Read the latest coronavirus news on our liveblog here.