March 27, 2020 2.38 pm
This story is over 44 months old
Much-loved Lincoln Irish dancer begins online busking
The Iris dancer who is bringing his craft to our mobile screens.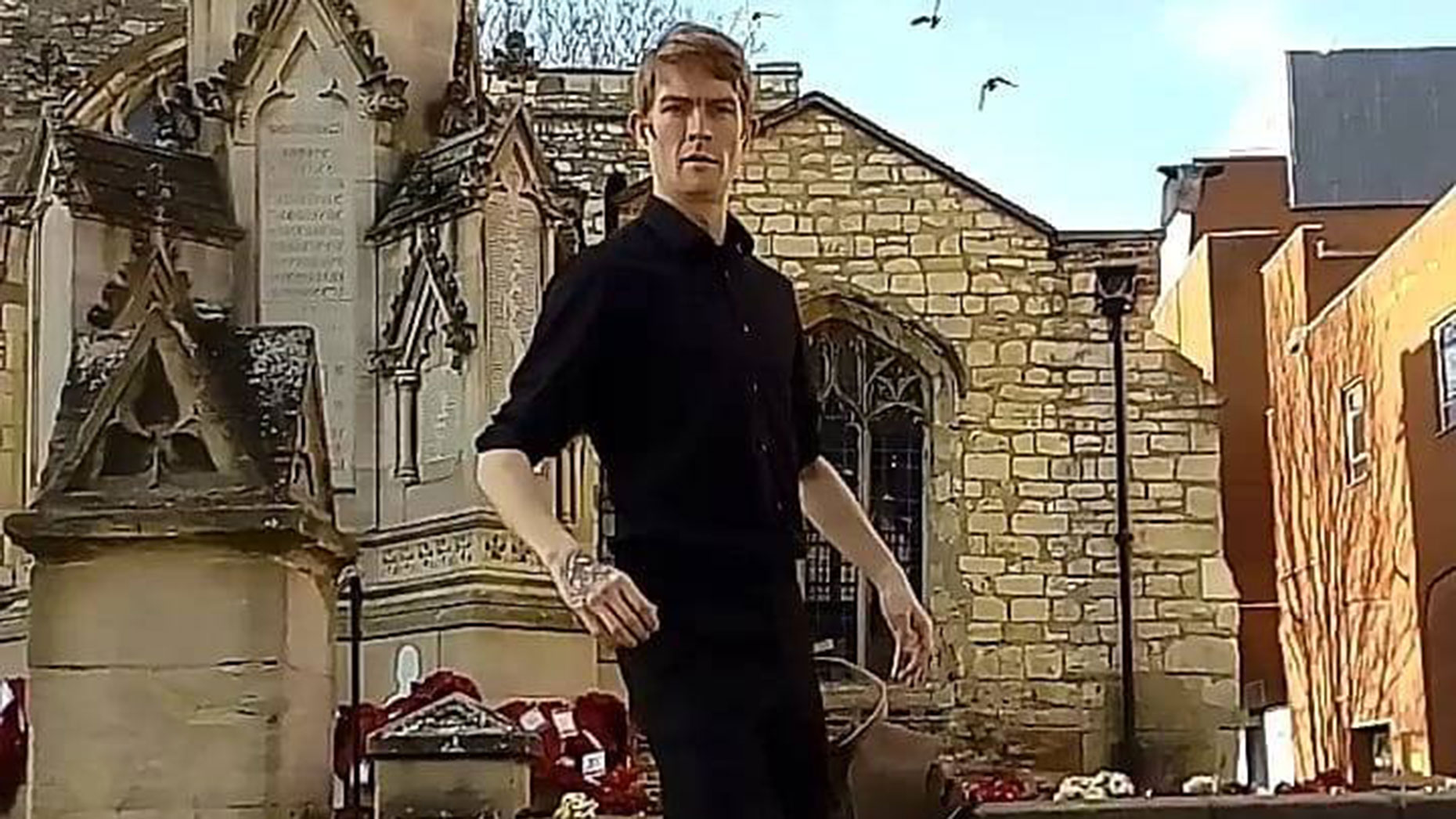 An Irish dancing busker from Lincoln is moving his craft online during lockdown.
Tom Conroy has been Irish dancing for 24 years and decided to turn this self-isolation period into a positive venture.
Let's try this again…Hey everybodyAt the moment we're all in the same situation of having to stay indoors and entertain ourselves. Those of you who know me will know that I'm not happy unless I'm dancing and especially on days like today I'd be out entertaining people as they live their normal lives in town. This afternoon at 2.30 I'll be going live and will perform from home for you to enjoy from your sofas 🙂 How this will work is simple…Just tune in at 2.30, enjoy some dancing, hit the like button and share with your friends. If you're really enjoying I will share my PayPal details and you're free to donate whatever you can if you feel like it 🙂 https://www.paypal.me/conroyirishdanceCya this afternoon

Posted by Tom Conroy Irish dancer on Thursday, 26 March 2020
Usually spotted in the streets of Lincoln busking on his board, Tom is now uploading videos of his dancing to his Facebook page, with a PayPal link replacing a jar for change.
"I usually like to get out and dance whenever I can really, weather permitting!
"I always get lovely feedback from people in town so I thought why not just try busking online too. People get to enjoy some dancing and if they feel like donating, they can.
"Just like in town, it's quite normal to see me busking in town and at the moment this is as normal as I can get.
"It's nice to know that I can still entertain people who are isolating at home.
"When this is all over and things are back to normal though I'll be out busking and helping keep smiles on shoppers faces."
You can donate to Tom's PayPal here.