Much-loved Lincoln Irish dancer begins online busking
The Iris dancer who is bringing his craft to our mobile screens.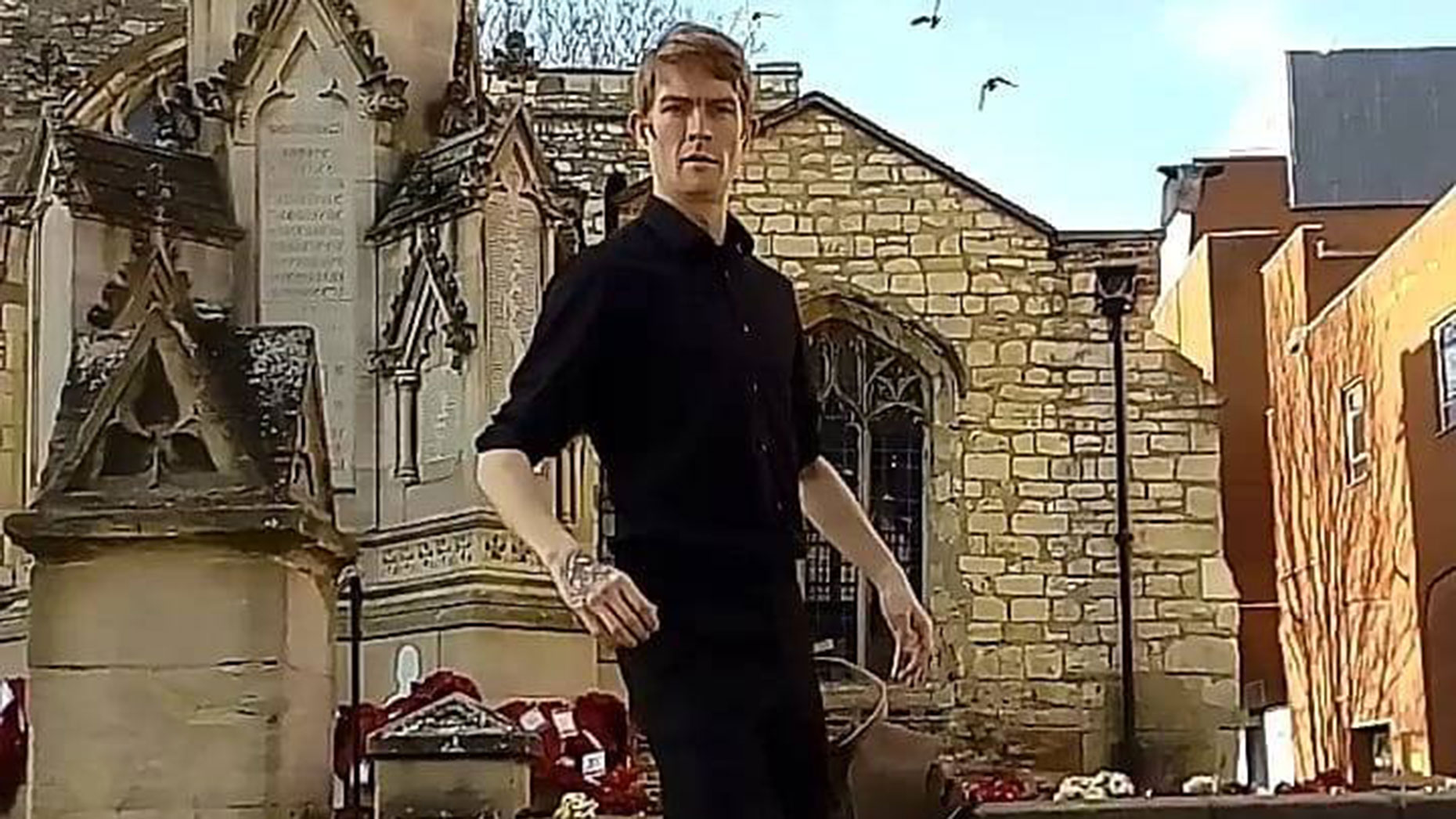 An Irish dancing busker from Lincoln is moving his craft online during lockdown.
Tom Conroy has been Irish dancing for 24 years and decided to turn this self-isolation period into a positive venture.
Usually spotted in the streets of Lincoln busking on his board, Tom is now uploading videos of his dancing to his Facebook page, with a PayPal link replacing a jar for change.
"I usually like to get out and dance whenever I can really, weather permitting!
"I always get lovely feedback from people in town so I thought why not just try busking online too. People get to enjoy some dancing and if they feel like donating, they can.
"Just like in town, it's quite normal to see me busking in town and at the moment this is as normal as I can get.
"It's nice to know that I can still entertain people who are isolating at home.
"When this is all over and things are back to normal though I'll be out busking and helping keep smiles on shoppers faces."
You can donate to Tom's PayPal here.