Police closing all but two of Lincolnshire's station front desks
The county's police station front counter services will be closing.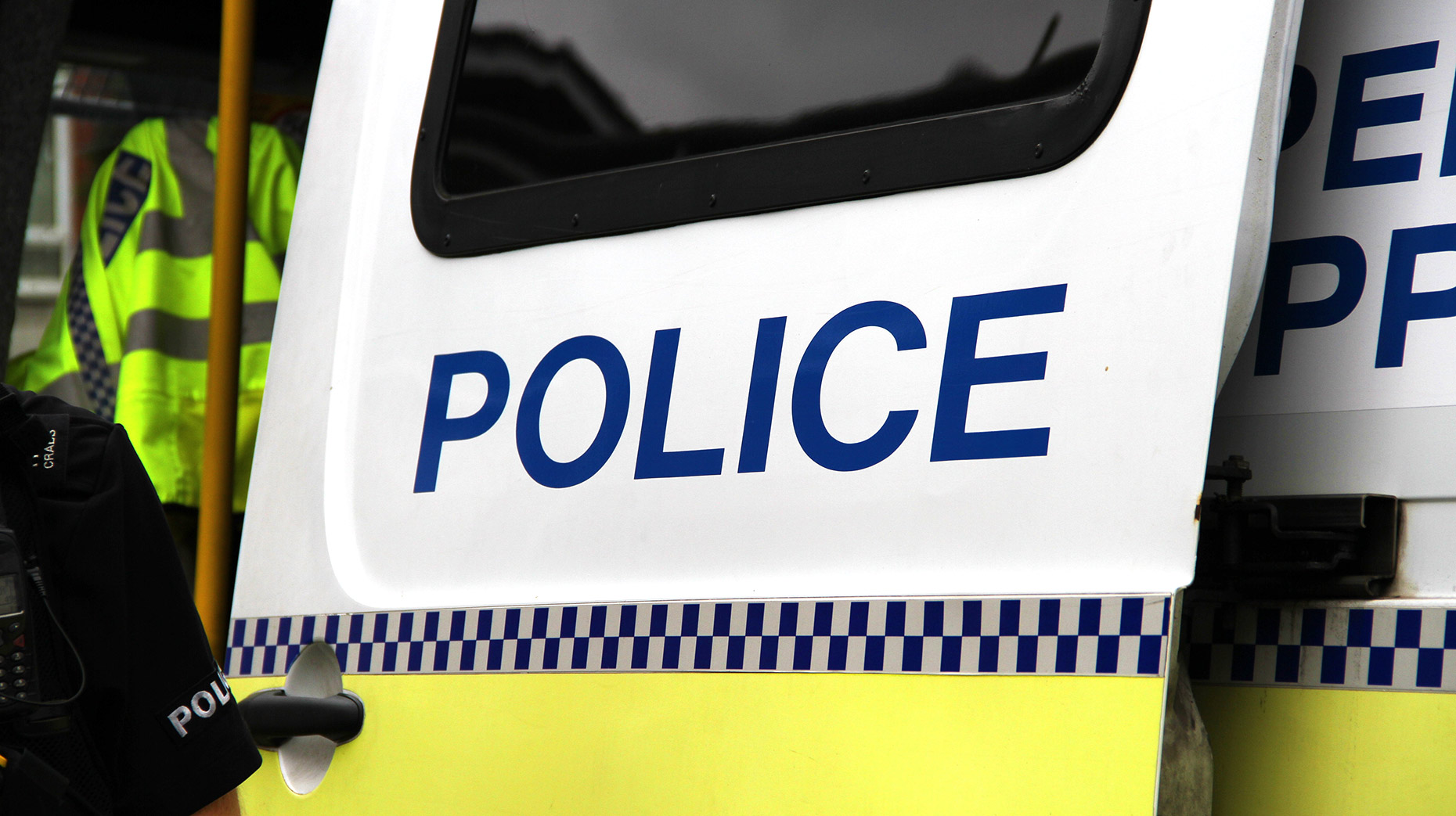 Lincolnshire Police has today announced that it will be closing all but two of its police station front desks to combat the spread of coronavirus.
All town enquiry offices will close as of Thursday, April 2, with the exceptions of South Park, Lincoln and Boston.
All stations will remain fully operational, with just the front counter service changing.
In a statement on social media, Lincolnshire Police said: "Please be reassured that these closures are for public safety, and we are still able to provide full provision of all police services across the county.
"By making these closures, we are able to minimise the risk to the public and our staff by reducing communal spaces.
"We are here for you – closing these stations allows us to fulfil that duty in the most efficient and effective way.
"You can call us on 101 (or 999 in an emergency) but please do check our website as your query might be answered by the information provided there."
You can check opening times for Lincoln South Park and Boston here.