April 24, 2020 11.00 am
This story is over 20 months old
62 COVID-19 patients being treated in northern Lincolnshire hospitals
More than 90 have been discharged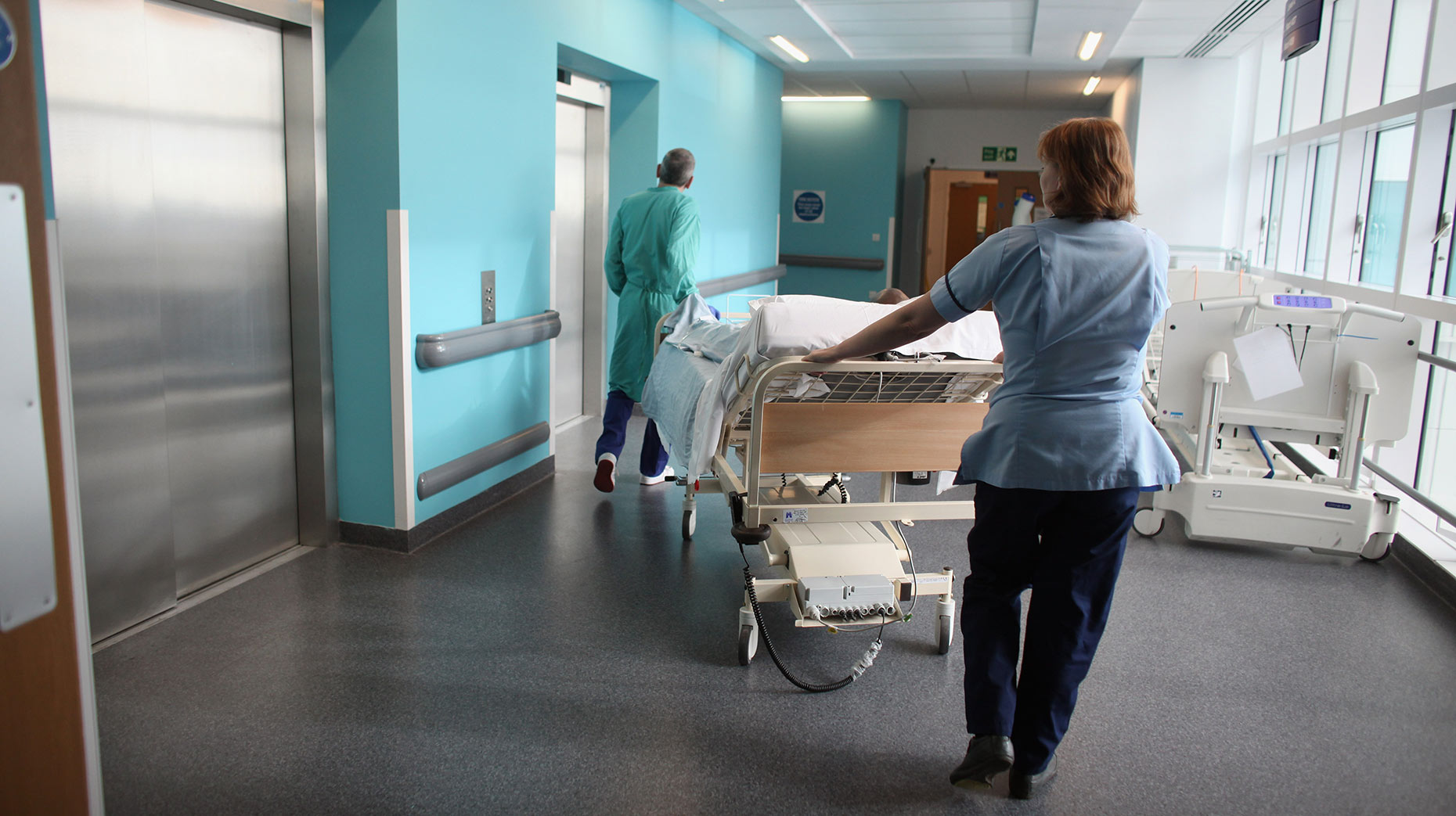 Sixty-two patients are currently being treated for COVID-19 in northern Lincolnshire hospitals while more than 90 have been discharged so far.
Northern Lincolnshire and Goole NHS Foundation Trust, which runs Grimsby and Scunthorpe hospitals, confirmed that 62 people who tested positive for coronavirus are receiving care in its hospitals.
It comes as recent days have seen a spike in the number of cases, with 322 people testing positive across the region.
Meanwhile, more than 90 COVID-19 patients have been discharged from hospitals in northern Lincolnshire.
Trust officials said the number of discharges was down the hard work of staff.
A spokesperson for NLaG said: "We are pleased to report that more than 90 patients, who have tested positive for Covid-19, have been discharged from our hospitals in Scunthorpe, Grimsby and Goole in the past few weeks.
"We wish every single one of them the very best as they continue their recovery.
"A big thank you to all our staff for the care, compassion and dedication they have shown in supporting these patients as well as the staff supporting other patients in our hospitals and community settings."
So far, 52 people have died in the trust's hospitals – a further eight were confirmed yesterday (April 23).
Some 218 cases have so far been recorded in North Lincolnshire, while 104 have been found in North East Lincolnshire.
Meanwhile, Lincolnshire's total number of coronavirus cases increased to 712 yesterday.
It means the total number to have tested positive for COVID-19 across wider Lincolnshire is more than 1,000.