April 22, 2020 11.17 am
This story is over 43 months old
COVID-19 vaccine 'a long way off', warn health bosses
Still a long way to go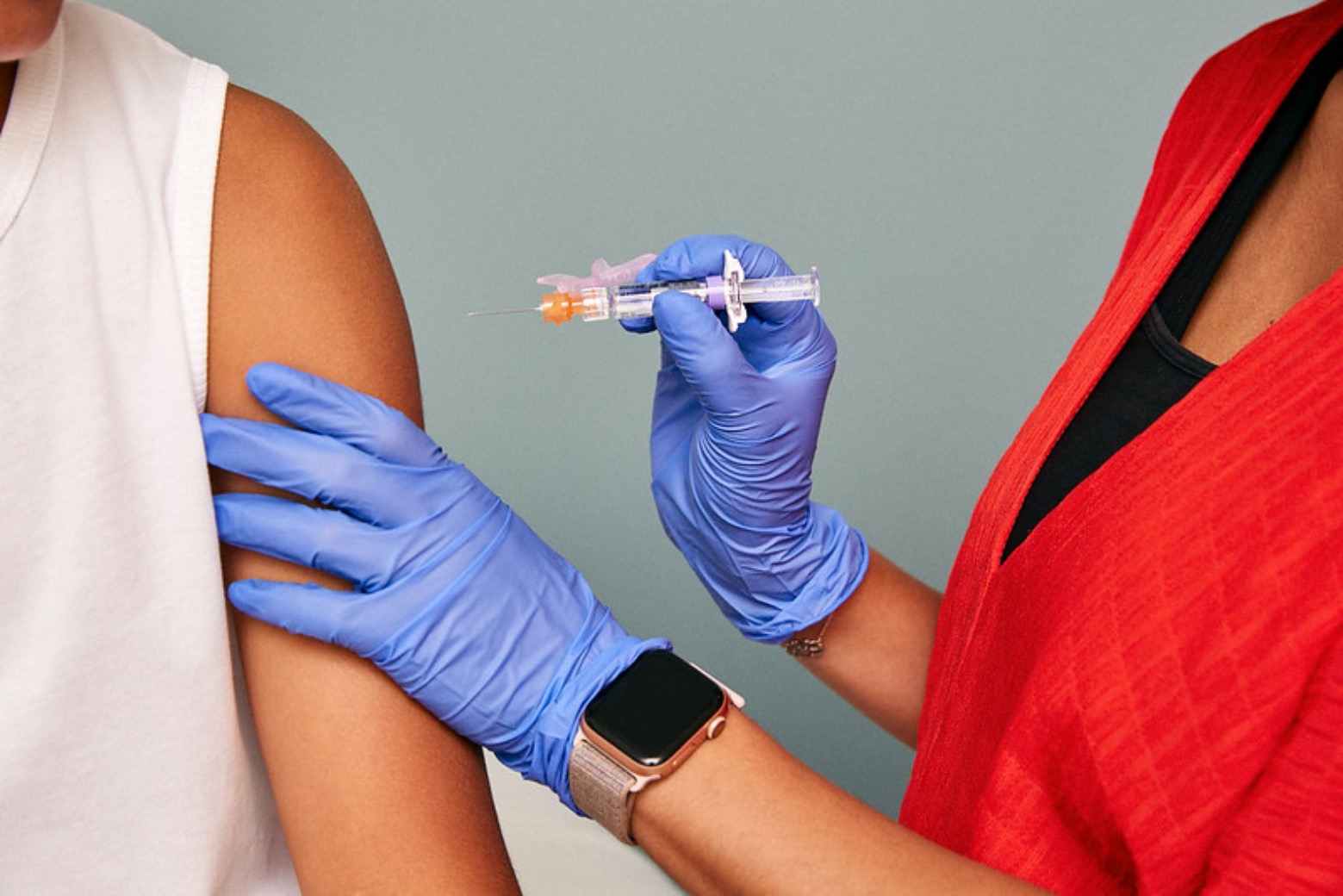 Public health bosses in Lincolnshire have warned that a coronavirus vaccine is a "long way off" despite human trials expected to start this week.
Health Secretary Matt Hancock announced yesterday that a University of Oxford vaccine will start to test on humans as of Thursday (April 23).
But, Tony McGinty, assistant director of public health at Lincolnshire County Council, said even if the trials are successful the vaccine will not be available until next year.
"It is a big step and it is promising," he said.
"However, people need to realise that the human testing phase is a long period of time.
"They do not just need to see if you are okay the day after the vaccine, they need to see if you are okay in the weeks and months after.
"We are still quite a long way off something that is going to be available for the population."
It comes as Mr Hancock announced further funding for coronavirus vaccine projects in the UK.
He announced an extra £22.5 million for a project at Imperial College London and £20 million for the scientists at Oxford.
The Oxford project is expected to start its clinical trials and test on humans this Thursday. Meanwhile the investment will also help Imperial College with its phase two trials.
Mr Hancock said the government will back the vaccine developments "to the hilt" by investing in manufacturing if they are successful.
"I am certain that we will throw everything that we have got at developing a vaccine," he said.