Giant rainbow painted onto Lincoln house
A little bit of colour to brighten your day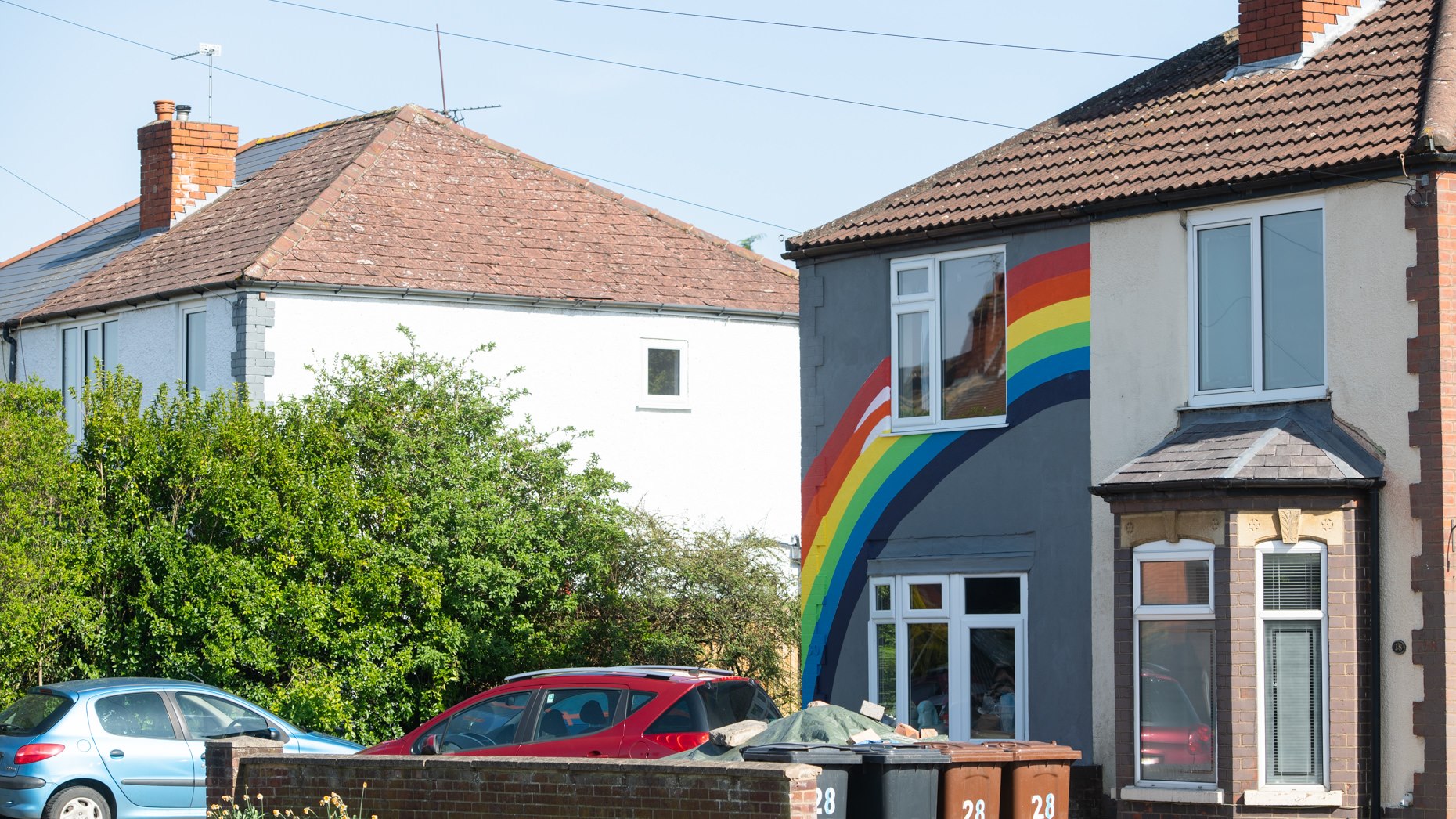 Throughout the course of coronavirus lockdown, people have been finding new ways to get creative and share messages of hope.
Plenty of families have made colourful drawings and stuck them up in their windows across the country, providing light-hearted relief throughout the COVID-19 outbreak.
Rainbow paintings and drawings in particular have been popular for people, mainly as a sign of solidarity amongst us all and to add a splash of colour to the often gloomy atmosphere.
This particular house on Bunkers Hill has taken the rainbow movement to a new level, sporting a gigantic colourful painting on the front.
It is a wonderfully unique way to spread a bit of positivity to those who walk past it in the coming weeks.
Hopefully these simple acts of artistic endeavour can provide some happiness and joy for not just those who do it, but those who witness it as well.
You can keep up to date with all coronavirus updates on our live feed.