NHS staff create Amazon wishlist to boost morale during coronavirus crisis
Can you help?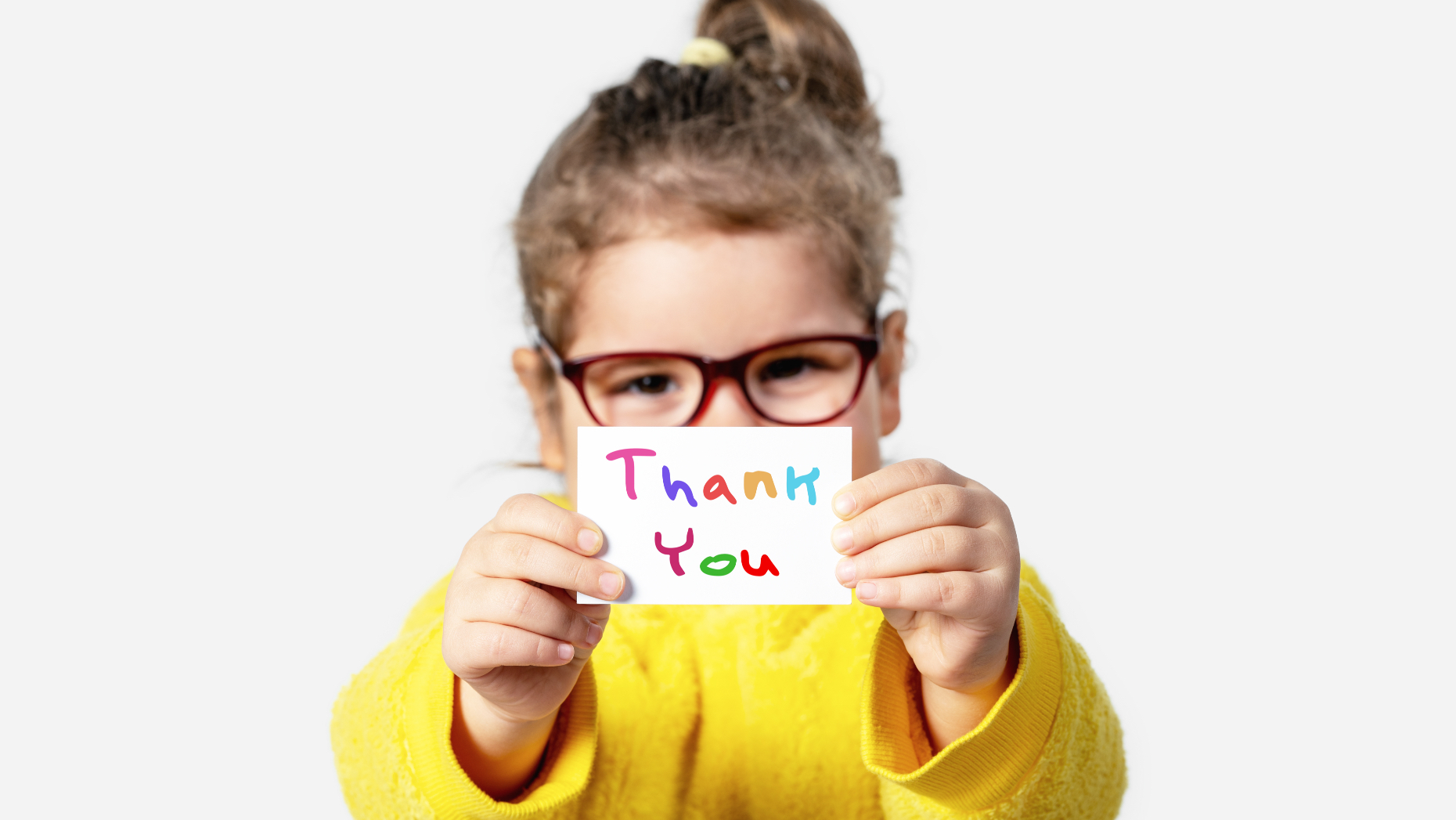 NHS staff in Lincolnshire have created an Amazon wishlist to boost morale after the local community offered its support to the under-pressure workers during the coronavirus crisis.
The list includes toiletries, tea and coffee, cleansing wipes, screen wipes, hand cream, sweets, chocolate, colouring books, bath bombs and more – click here to donate and see the full list.
United Lincolnshire Hospitals Trust has advised that people should select 'Lincoln Central stores' before checkout when making the purchase to make sure the donation reaches them.
The donations will be shared across all three hospitals at the trust, which has more than 8,000 staff – Lincoln, Boston and Grantham.
A post on the wish list read: "ULHT staff and volunteers have been working very hard (and will continue to do so over the next few months) caring for COVID-19 patients.
"In this difficult time, we have put together a small list of items that will make our staff feel valued and boost morale."
The work of NHS staff has been appreciated even more so during the coronavirus crisis. There was a chorus of a applause heard on every street in Lincolnshire, with people young and old showing support for NHS frontline staff and other key workers who are helping to keep the country going.
Click here to follow The Lincolnite's extensive live blog coverage of the coronavirus pandemic.