Shoppers don gloves in supermarket, but then dump them outside!
Used face masks, gloves and wipes scattered across the floor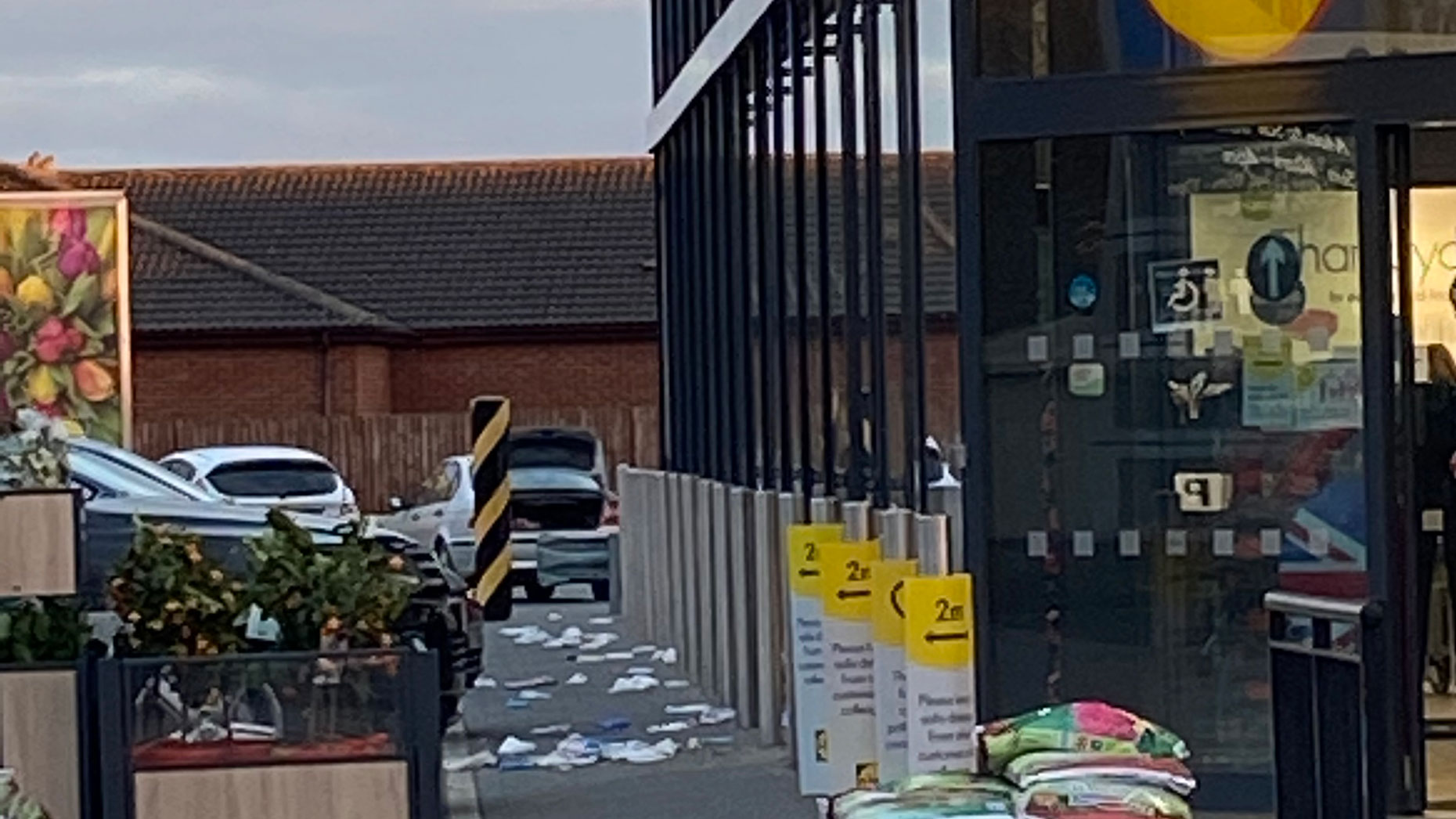 People in Mablethorpe have been wearing gloves and face masks around supermarkets to prevent spreading coronavirus, only to throw them on the floor after use.
Social distancing guidelines and general hygiene have typically been well-observed since lockdown was announced, but it would appear there are still a few who aren't following the rules or acting thoughtlessly.
A photo taken outside LIDL in Mablethorpe shows used personal protective equipment left outside the shop.
This ultimately voids the safety of wearing them in the first place and required staff open to potential contamination when the area is cleared.
Rob Haney, the person who sent in the photo, said: "The shopping experience was fine, I can't fault Lidl as a business.
"It's the local people in the community and surrounding areas that have left this mess, when waiting in line to enter the store and after they have done with their shop. "